I am always looking for cute home decor projects I can do to change things up. I love the look of color blocking, don't you? Check out these 9 NOW Color Blocking DIY Home Decor Projects ideas that go along with our 9 NOW idea series.
Sometimes I can't find anything I like in stores and I'd rather just make something of my own. Plus, it's usually always cheaper to make something! Some of my favorite home decor pieces are things I've made on my own. They hold a special place in my heart and always bring back memories of where I was when I made it. It's summer, which means I want to switch up some decor in my home. I've looked around for some super cute projects that are all color blocked!
Color Blocking DIY Home Decor Projects
1. DIY Color Block Tray: How gorgeous is this color block tray? I looooove the colors of it and think it would look so pretty on a side or coffee table! (via TidyMom)
2. DIY Colorblocked Geometric Vase: This vase is perfect for summertime. Plant a pretty succulent in it and put it on your table or by your sink. ( via The Proper Blog)
3. DIY Color Block Storage Lockers: Obsessed with this storage idea! I want these color blocked lockers in my house ASAP. Will someone come make them for me? (via Sugar & Cloth)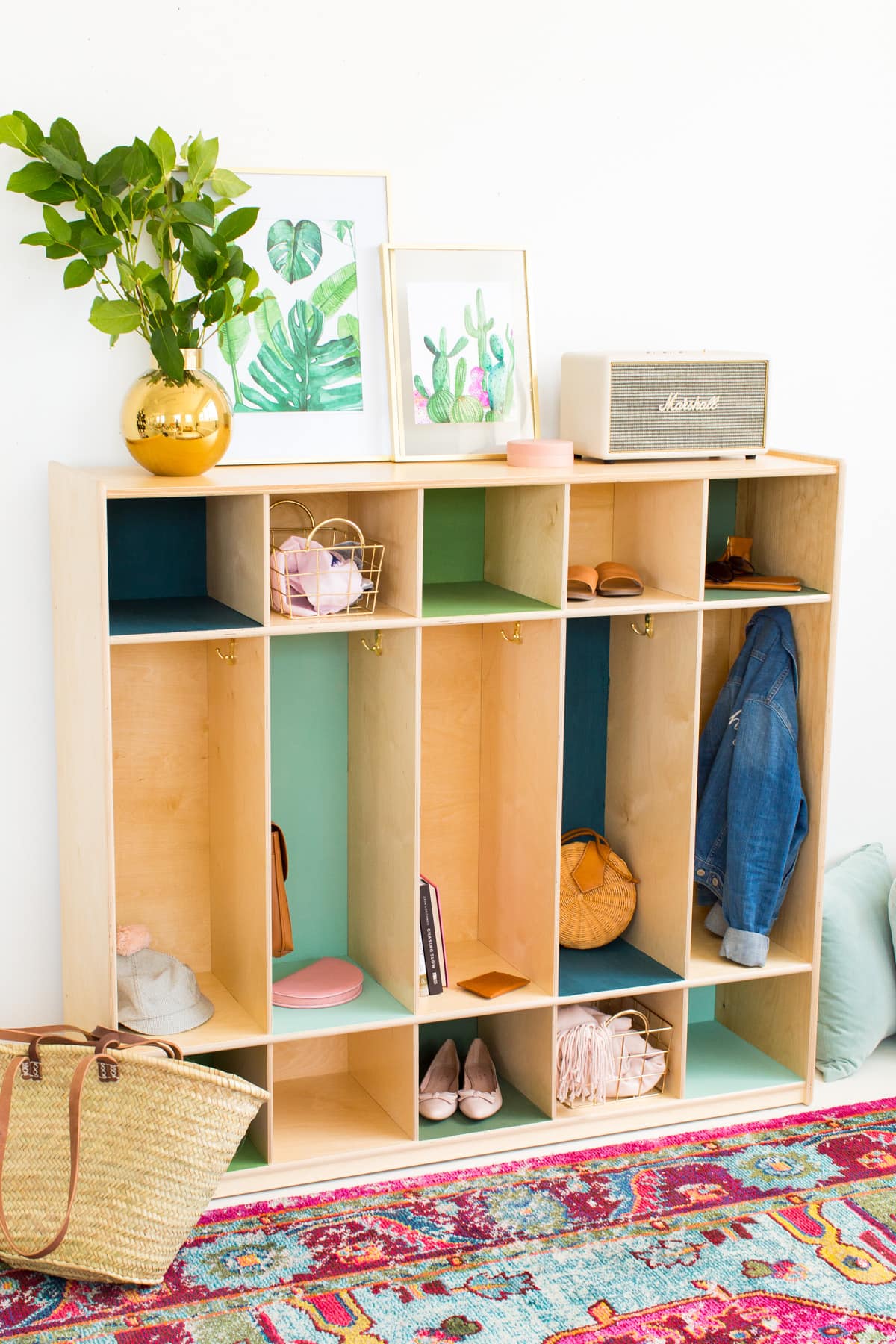 4. DIY Color Block Crochet Washcloths: This is a simple crochet project that will look so cute in your kitchen! You'll never be mad about doing dishes again…maybe!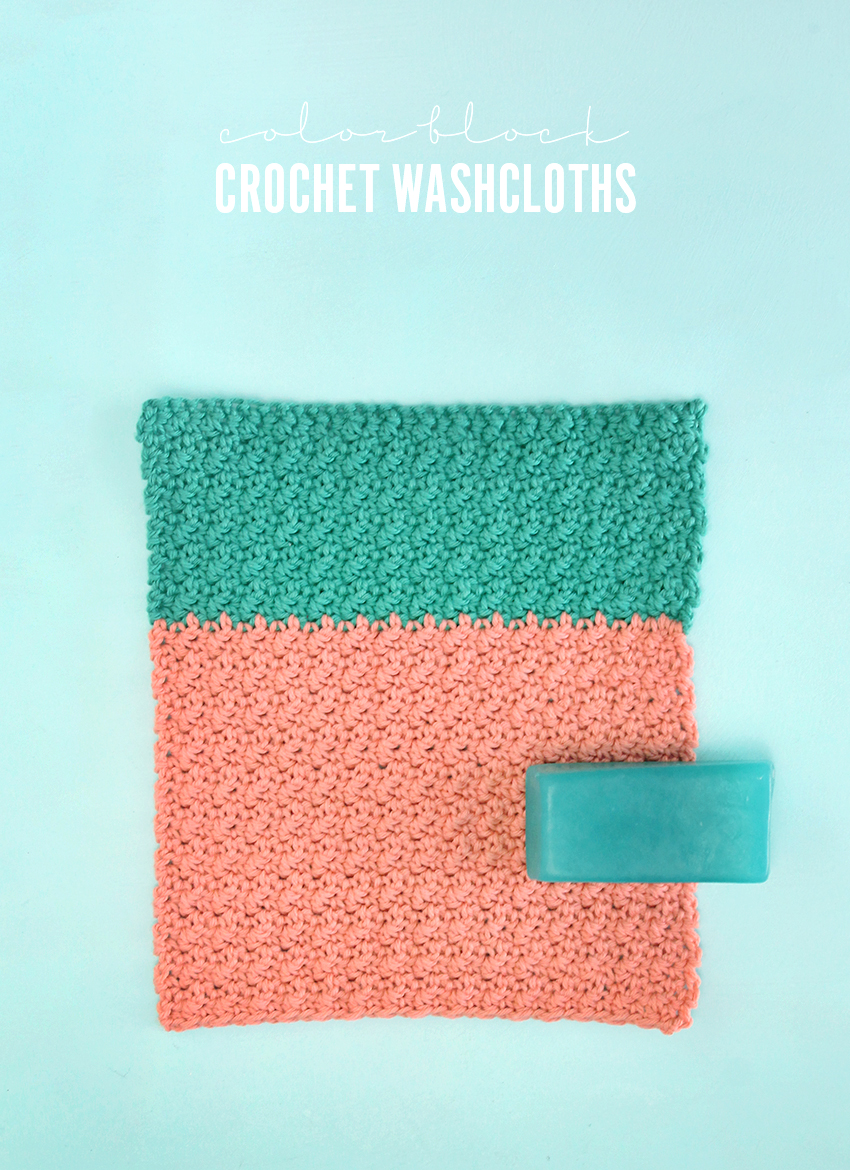 5. Colorblocked Abstract Mirrors: These mirrors are giving me all the creative vibes! I want to buy these supplies and get crafting immediately. I love the look of them. (via A Kailo Chic Life)
More Color Blocking Projects:
6. DIY Colorblock Wall Clock: Not only does the name of this project rhyme, but it's one of my favorites of the bunch! It's modern, simple to make, and would look adorable anywhere in your home. (via Sarah Hearts)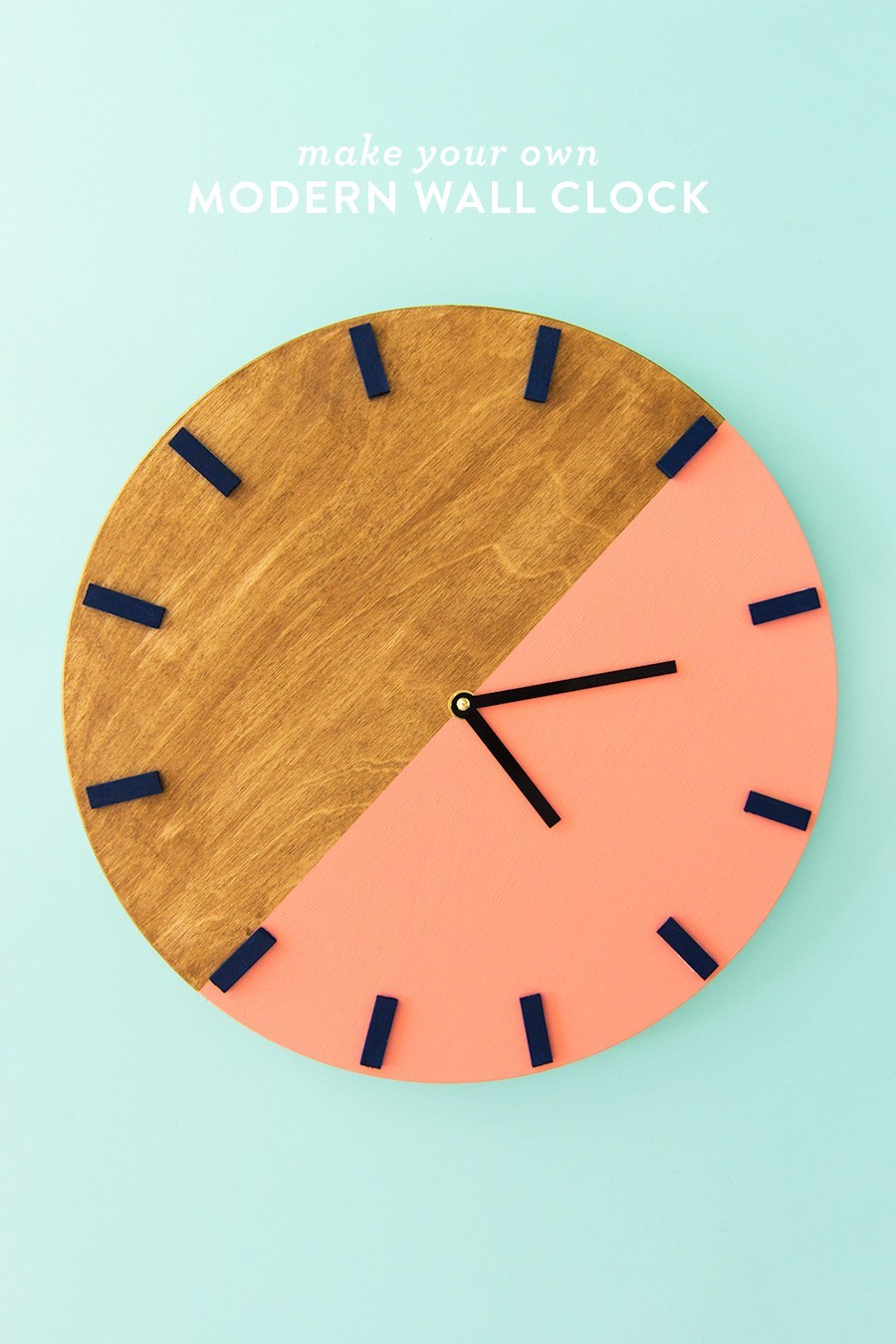 7. Easy Color Block Frame: This is a simple, fast and temporary way to color block your photo frames without using paint! Follow the link for the tutorial.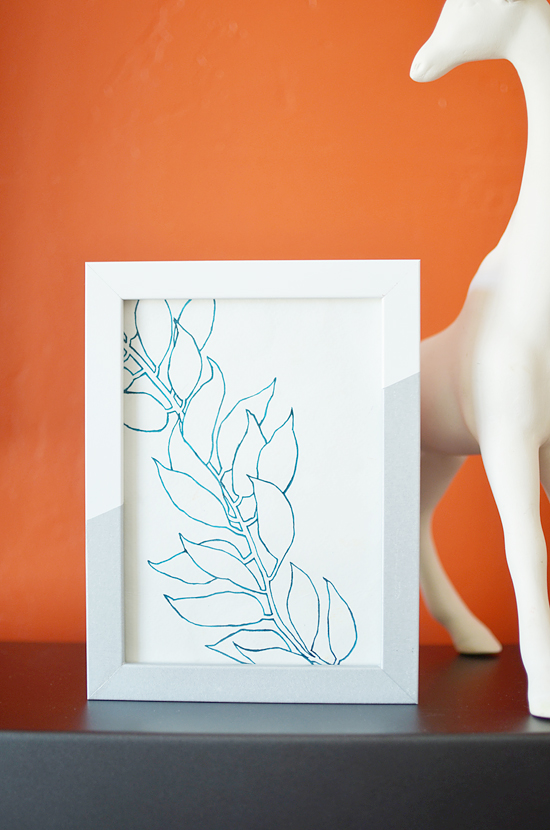 8. DIY Gold Colorblock Cutting Boards: These mini cutting boards are just too cute. I feel like they would make the best homemade gifts! Along with a loaf of bread or some cheese- darling!! (via Lovely Indeed)
9. DIY Colorblocked Office Chair: Spice up your office space with this color blocked office chair. A really easy and colorful way to change things up a bit. (via A Joyful Riot)
Pin these Color Blocking Projects for Later: