Air plants are my jam. They are practically un-killable which is perfect for me – I kill almost any plant I've ever owned! Plus, air plants are just so fun to decorate with. You can put them in almost anything because they don't require any dirt and very minimal water. Just a few sprays of water every couple of weeks. Look through these 9 NOW ideas to decorate with air plants and you'll be hooked. You'll want to go out right now to buy your first air plants!
9 Now Ideas: Air Plant Decor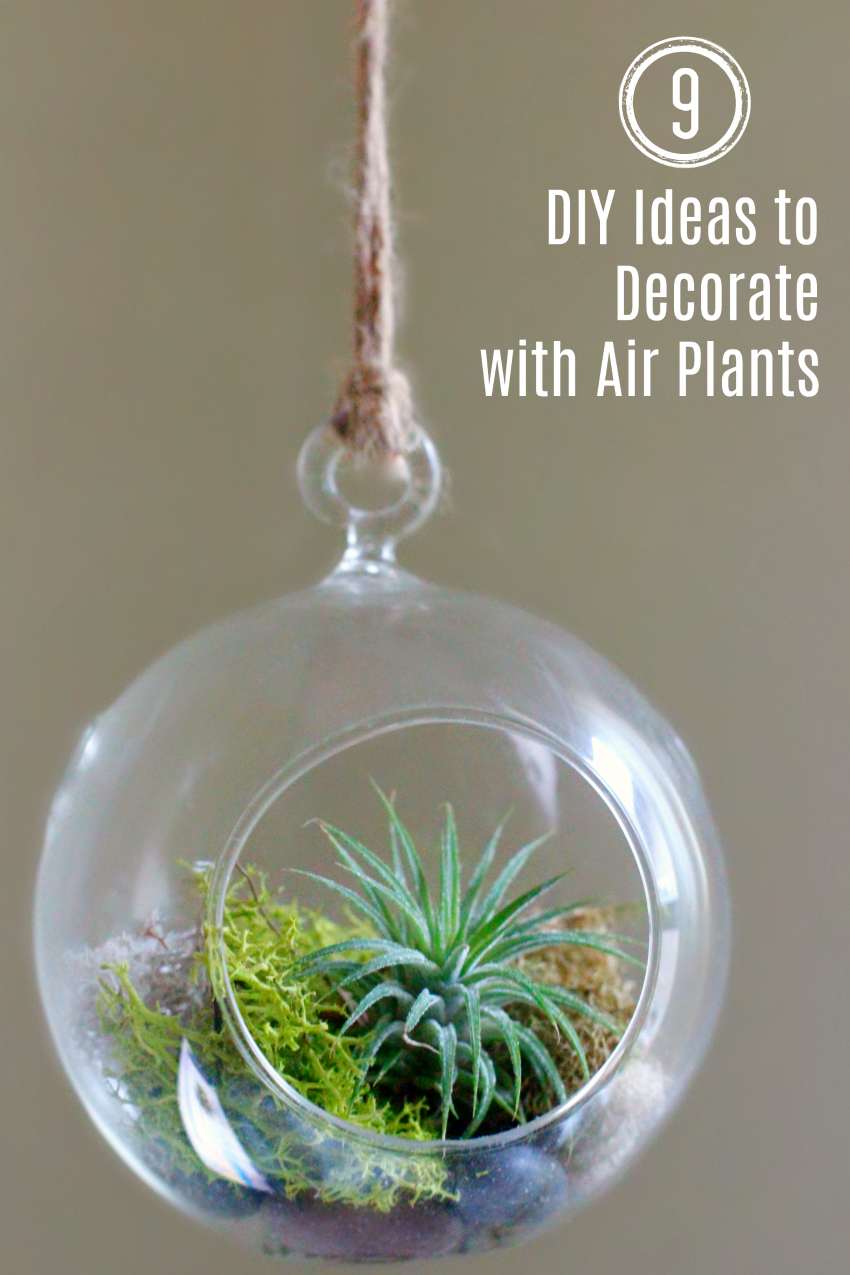 Decorate with Air Plants
1. DIY Air Plant Hangers: Simple and elegant- these air plant hangers are amazing! Make them yourself with this DIY tutorial and find a wall in your home to put them on. (via Homey Oh My)
2. DIY Air Plant Holders: Create your own trendy air plant holders with this easy tutorial. Paint these wood blocks whatever color you want. Possibilities are endless with this one. (via A Night Owl Blog)
3. DIY Painted Air Plant Bell Cups: Air plants would look darling in these cute little bell cups. The color-blocked look is simple and lovely. (via Lovely Indeed)
4. DIY Mini Plant Stands: Loving these mini plant stands for your air plants. These stands take minimal fuss to make and turn out super cute and modern. (via Homey Oh My)
5. DIY Birch Air Plant Hanger: If you like the rustic look than this air plant hanger is for you. It's made out of birch wood and would look so pretty hanging on any wall. (via Made in a Day)
6. How to make Ombre Clay Pots: There are so many things you can use these ombre clay pots for. But they would be perfect to hold air plants. (via A Shade of Teal)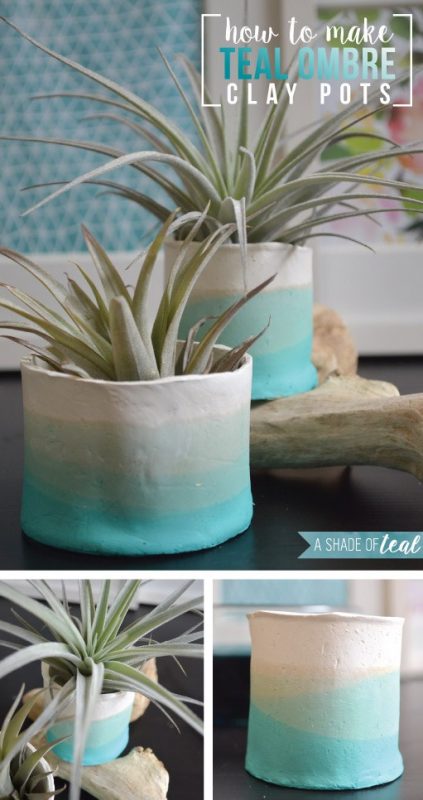 7. Floral Wire Air Plant Holder: Air plants will slip right into these floral wire holders. Your air plants will look so pretty displayed in these simple to make holders. (via Dream Green DIY)
8. Crochet Air Plant Jellyfish Tutorial: How fun is this air plant jellyfish? I think it's adorable. This is a fun project for anyone who likes to crochet. Hang it somewhere in your home for a quirky look. (via One Dog Woof)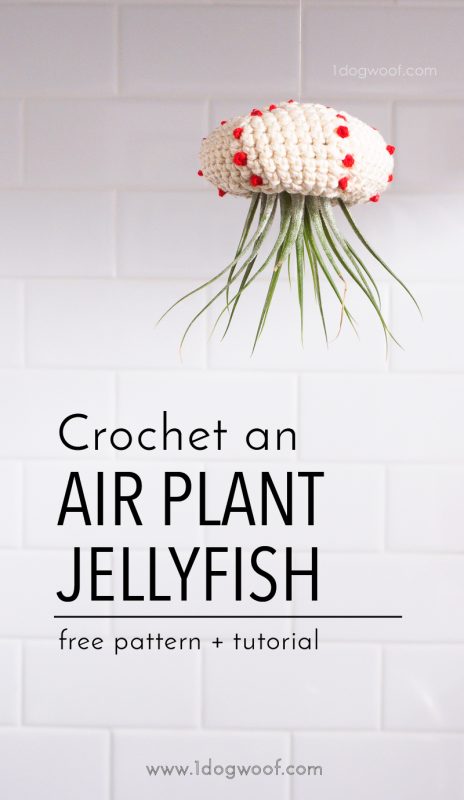 9. Minimal Copper Airplane Holders: These copper airplane holders are eye-catching and gorgeous. Would you believe that these are really easy to put together for your home? Go check out the tutorial! (via Poppytalk)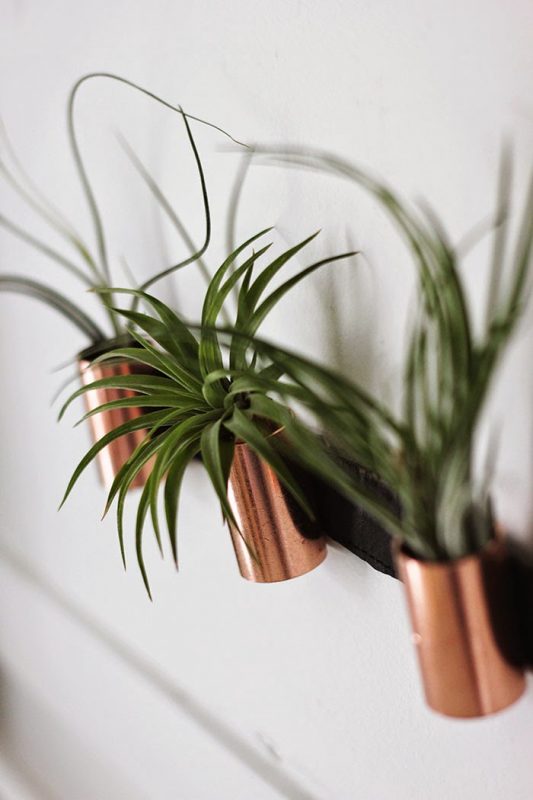 Have fun getting creative with this DIY air plant holders!
Follow us on Pinterest for more inspiration!