We're obsessed with Llamas over here. Are you too? They're just the cutest animals ever. And also SO fun to craft. I love their funny fur and their cute little ears. Scroll through these nine NOW ideas for crafting llamas and get inspired. There are llama crafts for birthday parties, an afternoon of crafting at home, or some cute home decor. Have fun crafting llamas!
9 NOW Ideas for Crafting Llamas
1. Mini Llama Piñata DIY: Well if this llama piñata isn't the cutest thing you've ever seen- I don't know what is. I want to plan an entire party around llamas just to make these cuties. They are also really simple to make- yay! (via The Brookhaven House)
2. Maker Mama Llama Embroidery Pattern: Make this darling little llama for a fun DIY project. Keep it as is inside it's embroidery hoop to hang as a frame or sew this embroidered fabric to make a throw pillow! (via Make and Takes)
3. Llama Craft DIY: This is the perfect craft for little ones who love llamas. These DIY llamas are made from toilet paper rolls. EASY right? Paint them any color you want for a whimsical look. (via Mer Mag)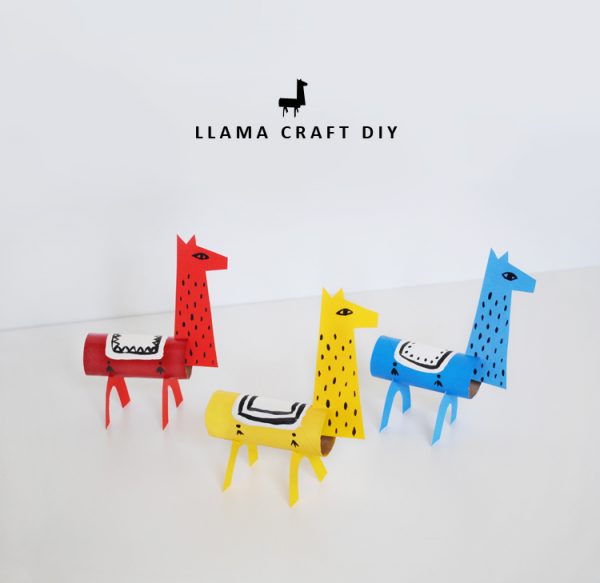 4. Smiling Llama Finger Puppet: Play time just got way more cute. These llama finger puppets are adorable. Dying over this DIY project and can't wait to try. Do a whole llama themed puppet show with these smiling llama finger puppets. (via The Country Chic Cottage)
5. Llama Bobbins: Don't throw away the last bits of yarn- save them on these bobbins. Bobbins shaped as llamas! How fun is that? These would look so cute displayed in a craft room. (via Picot Pals)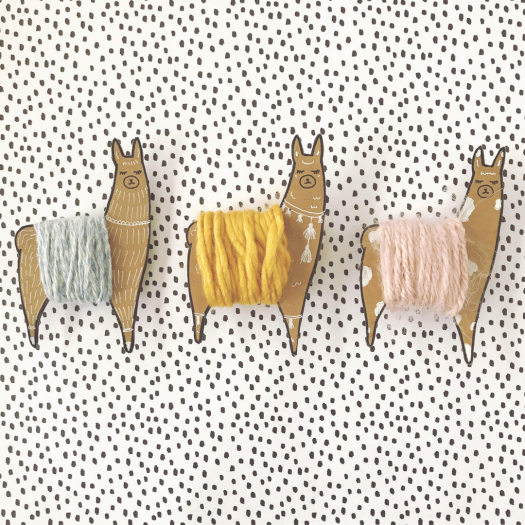 6. Little Llama Ice Cream Cone Treats: I want all my future ice cream cones to look like llamas. I can't wait to try this silly and adorable treat. They also look SO yummy. (via Fun365)
7. Lilac Llamas: I love these sweet little llamas filled with lilac flowers. This is the perfect craft for spring. I can smell the flowers through the screen. (via Willow Day)
8. Pin the Tail on the Llama Game: This game would be super fun to do on Cinco de Mayo, a llama themed birthday party, or a start of the summer get-together. It's easy to make and I think you're going to love it. (via Lovely Indeed)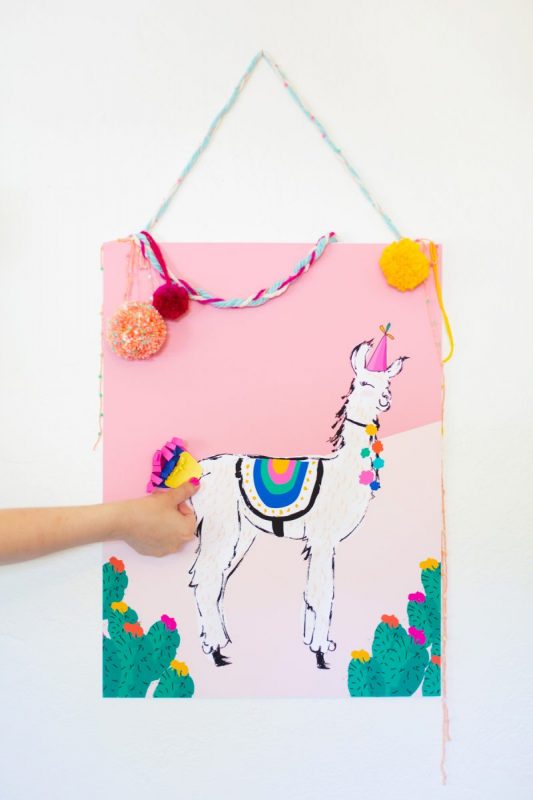 9. DIY Cardboard Llama Costume: Well I know what my kid is being for Halloween this year…a llama! I am loving this easy DIY llama costume. Go check it out!! (via Mer Mag)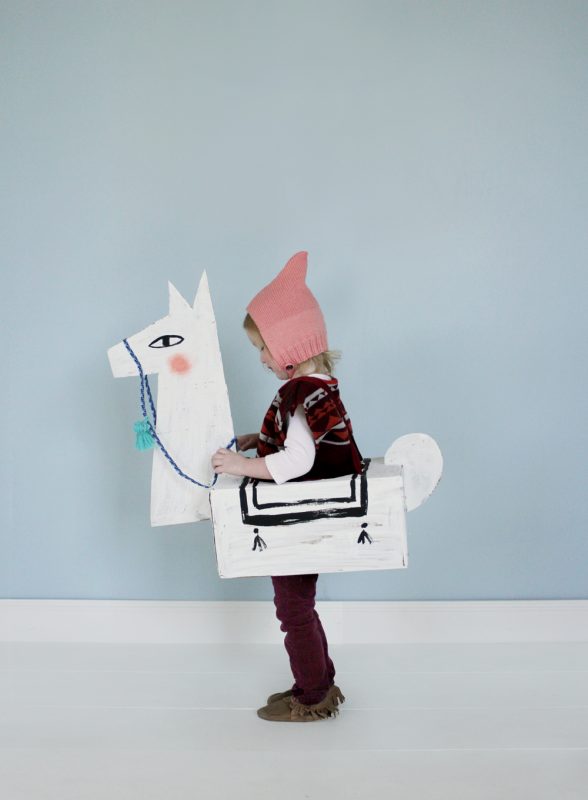 Pin this post for later!