You can definitely save money buying seasonal fresh fruits and vegetables! Most of the times we get so caught up in shopping for fresh produce for a specific recipe that we don't realize we are spending more for some items just because they are not in season.
Save Money Buying Seasonal
So, how can you tell what is "In Season" near you?  If you are not that familiar with what's in season, this spring you can always check the fruit and vegetable section of your local supermarket. If you notice an abundance of certain fruits and vegetables, that is a good sign those fruits and veggies are in season.
A few staple fruits and vegetables worth looking for:
apples, apricots, artichokes, asparagus, avocado, broccoli, cabbage, cauliflower, carrots, celery, collard greens, lettuce, mushrooms, peas, radishes, rhubarb, spinach, strawberries, swiss chard and turnips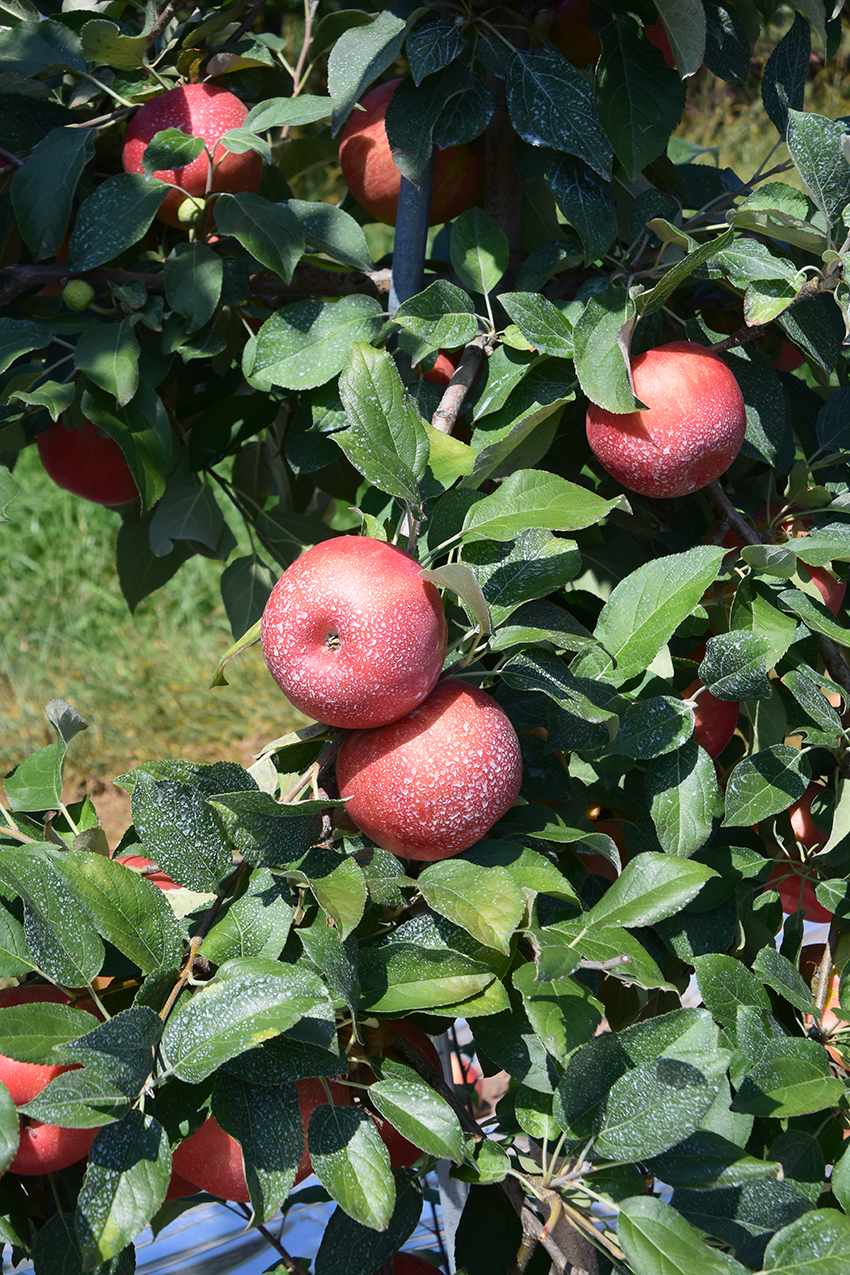 You can always check your local farmer's market. You'll get fantastic quality, healthy, local produce at peak flavor and support area farmers and small, local businesses all at the same time. Even better and cheaper, check if there are any farms in your area where you can pick your own fruits and vegetables.The whole "pick your own" experience is so much fun especially with children.
Asparagus
Asparagus is one of my favorite vegetables in the springtime. You can use it fresh, shaved thinly in salads, quick pan fried as a side dish or roasted in the oven to create some amazing dishes, like: Roasted Asparagus Dish with Drizzled Balsamic Dressing, Roasted Creamy Asparagus Soup
Avocado
Everyone loves avocados, right?! Sliced avocado on toast, mashed as in Guacamole or even stuffed, it is almost impossible not to crave it! Check out these mouthwatering dishes: Greek Chicken Avocado and Quinoa Salad,  Spinach Salad with Avocado, Mango, Jicama and Pepitas, Greek Shrimp Salad Stuffed Avocado, Spicy Chipotle Shrimp and Corn Tostadas.
Rhubarb
You can enjoy it in pies Strawberry Rhubarb Pie, dessert bars Strawberry and Rhubarb Bars. Rhubarb can also be just as great added to savory dishes too. You should try this Baked Chicken with Rhubarb Butter.
Strawberries/Berries
Berries are always present for breakfast! Start off your morning with this quick and delicious Chia Seed Berry Coconut Smoothie Bowl or this Blueberry Yoghurt and Graham Mason Jars. You can even roast some strawberries, mix them with whipped ricotta yoghurt cream and enjoy it for breakfast too.
How do you save money when you're shopping for fresh produce? I would love to get your insights on this topic, so please share in the comments below.