I hope flannel and plaid never go out of style. I love decorating with it, crafting with it, and even wearing it!  You'll love these 6 DIY crafts to decorate with flannel plaid!
Walk into any home store this year and you'll see plaid everywhere! It's super popular right now. I've decided to incorporate more plaid and flannel into my winter home decor this year. I was looking around for inspiration and found these craft projects that I thought you would love too. All of them are super simple to make and will make your home festive and bright for the holiday and winter seasons.
6 DIY Crafts with Flannel Plaid
1. Festive Mason Jar Candle: Light up your home with these sweet mason jar candles. Add some flannel ribbon to make it festive and perfect for winter decorating. Easy and beautiful! Add these candles to your table for Christmas dinner- how cute would that be? (via Better Homes and Gardens)
2. Christmas Ornaments and A Perfect Bow Tutorial: Simple and chic, these ornaments will look so great on your Christmas tree. This would be a fun Christmas project to do with all your girlfriends for a craft night! This tutorial will also teach you how to make the perfect bow with this flannel plaid. (via Simply Made Fun)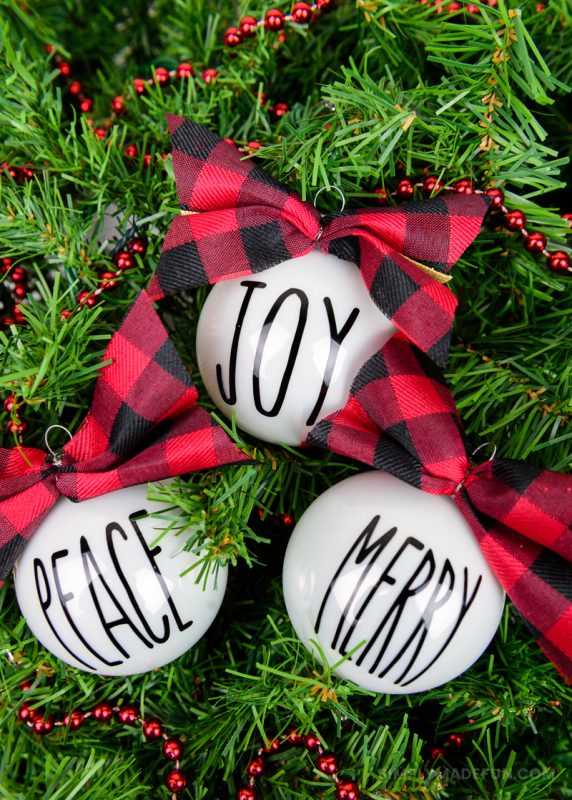 3. DIY Tartan Plaid Desk Accessories: Ok, how cute are these desk accessories? I can't wait to make these and put all of my pens, pencils, and scissors in them. They'd also be cute to display makeup and makeup brushes in. (via Today's Creative Life)
4. Easy & Beautiful DIY Fleece Blankets: Cozy up this winter with a cute fleece flannel blanket. This is an easy sewing project even beginners can do! Stay warm this winter. (via It's Always Autumn)
5. DIY Christmas Wreath: Create your own holiday wreath to hang on your door for the Christmas season. Custom wreaths are always the best. They are less expensive than store-bought wreaths and you can make it exactly how you want it. (via Lil' Luna)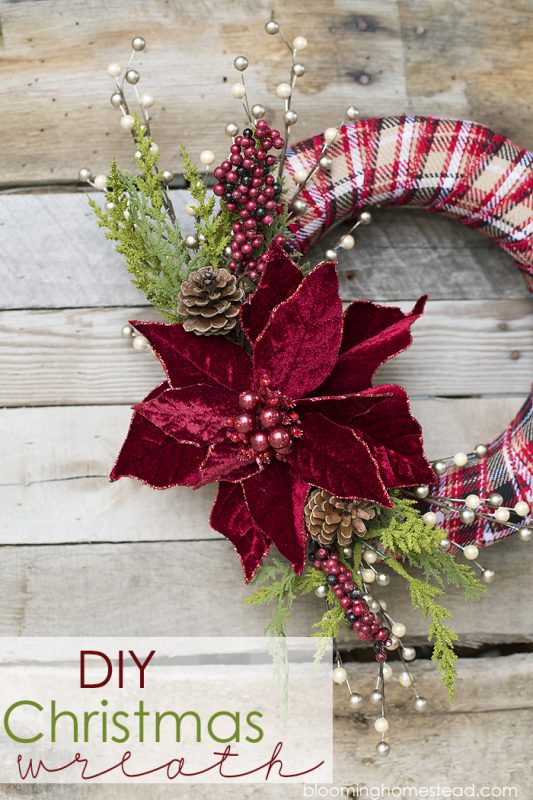 6. Buffalo Check and Plaid Placements: Loving the look of these plaid and buffalo check placemats. These are SO simple to make yourself. Perfect for fall or winter table decor. (via Funky Junk Interiors)
I hope you loved these projects as much as I did. Happy plaid crafting everyone!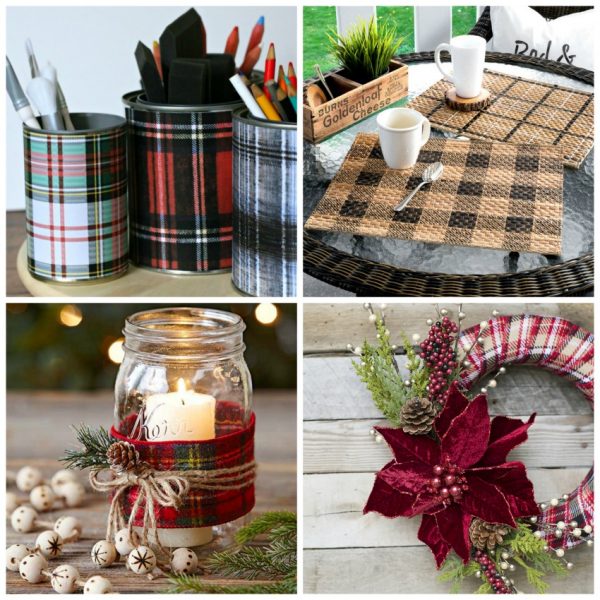 Follow us on Pinterest for more inspiration!