While traveling to Utah not long ago, I had to visit my cute cousins amazing store Fantastic Mr. Finds in Sandy, Utah. If you're close by, you must go in and check out all their amazing items.
Custom & Antique Goods
The owners are known for "finding" unique and cool things to bring to life and share with you! Art Hansen has been a collector and thrift store finder for a long time, hence the name Fantastic Mr. Finds!
They recovered old bowling alley lanes and have turned them into tables…
…and amazing long desks! I want this for my kids to all sit and do homework together!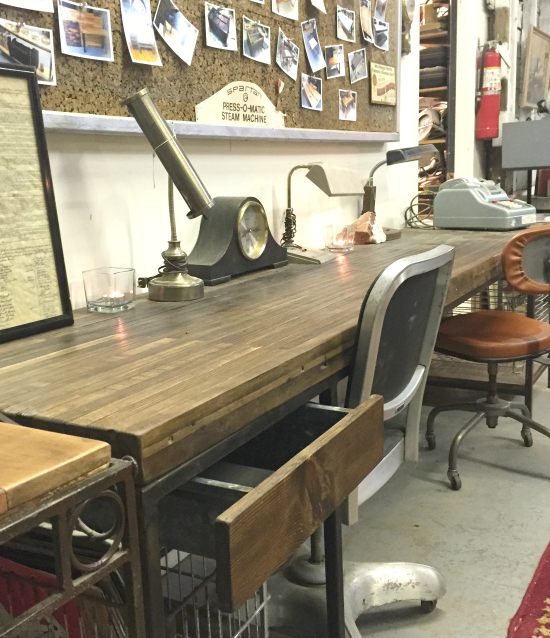 At the preview show we also had a few other amazing shops from around town show up and strut their stuff. Even Steven's Sandwiches provided some really delicious sammy's to eat. So good! They have two locations in Utah, downtown and Sugar House. The best part about this company is when you buy a sandwich – they give a sandwich! All sandwich donations are given out locally to shelters in need – awesome!
There was also amazing bath and body products from Chymia Bath! I'm in LOVE with this lip balm.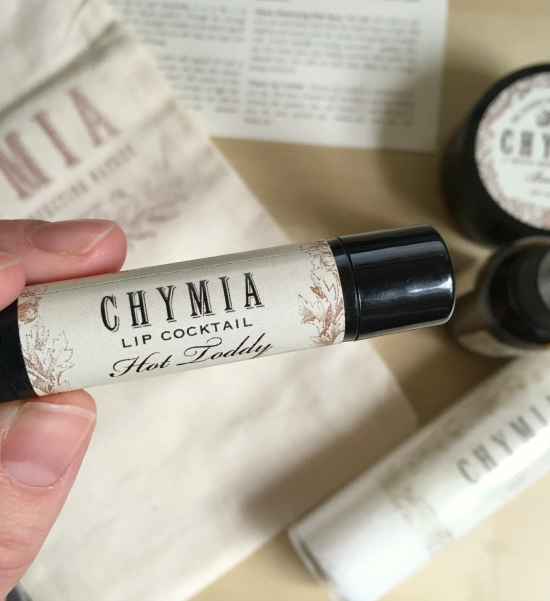 We were also given Monavie Acia Berry energy drinks and a gift card from Katie Waltman. Do you already own some of her jewelry?! Really gorgeous earrings, necklaces, and bracelets!
So if you're in the Utah area or headed their soon, be sure to check out all these amazing shop with Fantastic Finds!