Aren't ruffles the cutest right now? They add a little extra something. I am loving ruffles on lots of things at the moment. Clothes, scarves, blankets, accessories, and more! To go along with our 9 NOW Idea Series, I decided to search for the best 9 DIY projects that include ruffles. I tried to find different projects in every category so there was something for everyone to try. I can't wait to make some of these awesome DIYs!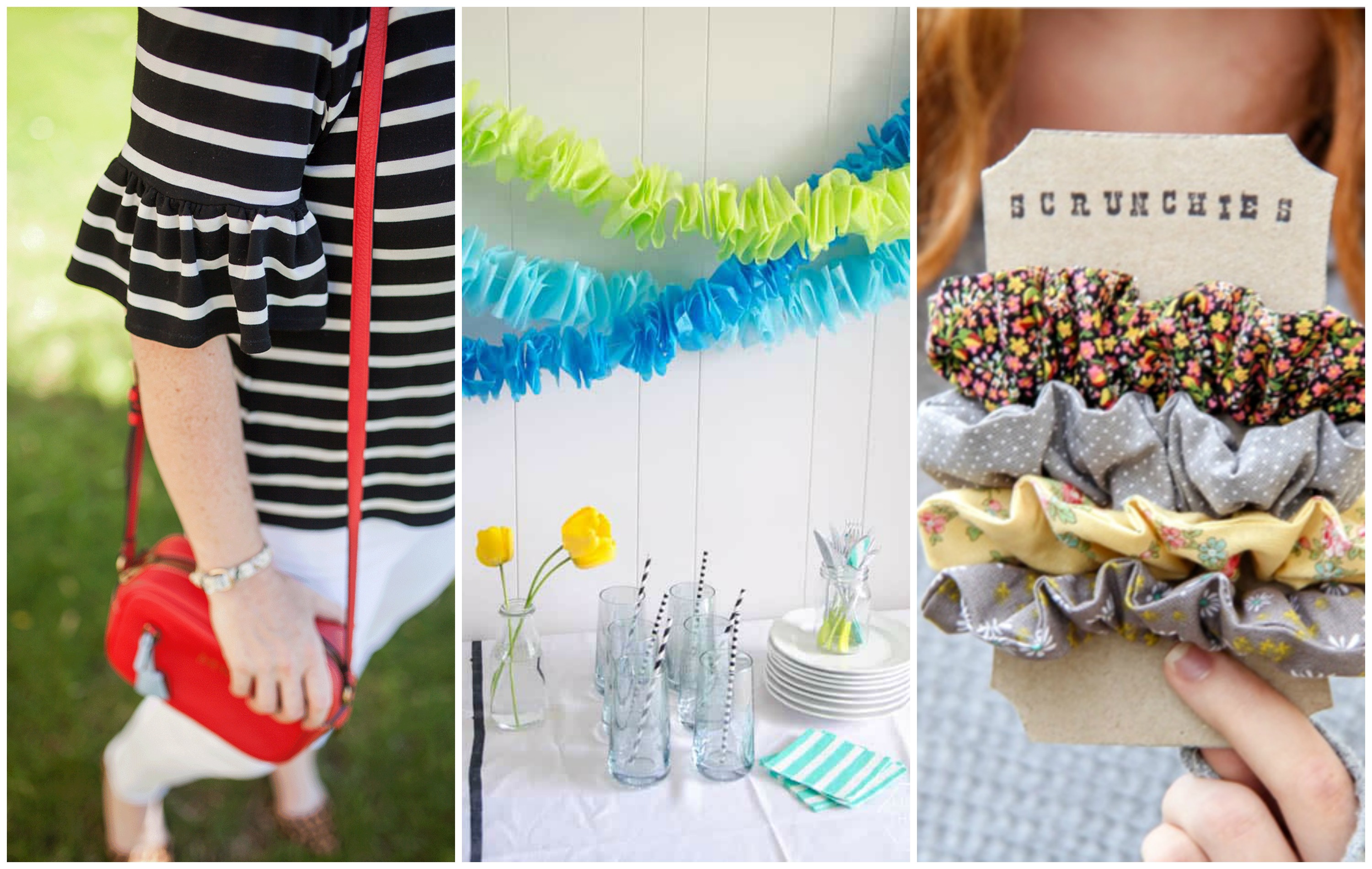 DIY Ruffles Projects
1. Ruffle Zipper Pouch: Loving this geometric zipper pouch. The colors and designs are trendy and adorable! (via See Kate Sew)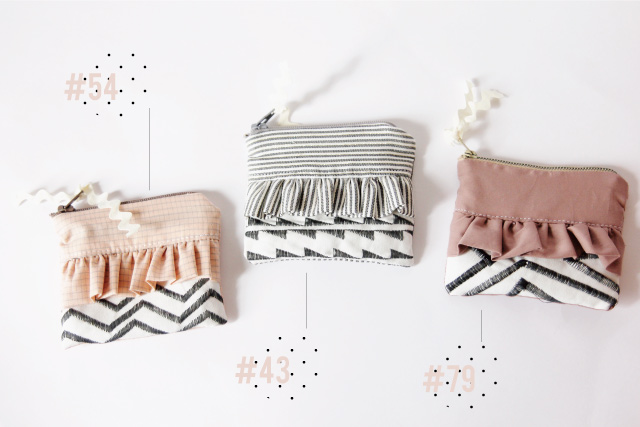 2. Handmade Scrunchies: This is a great beginner sewing project for you or your tween/teen. These cute hair accessories can be made in less than 30 minutes!
3. DIY Ruffle Sleeve Top: A ruffle sleeve on a top is my favorite. I am really excited about this simple DIY ruffle sleeve top. It's really pretty. (via Bonnie and Blithe)
4. DIY Ruffled Duvet Cover: Give your bed a makeover with this DIY ruffled duvet cover. Cozy, chic, and really easy to try yourself. (via Tidbits)
More DIY Ruffles Projects
5. Crochet Ruffles Scarf Pattern: Want to learn how to crochet? Try your hand at this cute ruffle scarf pattern! This project is made with a different type of yarn that is fun to crochet with.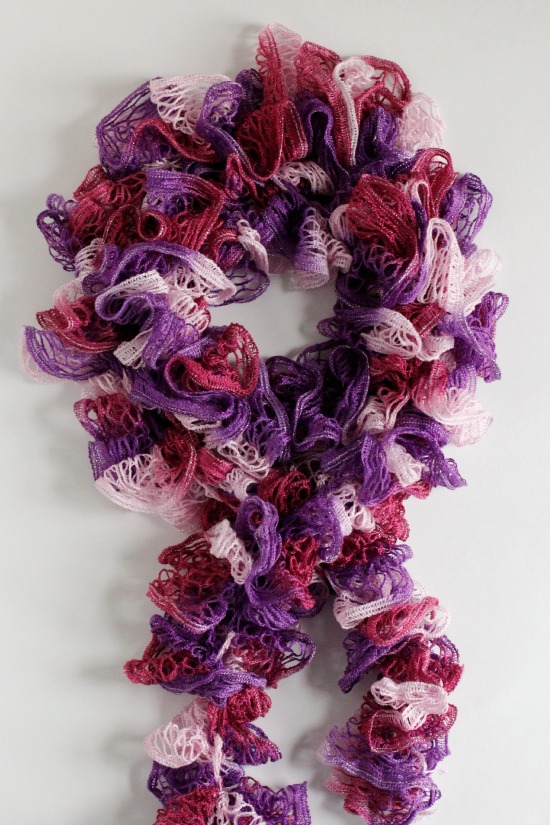 6. Ruffled Pillow Case Sewing Tutorial: Like the farmhouse style look? You've got to try these DIY farmhouse style pillows. Put them anywhere in your house for an elevated look. (via Easy Peasy Creative)
7. Ruffle Strap Pinafore Dress: How darling is this little girls dress? The ruffles are the cutest part! I really want to try this project. (via Melly Sews)
8. Ruffled Felt Pumpkin: Ready for fall crafts? This ruffled felt pumpkin is so easy that anyone can make it! Just a few simple supplies for one cute ruffled pumpkin to put in your home. (via Clean and Scentsible)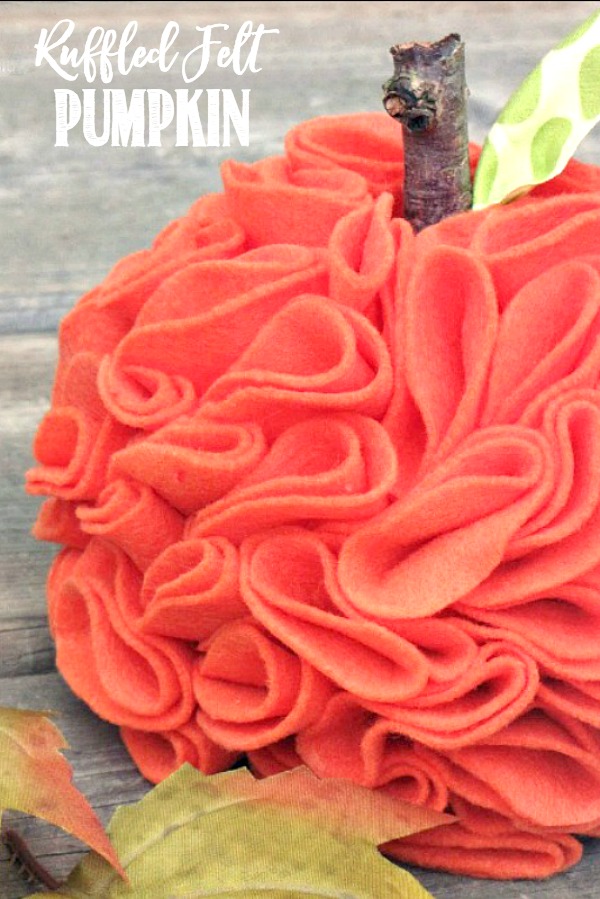 9. DIY Ruffled Tissue Garland: Make these pretty ruffled tissue garlands for your next party. It's way easier than it looks to put these together. (via Pretty Providence)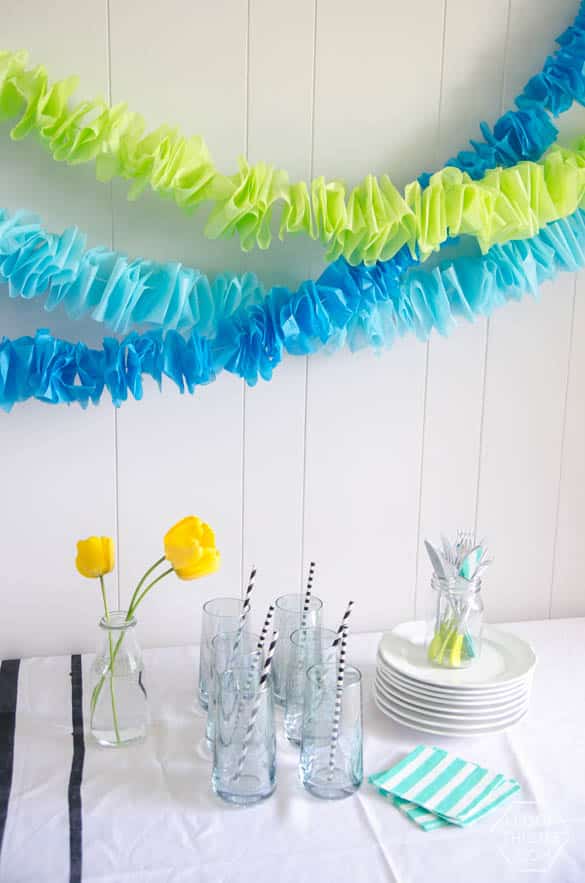 Are you in love with ruffles yet? Have fun trying these cute, easy, and fun projects.
Pin these DIY Ruffles Projects for later: