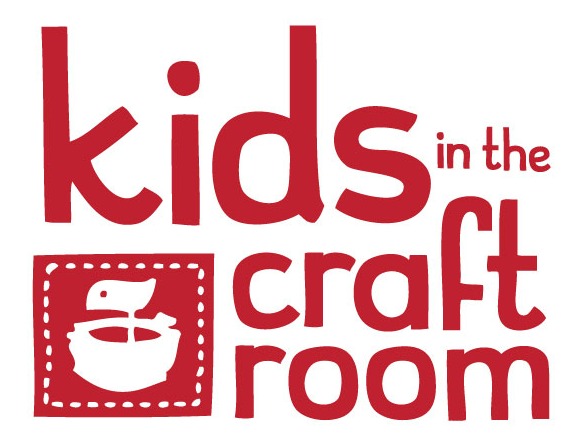 Join us for a fun video blog series sharing tips and tricks to help get kids crafting. Have you ever wondered where to start or what to do? If you're a parent or caregiver, hopefully these ideas will help you start crafting with kids.
There are ideas for where to craft, basic supplies to have on hand, how to store your crafts, displaying your craft projects, how to stay mess free, and using items from the recycle bin.

We're getting kids in the craft room, one googly eye at a time!
——————————————————————————————————————
Video 2: Basic Kid Craft Supplies
Video 3: Kid Friendly Adhesives
Come back soon for the next video in the series!