You know I love me some kids crafts, right?! Especially when they get delivered right to my door!! In comes Green Kid Crafts. It's the perfect way to get everything you need to make fabulously fun kids crafts. I love them, my kids love them. They are just what we need for an after-school craft or a weekend project.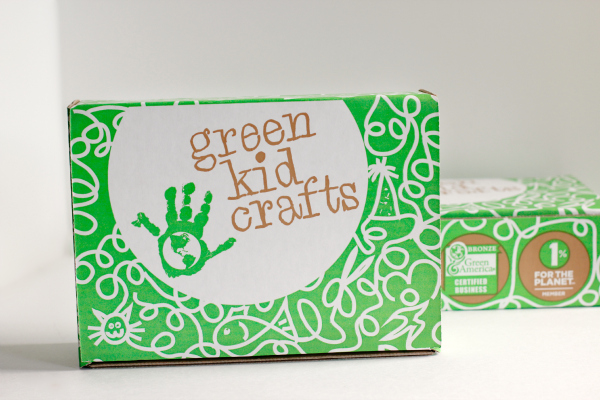 They are hosting a fabulous giveaway and you can win a delivery of Green Kid Crafts Discovery Boxes to your house, yippee. Be sure to enter below – it's for a ONE YEAR subscription! First, here's a little more about Green Kid Crafts:
Our Discovery Boxes for kids pack a lot of fun and learning into convenient packages. Developed by teachers, crafty moms and STEM experts (science, technology, engineering, and mathematics) to support key developmental skills for kids ages 3-10, each Discovery Box celebrates creativity with craft projects and activates thinking, questioning, inquiring, and original creation as we guide children through fun science experiments. Each box contains 4-8 Creativity and STEM Science Kits, extension activities, and a 20+ page themed Green Kid Activity Guide.
See how we crafted from the Nocturnal Box #41. These boxes come with everything you need, and the instructions are super simple – my 10 year old crafted the glow-in-the-dark owl all by herself!
We also put together the shadow puppets from the box. The animals are all ready to punch out and simple to glue onto craft sticks.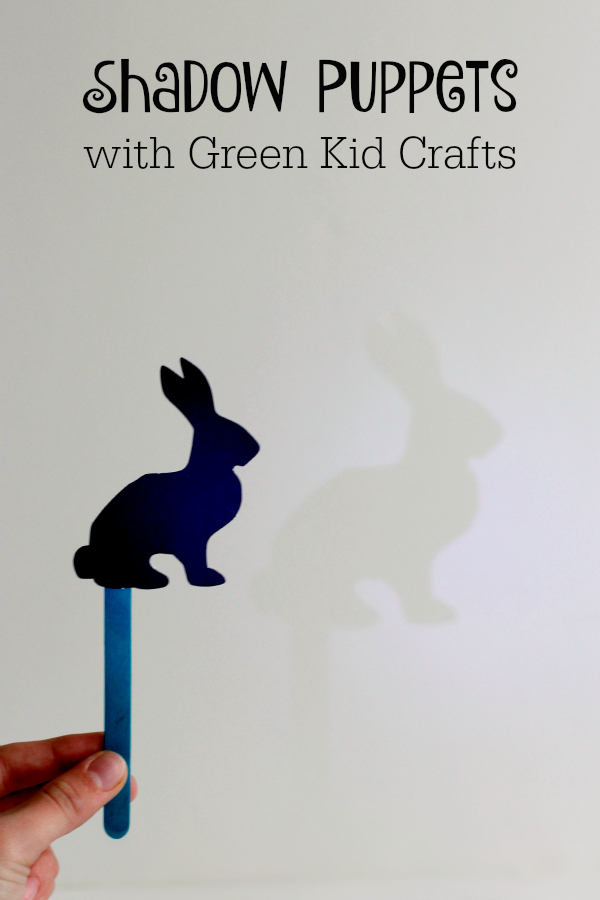 In fact, the paper the animals came from would also make for fun stencils to color with later!
It was time to shine on our light. The box comes with a small flashlight that worked great for a little puppetry fun. You could also get a larger flashlight and include several puppets to your theater!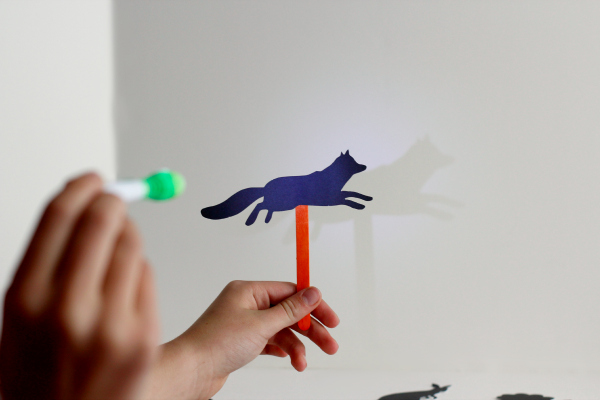 Green Kid Crafts are such great gifts for the holidays. If you're looking for something to give to a friend or loved one, even to your own kids who love to craft this holiday season, this is the way to go! Wanting to try it out? They are offering a free trial offer to get a FREE full sized Discovery Box, just pay shipping. Offer expires midnight on Wednesday Nov. 5th.
Now it's time for the giveaway for a 12-month subscription, that's 12 boxes of amazing crafts. Enter below and have fun crafting with kids!