This has been a very chilly winter, hasn't it? Sometimes when it's a little too cold outside, we can get a little stir crazy. Decorating your house with cute DIY projects can give you a creative outlet and exercise your mind! These 7 warm ways to decorate for winter will help you get out of your funk! Try them and have some fun decorating!
7 Warm Ways to Decorate for Winter
1. Criss-Cross Pillow Cover: With some fabric paint and painters tape you can create this adorable pillow cover! Put it on your couch and admire your work! We love this bright yellow during a dreary winter, but you can always vary the color or pattern to suit your tastes and decor.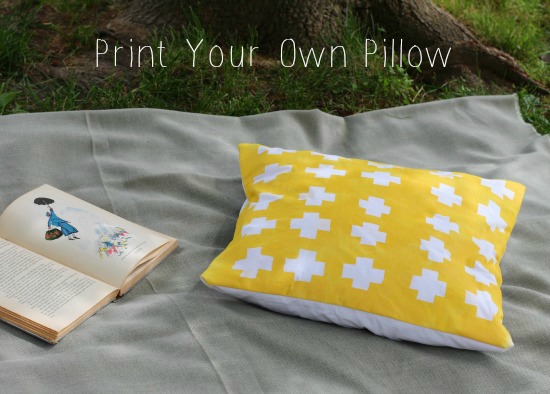 2. The Granny Square: There's no crochet pattern quite as classic as the granny square! Could anything be more beloved or adorable? And the great thing is, these squares can be used to create almost anything! Try your hand at crocheting this winter and make a cute blanket! Cuddle up in it with a cup of hot cocoa!
3. Gold Vinyl Coasters: You can never have enough coasters- and you'll need something for that mug of hot cocoa or coffee! These DIY gold vinyl ones from Homey Oh My! are super stylish and would look great on any coffee table!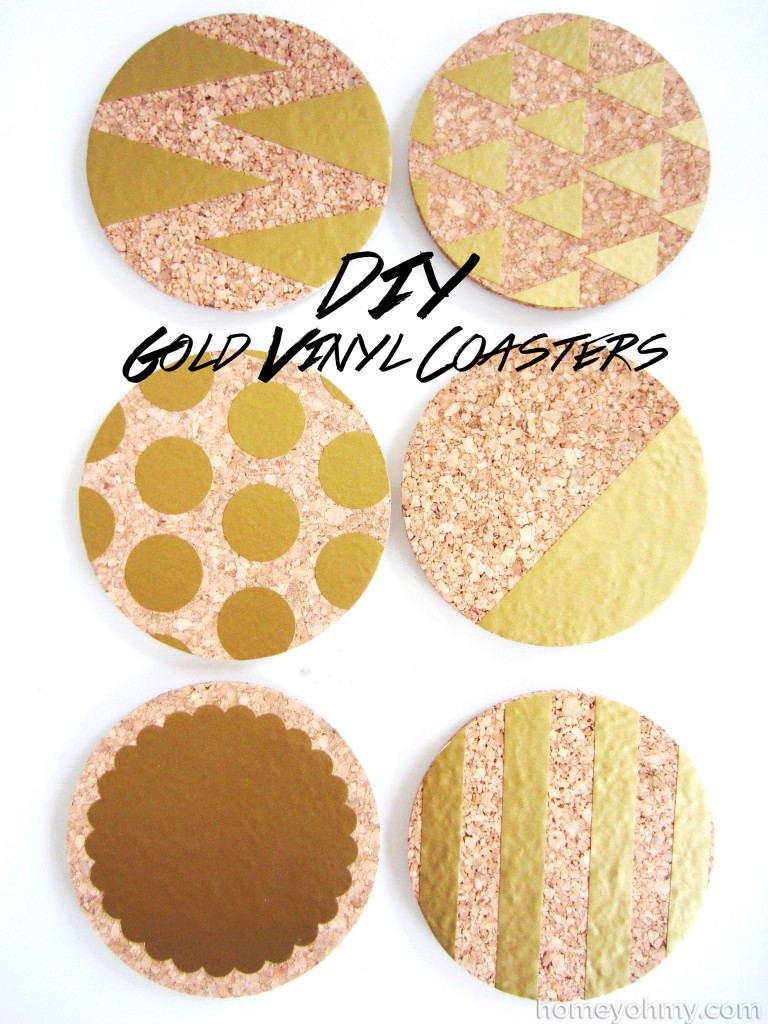 4. Giant Pom Pom Blanket: Pom poms are so in right now. They look cute on anything! Especially this winter throw by Vintage Revivals! Wouldn't it look great with pom poms in blue wintery colors too? So cozy!
5. Upcycled Snowflake Mirror: Give an old mirror a makeover and turn it into a winter wonder with this great snowflake tutorial! The shimmery snowflakes are sure to brighten up your home! This mirror is so pretty I'd almost want to leave it up year round!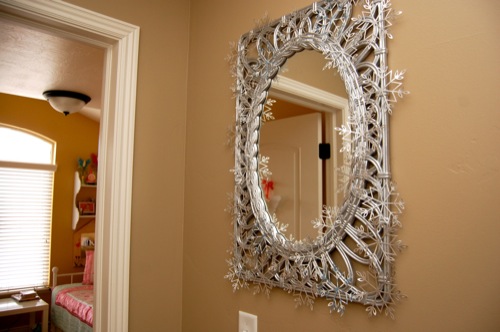 6. Thumbtack Votive Candles: Candles make any room seem warmer and more inviting! Can you believe these shiny candles were made with thumbtacks? Make these thumbtack candles from Spark and Chemistry and brighten up your home!
7. Customized Kitchen Canisters: Winter is the time to bake! Get organized in the kitchen with these two stylish ways to customize your flour and sugar canisters! Baking is so much easier when you've got all your ingredients on hand where you can find them!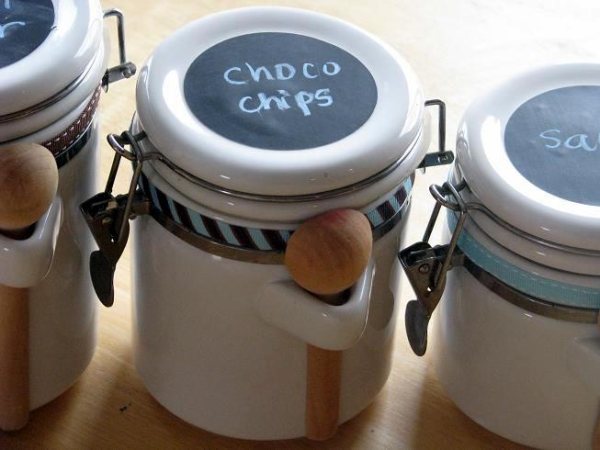 Roll up your sleeves and start working on one or more of these awesome ideas to warm up your winter! Stay cozy!