These sweet and simple pumpkins are just the right activity for fall. As we're seeing so many fun and festive pumpkins displayed on steps and front porches in our neighborhood, crafting these Beaded Pipe Cleaner Pumpkins is a great way to recreate all the many shapes pumpkins can take!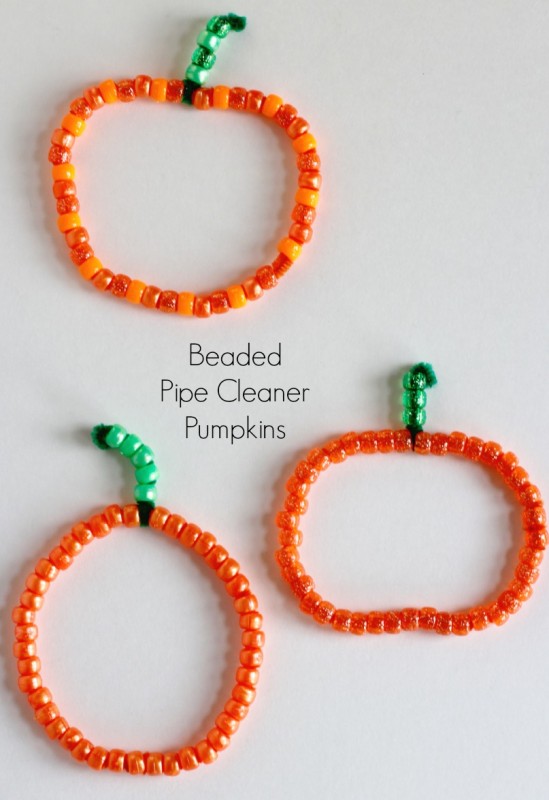 Not only are these pumpkins a darling and sweet craft, adding beads to pipe cleaners is an activity perfect for toddlers and preschoolers. It helps improve their small motor skills as they thread the beads onto the pipe cleaners and it's great for hand-eye coordination skills as well.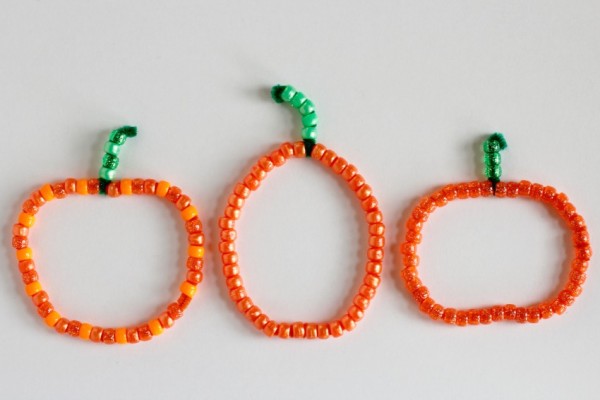 I'm sharing the step-by-step instructions for these Pumpkin Beaded Pipe Cleaners over at Creative Child Magazine. Head over to see the full tutorial and other great child-inspired articles!