We are looking to round up some fantastic ideas and recipes hoping that you'll find plenty of inspiration on what to cook next. With a little bit of planning and some simple strategies we'll have you covered in the kitchen and save you some previous time!
This basic meal planning strategy really helps if you're looking to be more efficient in the kitchen and save money too.
So, what exactly does mean cook once and eat twice?
You basically cook once a big portion of your choice, double in size that you'll normally cook and divide it in 2 equal parts, saving half for a future meal: leftovers used to create a new meal, planning freezer meals, etc.
Meal planning shouldn't be that complicated once you get it going and becomes part of your routine, you'll do it in minutes!
Probably the easiest strategy is planning to reuse leftovers. Just double the ingredients for the recipe you're planning to make, cook it and serve/ refrigerate/ freeze leftovers for a later use. You can include here so many recipes: soups, stews, casseroles, pasta and roast chicken.
My favorite leftover strategy is to use them to create a different meal.
9 Chicken Recipe Ideas
What do I mean?
Well, let's take for example the humble roasted chicken that you can do it at home or buy it from the shops if you're are time constrained. We eat a lot of chicken and I've found that a roasted chicken (actually 2 :) can go a long way :)
The first chicken gets served as it is with your choice of side dishes, salads, etc and the leftovers from the first chicken (if there are any…) combined with the second chicken meat can create some really exciting new meals! I have gathered some really yummy recipes for you to create with your leftovers chicken meat: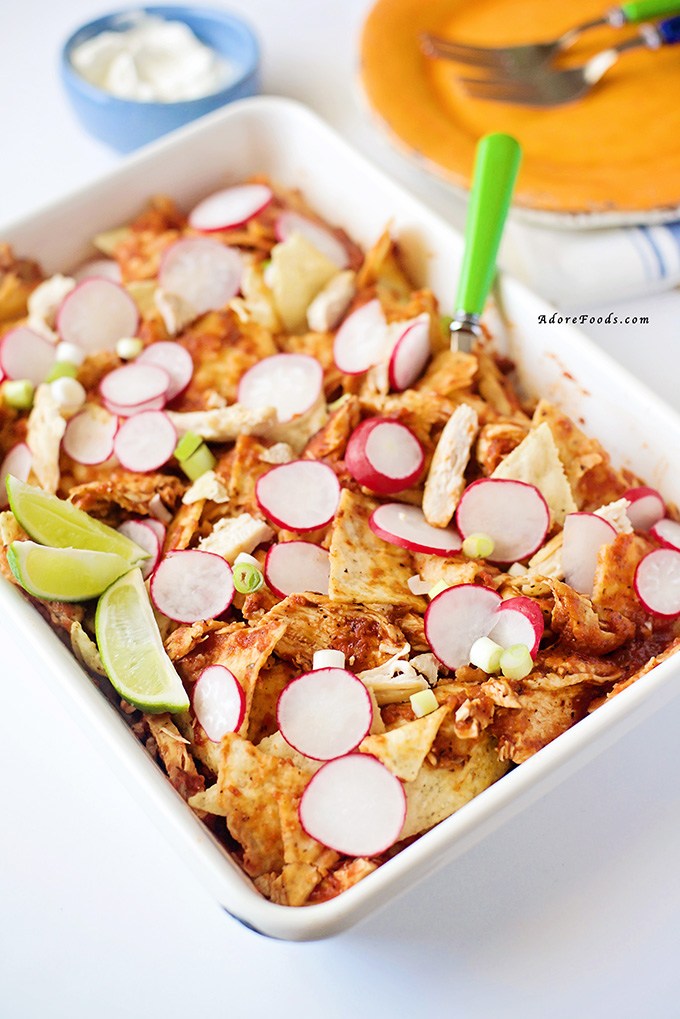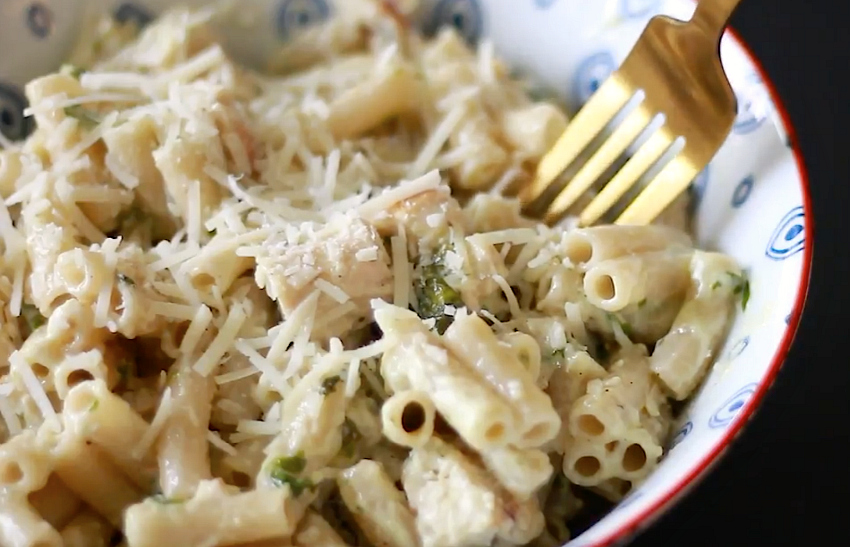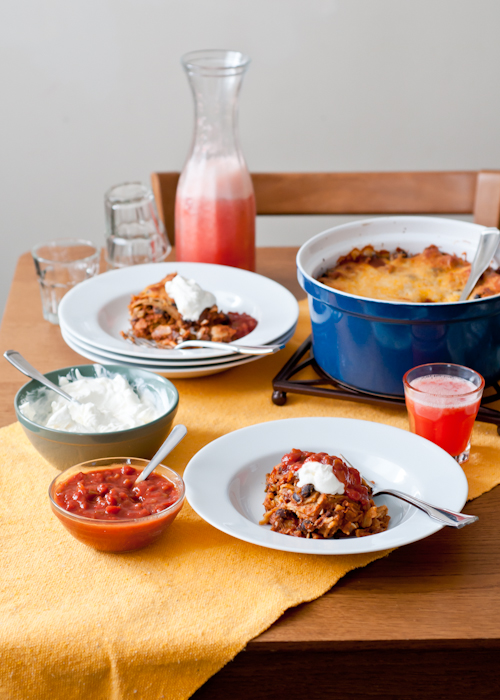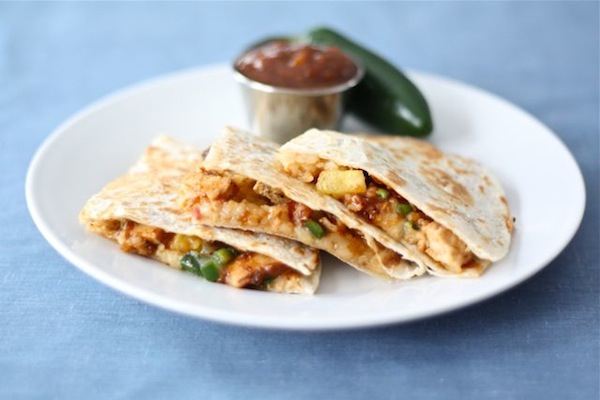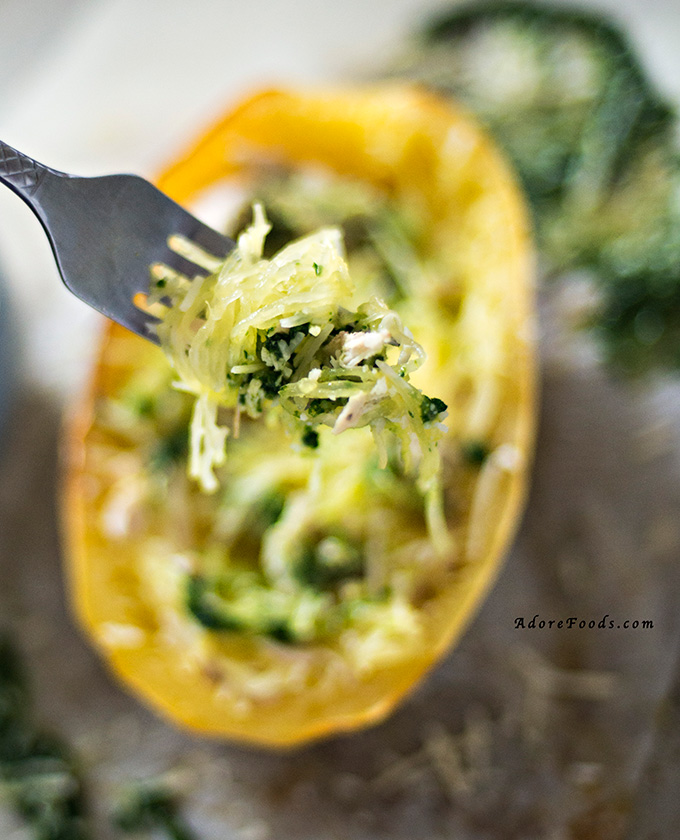 Enjoy all these recipes you can make ahead of time by cooking chicken once to eat up again and again!