Looking for a fun and unique gift to give your little ones this holiday season?? How about monthly Creative Box Subscriptions?! These box kits are geared towards kids and such a great way for them to learn new things and create new ideas.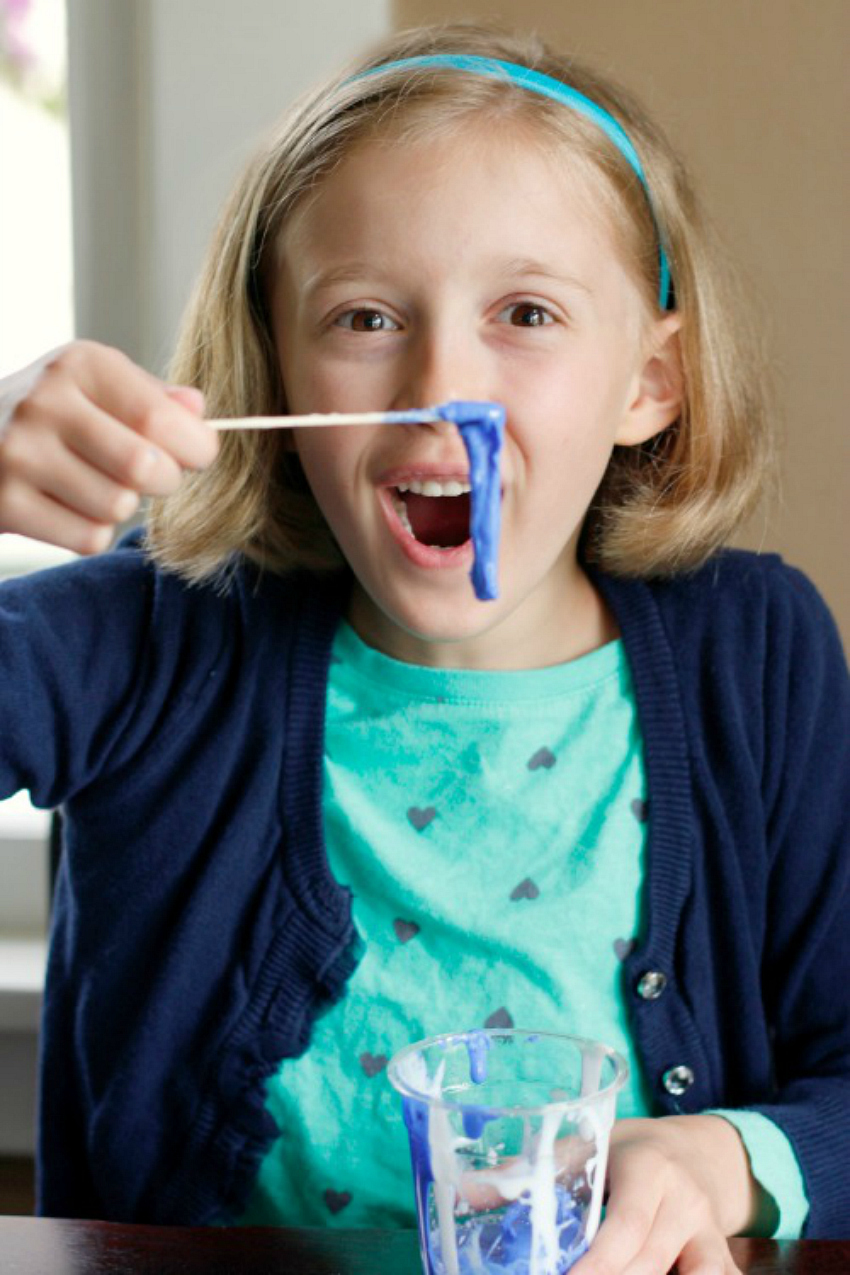 I've rounded up nine of my favorites from around the internet. You've got to check some of these out. There is something for every interest- cooking, science, crafting, growing up, engineering, building, and more. These boxes also make great gift ideas. Gift someone one box or a year of monthly boxes for non-stop learning and fun. Read on for all the boxes and their descriptions.
9 NOW Creative Box Subscriptions
1. Green Kid Crafts: These creative boxes are designed for kids ages 2-10. There is something for every kid in this box. They are all STEM projects that will get your kids learning and having fun!
2. Little Passports: Your kids can solve a different scientific mystery every month with this subscription box. How fun is that? These boxes are packed with science experiments and STEM-activities.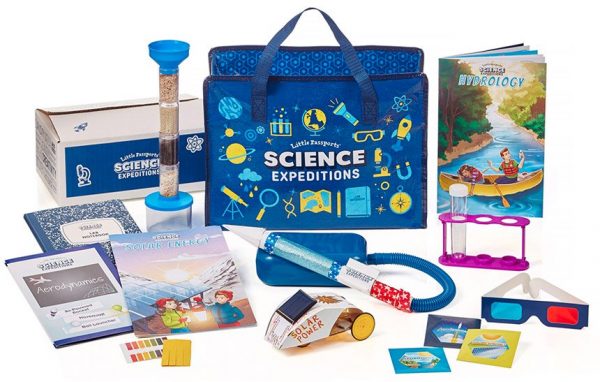 3. KiwiCo: This awesome company has hands-on learning boxes that are made for kids ages 24 months-16 years old! That is such a great range. So many themed boxes to choose from- science, art, playtime, design, engineering, and more.
4. Ecocentric Mom: Sometimes us mom's need a box of goodies too! These subscription boxes are full of essentials for pregnancy up to the preschool years for baby.
5. Groovy Lab in a Box: Hands-on science fun for kids! These boxes will help your kiddos learn all about the engineering design process of certain projects. So much fun.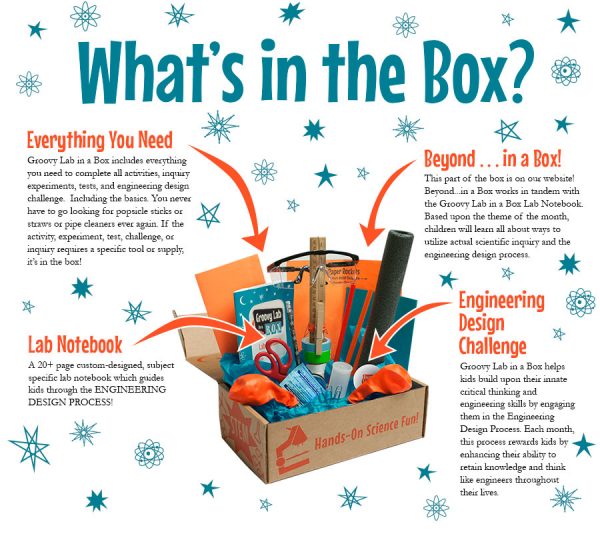 6. YumeTwins: Subscribe your kids to receive one of these SUPER fun boxes each month. Each box has the cutest kid's products straight from Japan. Your kids can experience and learn all about Japanese culture in one fun box.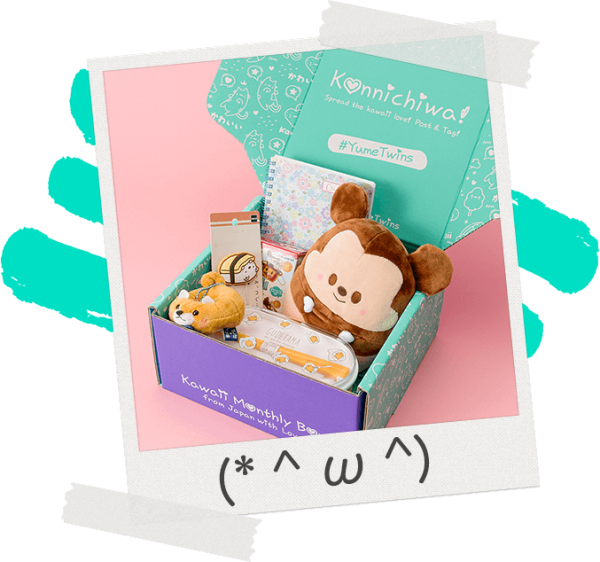 7. Pley: Keep your kids off screens by being engaged and having fun with this subscription box from Pley. Each month your child will receive a box full of toys that are geared towards their interests.
8. Brick Loot: Your LEGO fanatics will go crazy for this subscription box. Each month they will get the latest and greatest brick toys out there. So much building fun!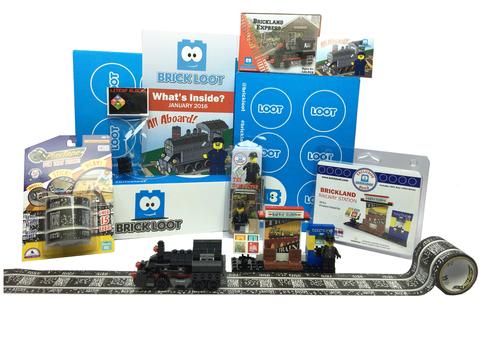 9. Raddish: If your kids love to be in the kitchen cooking, then they will LOVE this monthly cooking club for kids. Each kit comes with recipes, collectables, kitchen tools, culinary lessons, and kitchen projects.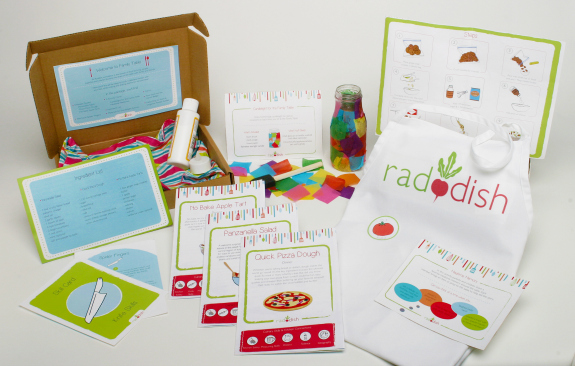 You and your kids are going to fall in love with these subscription boxes. All of them are creative, engaging, and full of learning possibilities.