Yay for the Olympics! It's been a fun week of Winter Olympic Crafts, and now it's time to award medals to our winners! We're awarding tasty medals to the athletes for their efforts in this week's games!
Donuts and Chocolate at the Winter Olympic Medal Ceremony
For one event, I placed a donut Gold medal on the winner! I looped a piece of yard through the middle hole of a donut and tied it together. Then carefully placed it around the athlete's neck! I was the proud Mother of an Olympian!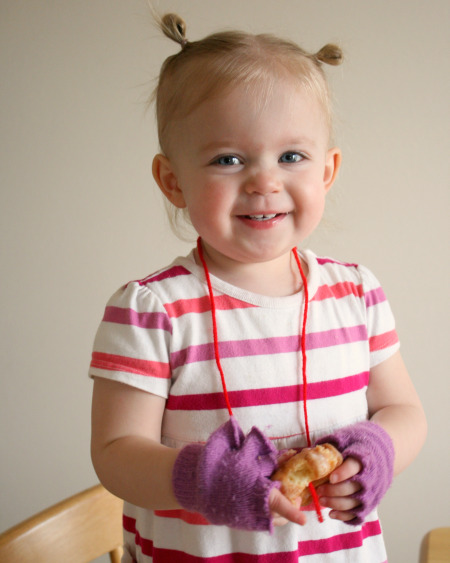 For another event, I awarded the athletes with chocolate medals. I bought Rolo chocolate candies and took them out of the foil.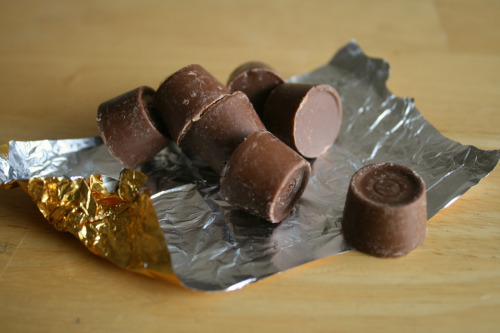 I cut the foil in half and wrapped one in the gold side and one in the silver side. I kept the third one just in chocolate to represent the bronze medal! These chocolate medals were tasty!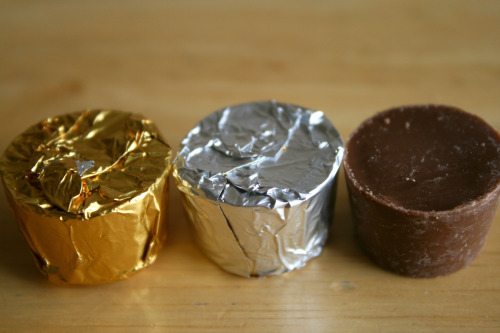 Thanks for playing along with our Olympic crafts and games. I hope you enjoy the rest of the Winter Olympics for 2010!

We celebrated the Winter Olympic Games all week. To see more fun and sporty activities, check out the Winter Olympic Games for Kids series. Go for the GOLD!