After we filled our Spring bucket with colored green rice, we filled it with some yummy Easter candy made into lollipop flowers. Don't you just love the idea of edible flowers?!
Easter Candy Made Into Lollipop Flowers
Supplies for Easter Candy Lollipop Flowers:
Springtime Bucket
lollipop sticks – any size
Easter candy – Reese's peanut butter cups and eggs, Jet Puff marshmallow shaped bunnies
toothpick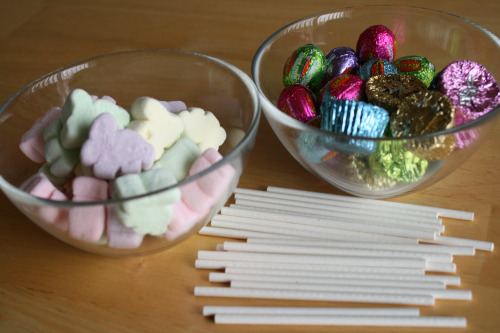 Instructions:
Place a lollipop stick into the bottom of the marshmallow. You may need to twist it in, go about half way through.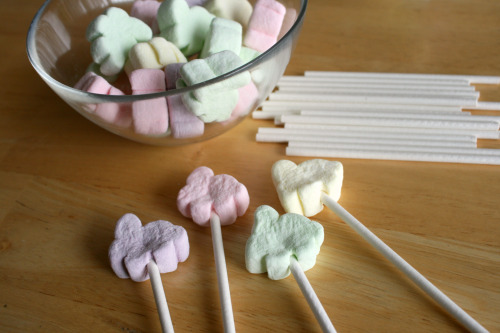 For the peanut butter cups, place a toothpick into the bottom of the candy. This helps make a hole through the tinfoil and candy paper lining.
Insert a lollipop stick into the hole.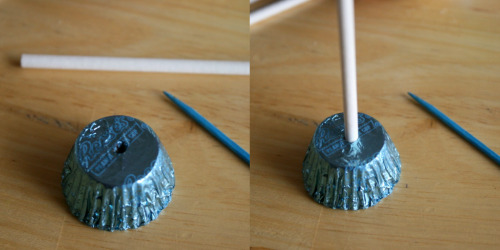 Now place each lollipop into your vase or bucket. It's ready to display or give to someone you love.
Want more ideas? Here are some fun Easter Coloring Pages!