Planning a family Disney vacation this year? If so, be sure to print out this Disney Vacation Checklist to get through everything! From must-ride attractions, must-eat munchies, watch-worthy shows, and must-meet characters, we've included all the fun stuff to make your family Disney vacation the best one yet!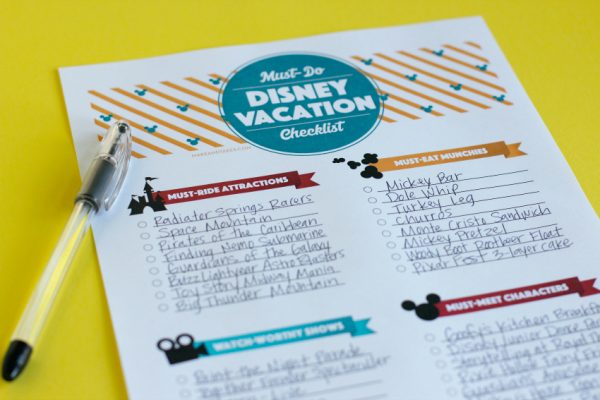 Get the kids involved and everyone pick their favorite must-do items on the checklist. Then be sure to check them off as you get to them on your list!
Family Disney Vacation Checklist
To get this all started, download and print out our FREE printable for a Disney Vacation Checklist. Download in color or in black/white for printing.
BIG thanks to our designer Amy of The Mom Bot and Nuts & Bolts for creating our Disney printable.
Here are a few tips about each section on our checklist, helping you make the most out of your family Disney vacation!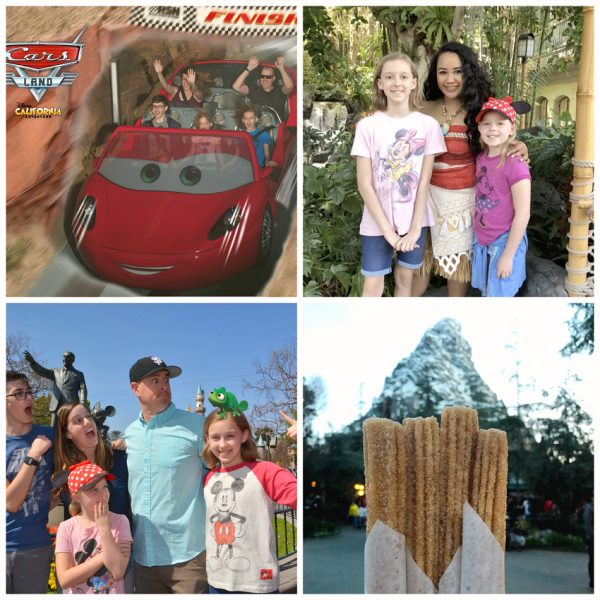 1. Must-Ride Attractions: We all have about 3-4 favorite rides, so we make sure to get to those first. But I highly recommend that if you're headed to Disneyland, invest in a day of their new MaxPass. It allows you to reserve FastPasses using the Disney app instead of running around the park grabbing the paper printout ones, and it's totally worth it!! There is an extra charge per person, but you aren't waiting in long lines with little kids. It was worth it for at least 1 day of our Disneyland vacation. If you're at Disney World, be sure to reserve your FastPasses ahead of time online, you get 3 each day, on top of the printout passes.
2. Must-Eat Munchies: Eating all the delicious and iconic Disney food is mostly why I go to Disneyland, ha! I LOVE the Monte Cristo Sandwich at both the Blue Bayou Restaurant and Cafe Orleans. And we always make sure to get a Dole Whip at the Enchanted Tiki Room while we wait for the show to start. And with the new Pixar Fest food that has been created for the summer of 2018, you'll want to make sure you seek all those fabulously fun themed foods out on your trip as well!
3. Watch-Worthy Shows: So many fun shows to make time for on your Disney vacation. With the new Pixar Fest happening at Disney Parks now, you've got to make the most of it and hit up all those shows this summer. From Pixar Play Parade to the Together Forever Fireworks Spectacular, schedule time in your vacation to watch these amazing shows. It's a great way to have a little down time after going from ride to ride, to ride!
4. Must-Meet Characters: We still love to meet all the characters we can and take every opportunity to say hello if the lines are pretty short. But if you want to make it a little easier for a guaranteed meet up, book at least one Character Dining experience. It's a great way to sit and enjoy the meal as 4-5 Characters come up to your table. We take pics and sign autographs, it's the best. And around the park at many locations, we always like to take advantage of the Photo Pass photographers and take ALL the pictures! Especially on our day we purchase the MaxPass, as the photos are all included for that day!
What are some of your best tips? I'd love to know how you get the most out of your Disney vacation!
Pin this printable post for later: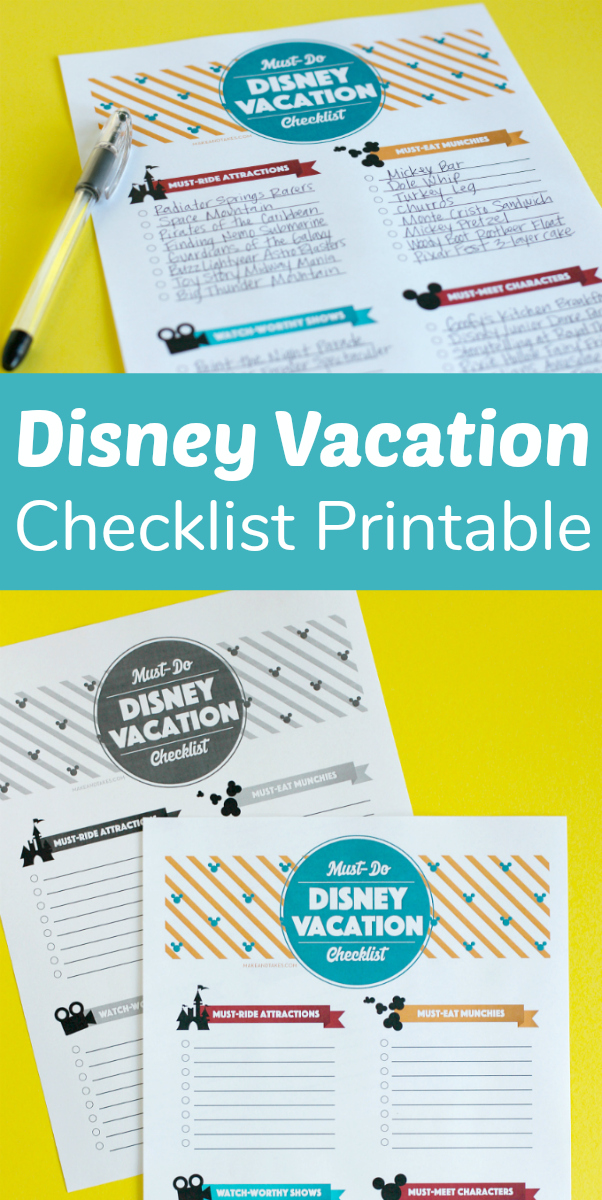 *Thanks to Disneyland for sponsoring my family's vacation during Pixar Fest!