Podcasts are my jam. I rarely listen to music anymore because there are so many amazing podcasts out there about really interesting and exciting topics. I'm always looking for podcasts that I can listen to in the car with my whole family. These 9 family friendly podcasts are perfect for road trips, driving to and from school, or around town running errands. There is a podcast for all ages on here- toddlers, elementary aged kids, and even your teenagers! I promise you will love them too.
Check out more great ideas from our 9 NOW ideas series!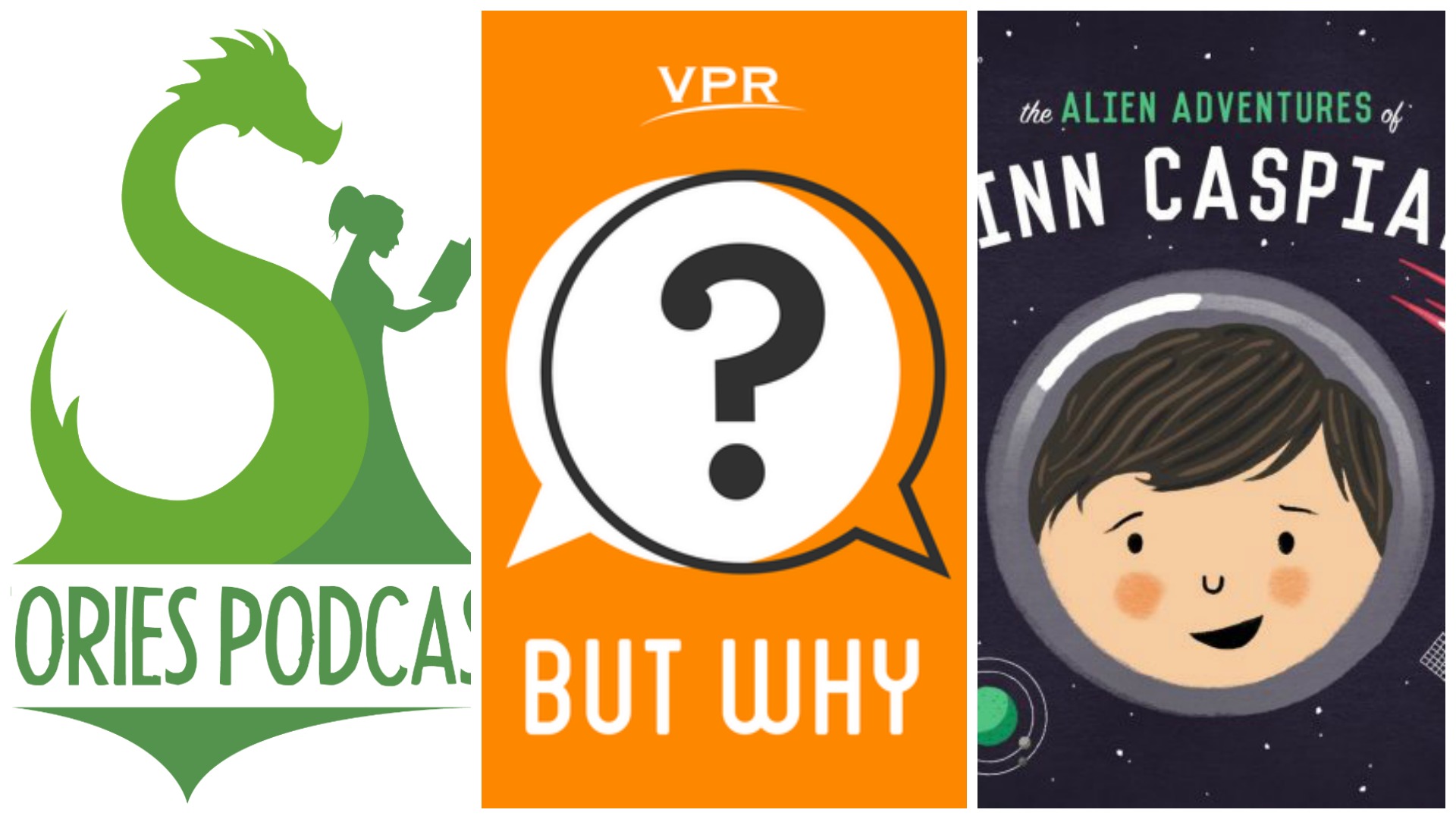 9 Family Friendly Podcasts
1. Sesame Street Podcast: Do your littles love Elmo, Cookie Monster, and Grover? Then they will really enjoy this podcast about friendship, patience, and sharing by Sesame Street! New episodes every Monday.
2. But Why: A Podcast for Curious Kids: This podcast from NPR is a show that's led by kids! Questions asked by kids and answered on the show. Answering questions about nature, words, and even the end of the world!
3. Wow in the World: Another NPR podcast, this one focuses on the wonders of the world around kids and their grown ups! Episodes are all about the coolest stories in technology and science.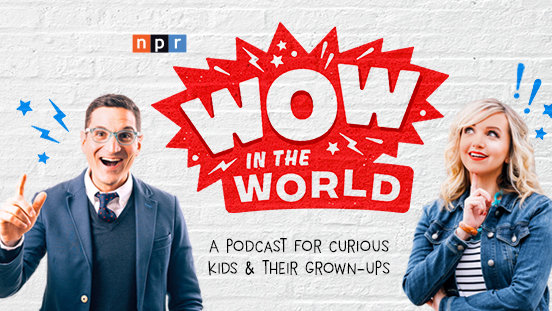 4. Stories Podcast: Do your kids love listening to different stories? This podcast is all about children's stories for bedtime and car rides! Perfect for kid's of all ages.
5. The Alien Adventures of Finn Caspian: This podcast is about an 8-year-old boy named Finn Caspian and his adventures in a space station! This podcast is great for families driving around town or for binge listening on road trips. You'll love this interactive exciting podcast.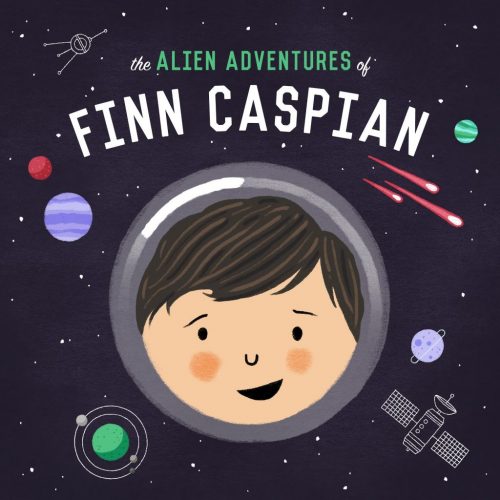 More Family Friendly Podcasts
6. Youth Radio: This podcast is for teens AND made by teens! The episodes are stories written and produced by teens all across the country.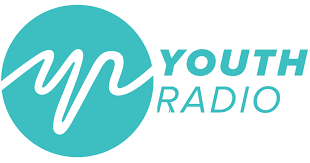 7. Radiolab: This is an awesome podcast that is great for the whole family (ages 12+). Super interesting stories with an intellectual deep dive!
8. TED Talks: Tons of different subjects and perspectives to choose from! Your teenager is bound to find something they will enjoy listening to in all of these episodes. There is something for everyone!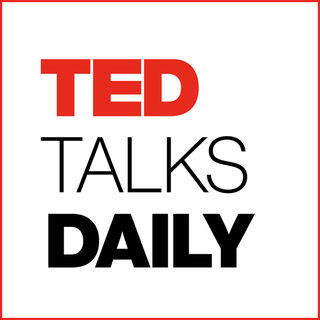 9. Tumble: Stories of science discoveries and mysteries! The whole family is going to love listening to these scientists talk about what science is all about in a really entertaining way.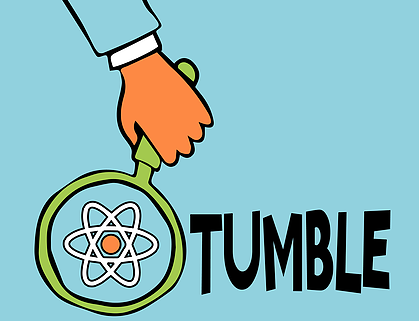 Now hop in the car and start listening to any one of these 9 Family Friendly Podcasts! Road trip!!