Warm weather will be here before you know it. Get ready for summer with these frozen treats that you and your kids will love! We're sharing popsicles, yogurt bites, frozen fruit and ice cream treats. See all 15 frozen treats for the whole family!
15 Frozen Treats Kids Will Love
1. Homemade Strawberry Creamsicle Pops: These strawberry creamsicle pops taste like a delicious dessert, but they only require two healthy ingredients! (via Super Healthy Kids)
2. Homemade Fudge Pops: Fudge pops are a cross between popsicles and ice cream, which means they'll be the perfect treat for a hot summer day! (via Make and Takes)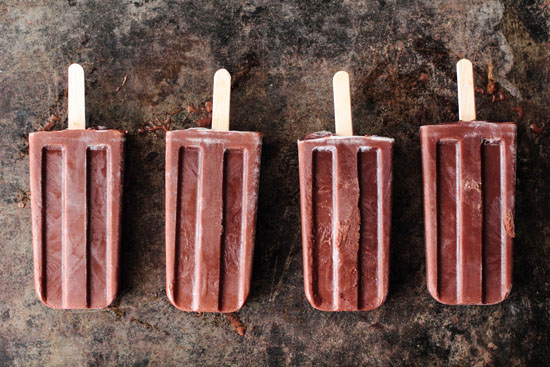 3. Cookies and Coconut Cream Popsicles: These cookies and cream popsicles have a whole Oreo cookie hidden inside. Bonus- they're dairy free! (via The View from Great Island)
4. Frozen Yogurt Fruit Dots: If you go fruit picking this summer, try using the fresh fruit to make these frozen yogurt dots! (via Make and Takes)
5. Watermelon Popsicles: Try a fresh, fun summer treat that's made from real watermelon! Adorable! (via Cooking Classy)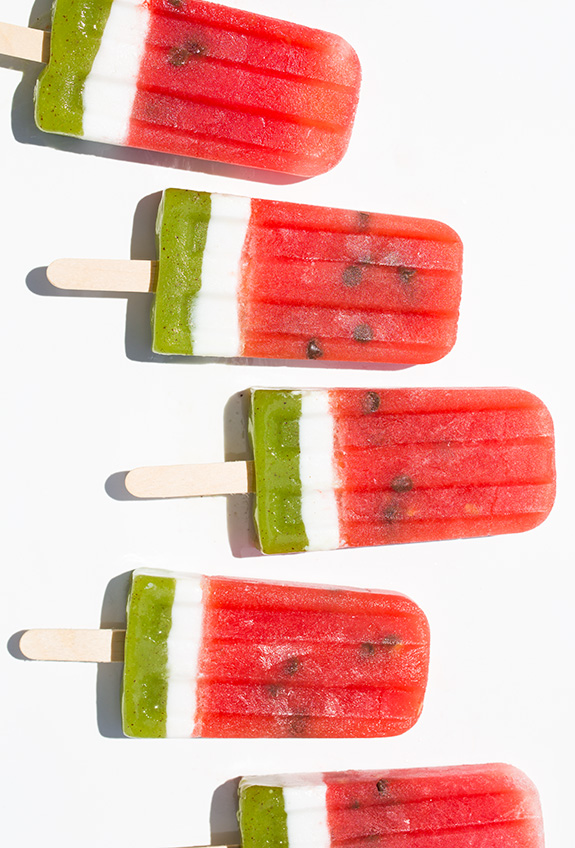 6. Frozen Grape Pops: Healthy summer treats don't get any easier than this! Just thread some grapes on a skewer, throw them in the freezer, and you'll be good to go! (via Make and Takes)
7. Strawberry Dole Whip: A strawberry twist on the original pineapple Dole whip! (via Chocolate Covered Katie)
More Frozen Treats to Make
8. Frozen Syrup Ice Cream Sundaes: The ice cream in your sundae will stay cold longer when you serve it in a frozen syrup bowl! (via Make and Takes)
9. Lemon Pie Popsicles: If lemon desserts are your thing, you'll love these lemon pie popsicles! The crumbled cookie topping adds just the right touch! (via Crazy for Crust)
10. Frozen Yogurt Chocolate Cake: This cake is perfect for serving when it's hot outside! It's iced with frozen yogurt! (via Make and Takes)
11. Blueberry Frozen Custard Pops: Sweet blueberries and tangy custard make for a delicious frozen dessert combination! (via Simply Gloria)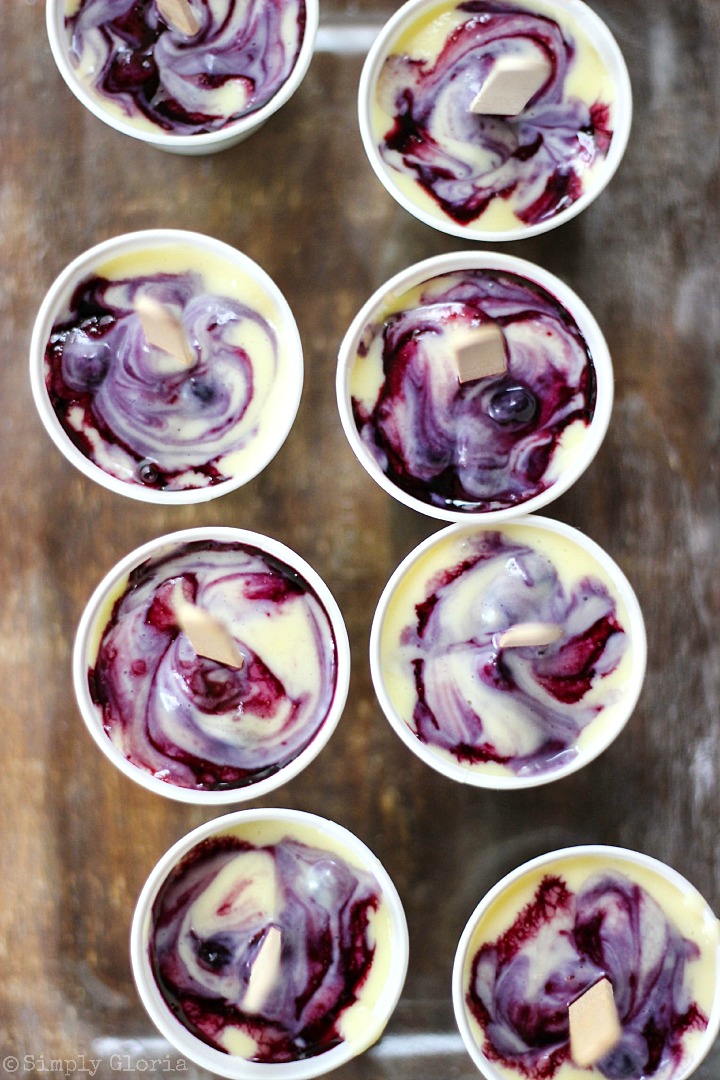 12. Rich and Creamy S'mores Milkshake: Indulge your sweet tooth with a decadent s'mores milkshake! (via Make and Takes)
13. Copycat Trader Joe's Gone Bananas: This delicious treat is so simple to make! Your kids will love watching the chocolate freeze instantly! (via The View from Great Island)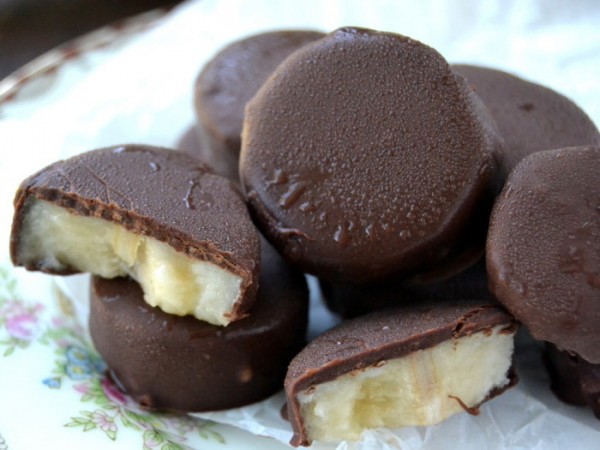 14. Homemade Blackberry Ice Cream: Ice cream is one of the best things about summer, and this fresh blackberry ice cream is no exception! (via Make and Takes)
15. Raspberry Lemonade Slushie: You don't have to leave the comfort of your home to enjoy a delicious raspberry lemonade slushie! It's easy to whip one up in the blender! (via Raining Hot Coupons)
Have fun this season with deliciously fun frozen treats!