This post is in partnership with Amazon Kids.
My kids love ice cream soda floats for a fun treat! Today we're making our floats with green ice cream to celebrate the new Amazon Original Kids series Lost in Oz, now available on Prime Video!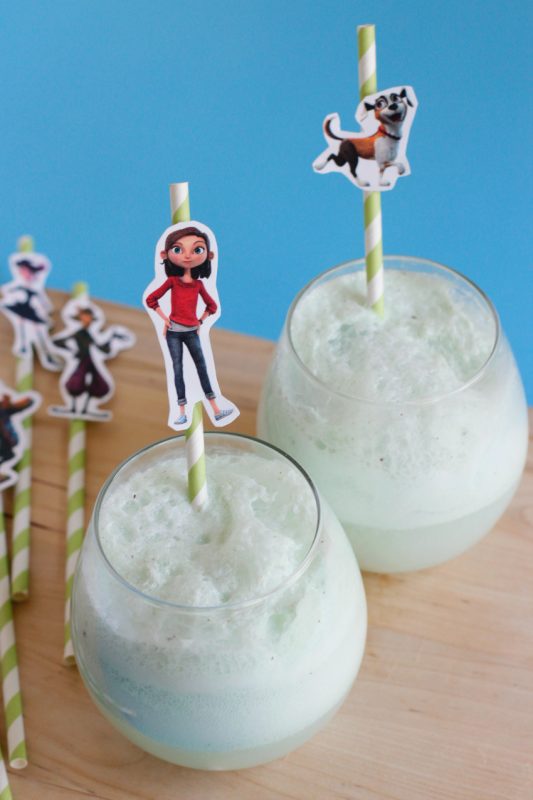 Follow the magical adventures of Dorothy and Toto as they find themselves lost in the spectacular and peculiar land of Oz. They will be joined by new friends and will face unexpected enemies in this fun, exciting and modern take on a beloved classic!
All 3 of my kids are loving this series, even my older teen, ha! It's got adventure and education, just what I want them to be watching when they get tv time. It's been a perfect end of summer series for the whole family!
To get us excited to watch, we'll be sippin' on these delish ice cream sodas. So easy to make and so fun to sip! Plus we're topping them with a fun DIY character straw topper, super cute!
Lost In Oz Ice Cream Sodas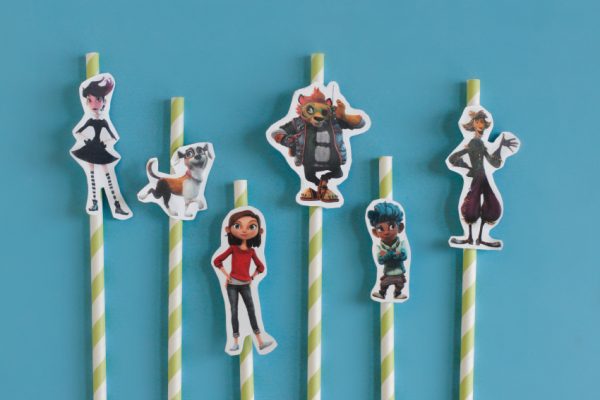 Supplies:
ice cream in the color green – lime sherbet, mint, or pistachio
lemon-lime soda
small glue dots
green straws
printable: Lost In Oz Straw Printable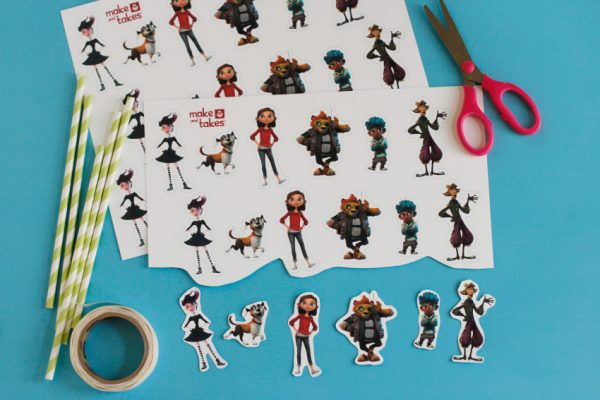 Scoop 1-2 small servings into each glass. Pour the soda into the glass until the foam hits the top. Refill with more soda if needed.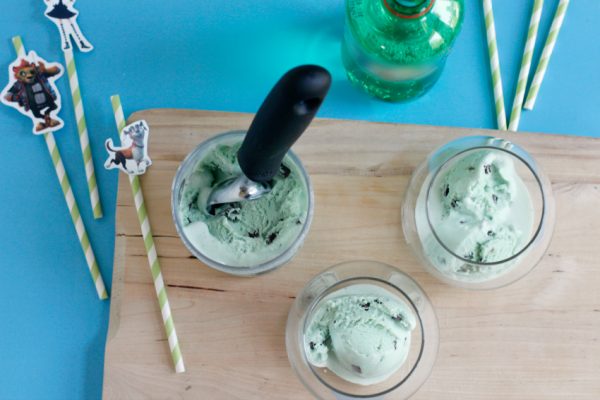 Add in your Lost In Oz straw toppers and it's all set! Have fun sipping while you're watching!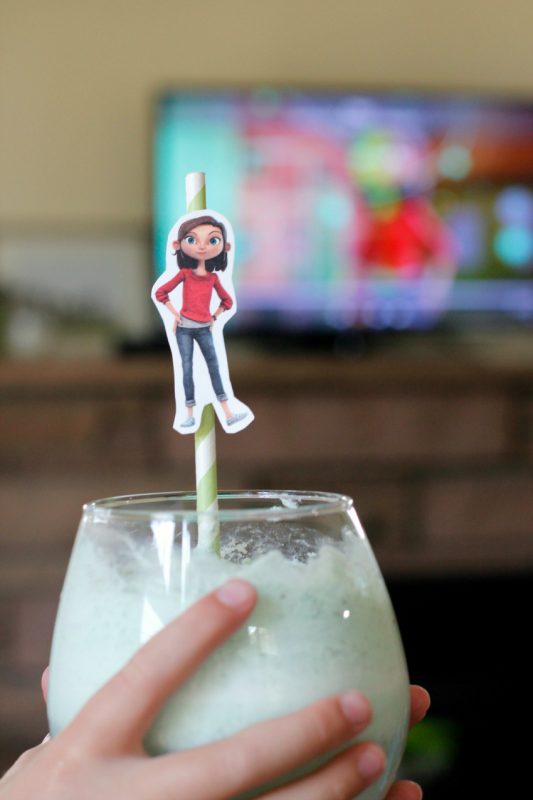 Watch a preview trailer of Lost In OZ currently streaming on Amazon Kids and get excited:
*Thanks to Amazon Kids for sponsoring this post. Amazon Video is a premium on-demand entertainment service that offers families the greatest choice in what to watch, and how to watch it. Lost In Oz is available to stream exclusively for Prime members via the Amazon Prime Video app for TVs; connected devices, including Fire TV and mobile devices; and online. Prime members can also download the series to mobile devices for offline viewing at no additional cost to their membership. Browse other Amazon Original Kids Series at www.amazon.com/kidsoriginals.
Be sure to visit them on Facebook, Twitter, and Instagram for more ideas and inspiration!