You probably have all your 4th of July traditions and plans in place. At 7:00 am you head to the parade and wait for the parade to start. At noon, you head to your sister's for lunch and wait for everyone to get there. At 9:00 pm you settle in at the park for fireworks and wait for dark. write my essay
In the midst of all the fun and family and fireworks, there is a lot of waiting! This year, I thought I'd pack along some fun facts and trivia about the 4th of July to go over with my kids. What a good opportunity to talk about the history of the United States!
Directions for Independence Day Printable Flash Cards:
1. Print pages 2-4:  Independence Day Printable Flash Cards
2. Fold along the center dotted line (blue)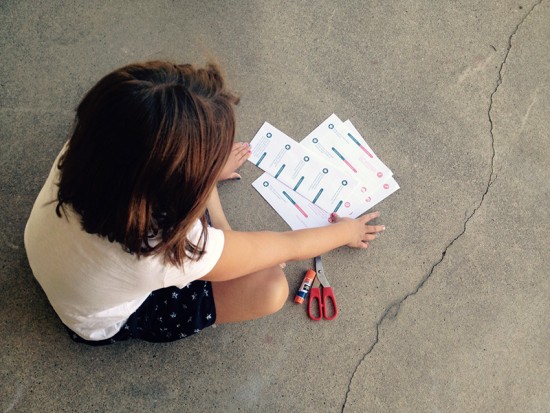 3. Use a glue stick to glue two sides together
4. Cut along the dashed line (red) to divide cards
5. Read with kids while you wait for parades or fireworks!
Want to go paperless? Just open these Independence Day Slides and scroll through on screen.
To view on screen: Independence Day Slides
To download and print: Independence Day Flash Cards
These flashcards are perfect for elementary age children. If you have junior high or high school kids, you could try the slides and flashcards for people studying for their U.S. Naturalization Test. They are really good reminders of U.S. history and civics!
(Flashcards designed by Juliann Law, facts and trivia found from various sources on the internet, icons made by Freepik from www.flaticon.com)