Spring is in full bloom and the sun is making everything warm up! So yes, it's time to start planting your garden. Whether you love to plant herbs and vegetables or flowers and trees, there are so many great ways to garden. Plus, it's the best kind of activity to involve your kids! They love to get their hands messy and dig around in the dirt. So I've gathered a few fun ways where kids can help in the garden too. There's all kinds of activities from planting to crafting. Have fun gardening with kids this spring season.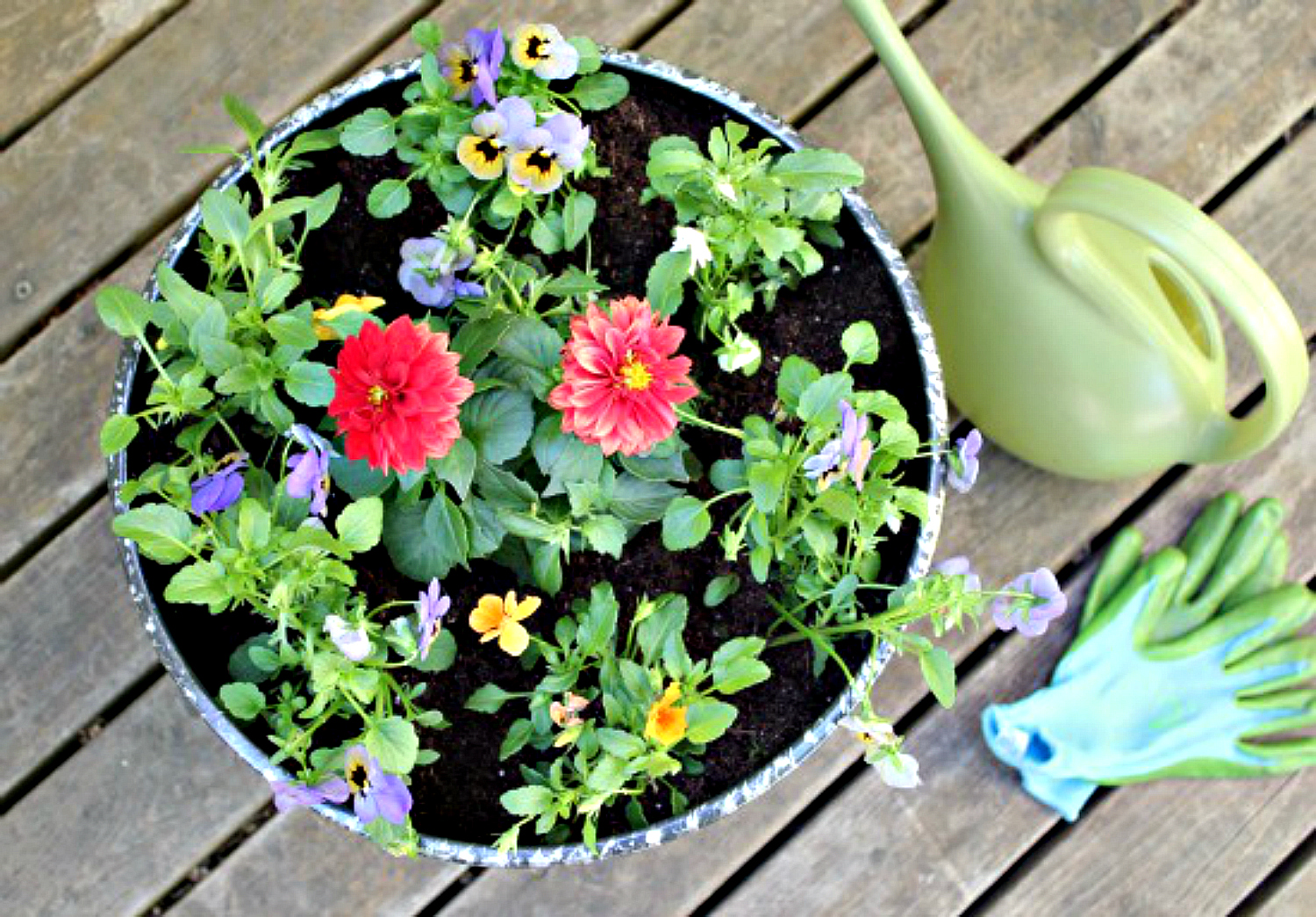 9 Gardening Activities for Kids
1. GROW Garden Banner – how creative and fun is this garden banner from Inner Child Fun?! I love the bright and cheerful colors.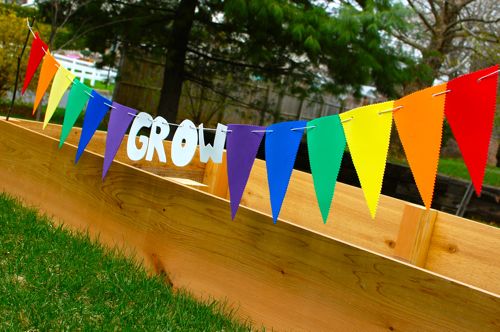 2. DIY Sensory Garden Kit – put together a cute as ever kit for your family gardening fun! Via Modern Parent Messy Kids.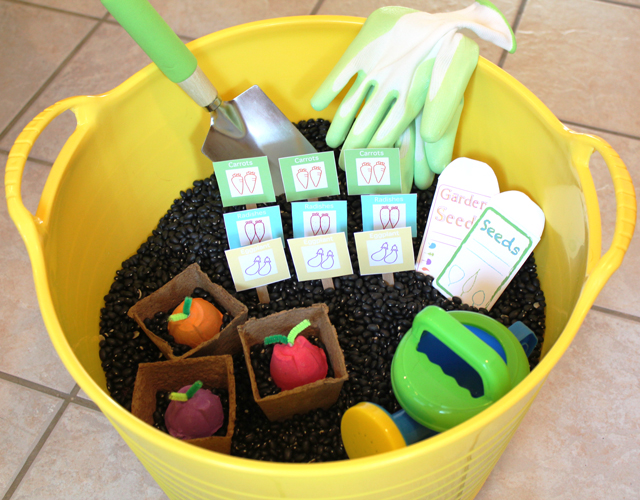 3. Plant a Rainbow – pair together a fun storybook and gardening fun. This is a great activity for spring. Via Make and Takes.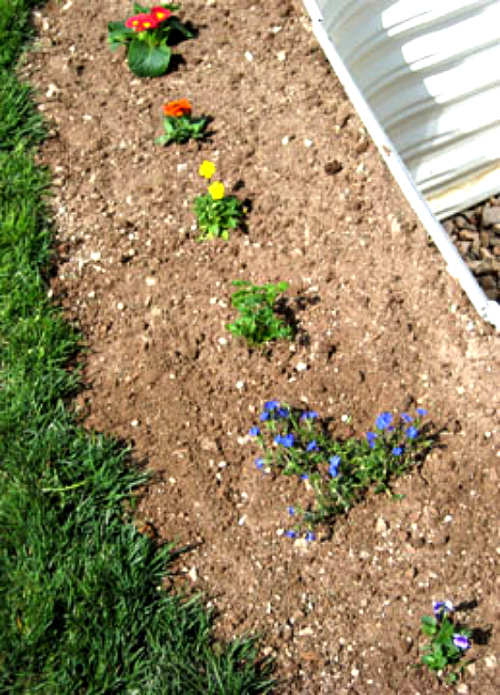 4. Crafty Garden Markers – These are fun for kids to craft and then add to their newly planted garden! Via Make and Takes.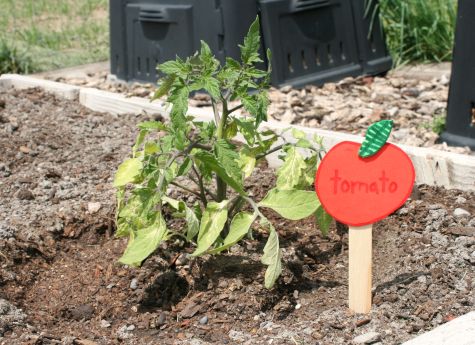 More Gardening Activities for Kids
5. Container Gardening with Kids – Gardening doesn't have to take up too much space, just a simple container can be so much fun for spring planting! Via Make and Takes.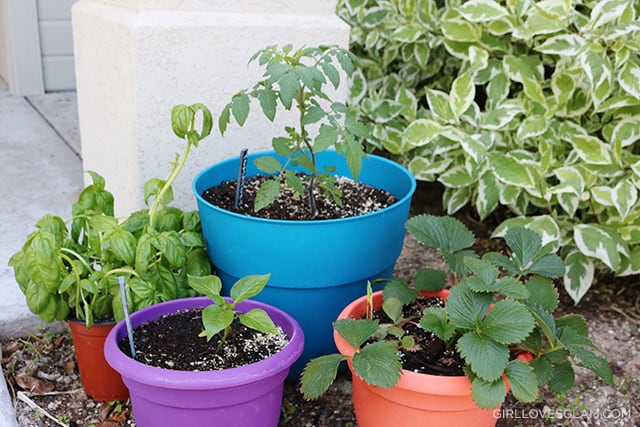 6. Family Craft Garden Ideas – get the whole family involved in the spring garden with one of these 13 ideas!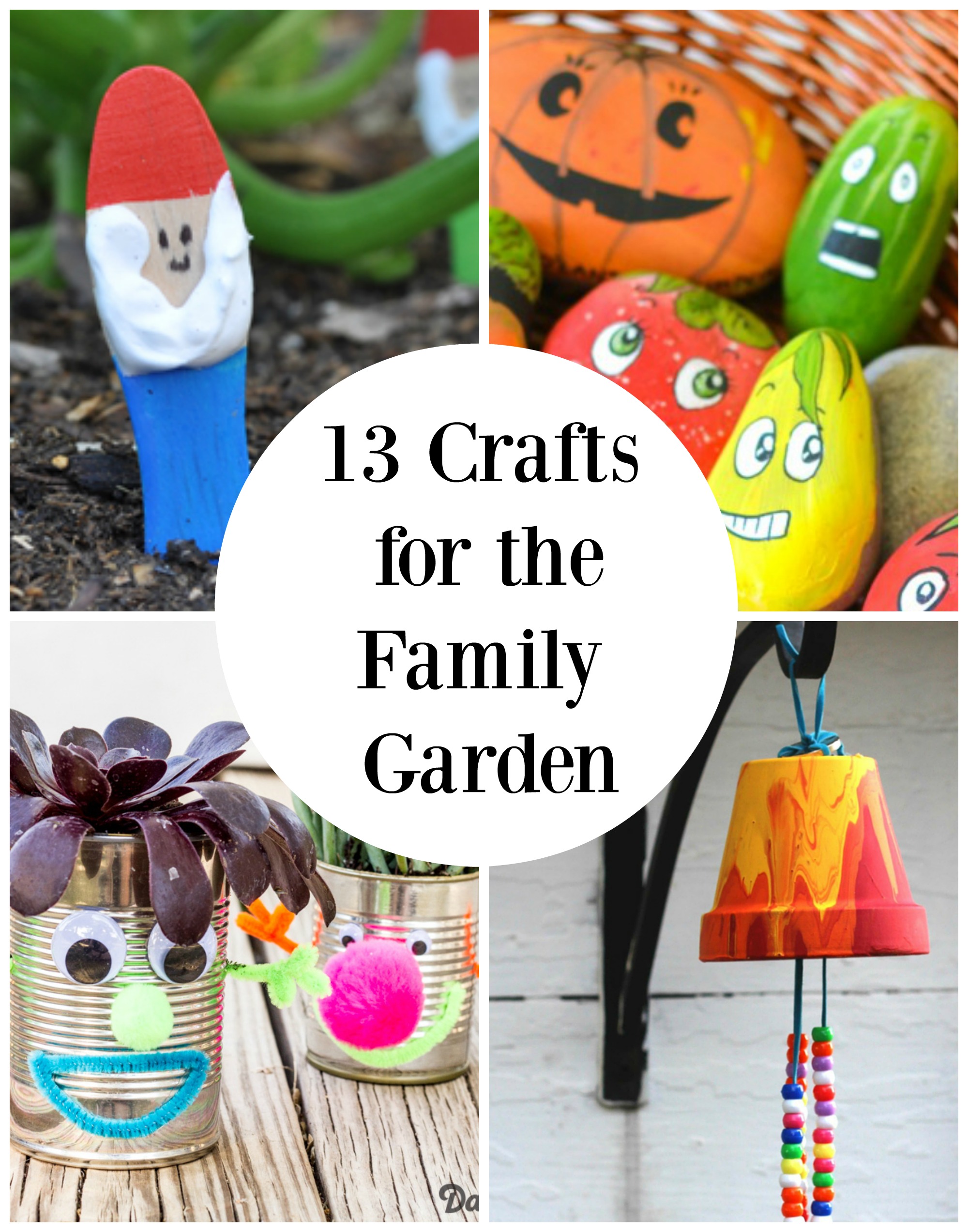 7. Put a Pinwheel in it – Make a darling paper pinwheel that the kids can add as a bit of whimsy to the family garden! Via Make and Takes.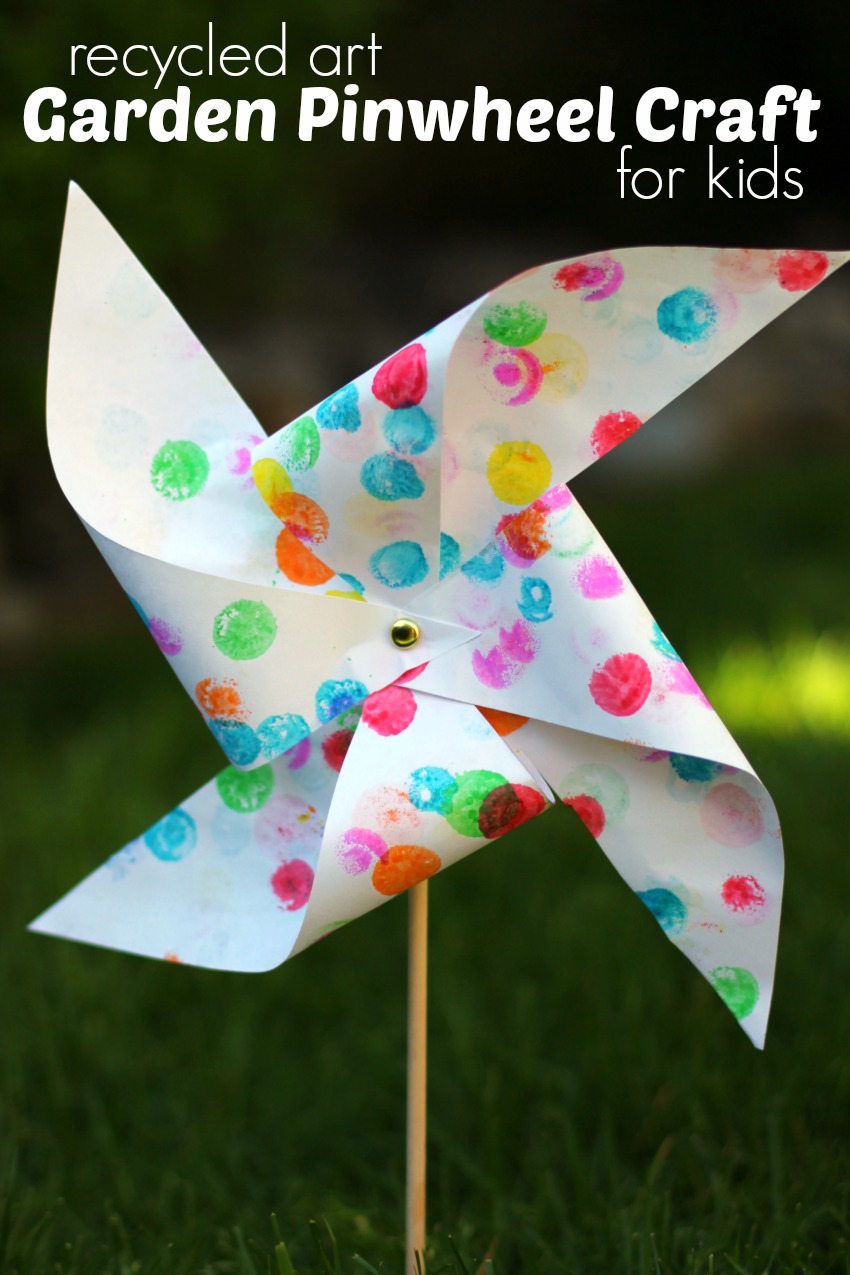 8. Add in a Gnome – Gnomes are such a silly and fun addition to your family garden. Not only are they super cute, they can "watch" over and keep everything growing!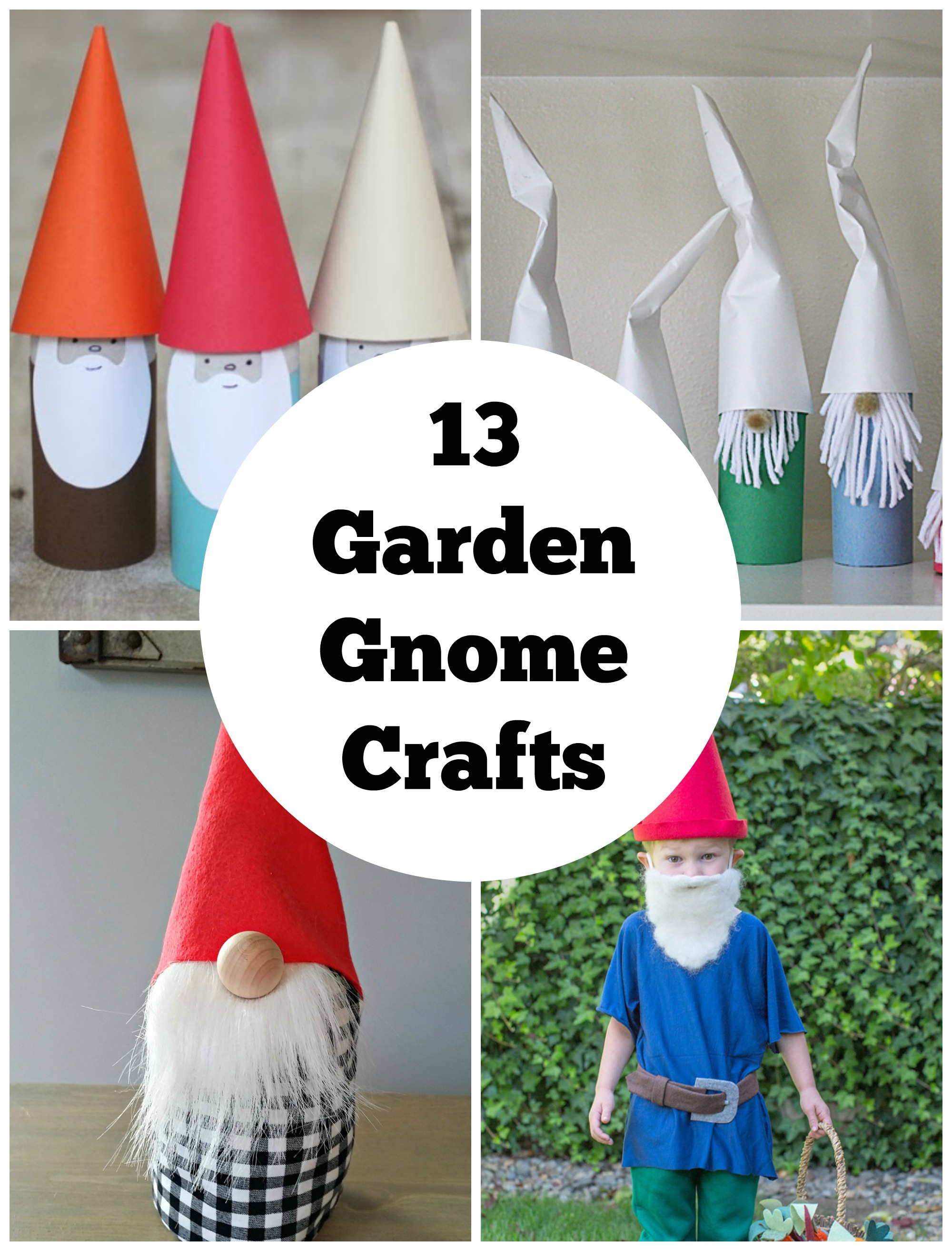 9. 5 Ways to Garden with Kids – Gather all your gardening supplies together and get ready to have some fun with your kids in the garden this spring!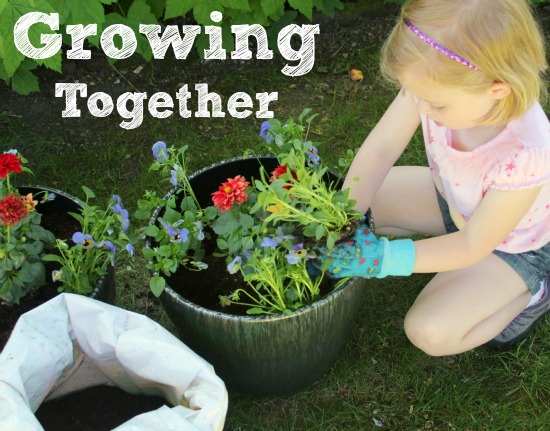 We're having so much fun getting ready to garden this spring. Enjoy the lovely spring season!