Have you heard of the Instant Pot? It's the latest and greatest way to get dinner on the table in a flash with this amazing pressure cooker! These are designed to be safe, super convenient, and reliable. They are able to reduce your cooking time up to 70%! That's pretty great if you ask me. There are so many tasty meals you can in the Instant Pot. Breakfast, lunch, dinner, and even desserts. We've rounded up 35 Instant Pot recipes that are a must-try!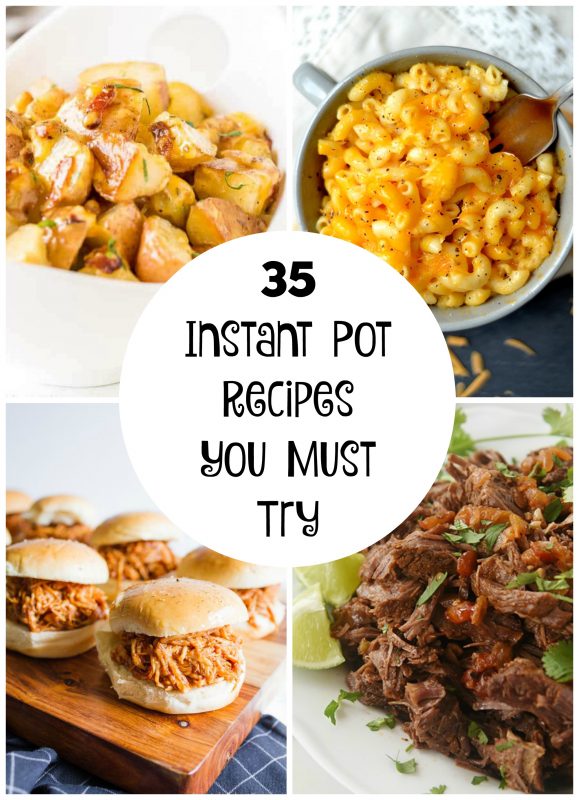 35 Instant Pot Recipes
1. Instant Pot Lo Mein: This is a great vegetarian dinner idea. It's packed with flavor and your whole family will love it. (via Slap Dash Mom)
2. Chicken Broccoli and Rice: Cheesy chicken broccoli and rice sounds delicious, doesn't it? (via I Don't Have Time For That)
3. Sweet Potatoes Recipe: Nothing like a good sweet potato. Top it with some cinnamon honey butter and you've got one delicious side dish. (via Add a Pinch)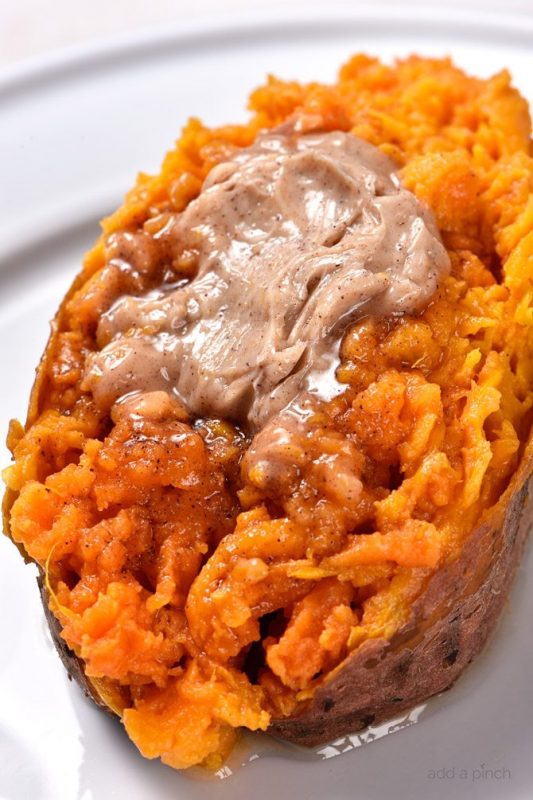 4. French Dip Sandwiches: These french dip sandwiches are mouthwatering delicious. The meat can be made in a pressure cooker which makes this dinner easy and fast. (via No. 2 Pencil)
5. Buttery Lemon Chicken: Eat this chicken with a side of rice or pasta for a super tasty dinner. (via Mama Instincts)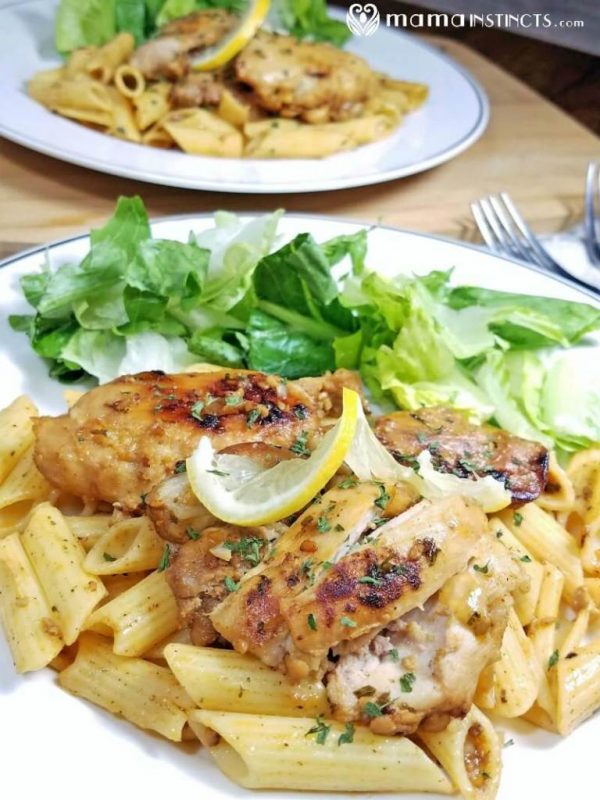 6. Whole Rotisserie Chicken: Did you know you can make an entire chicken in just 45 minutes with this Instant Pot recipe? Amazing! (via A Pinch of Healthy)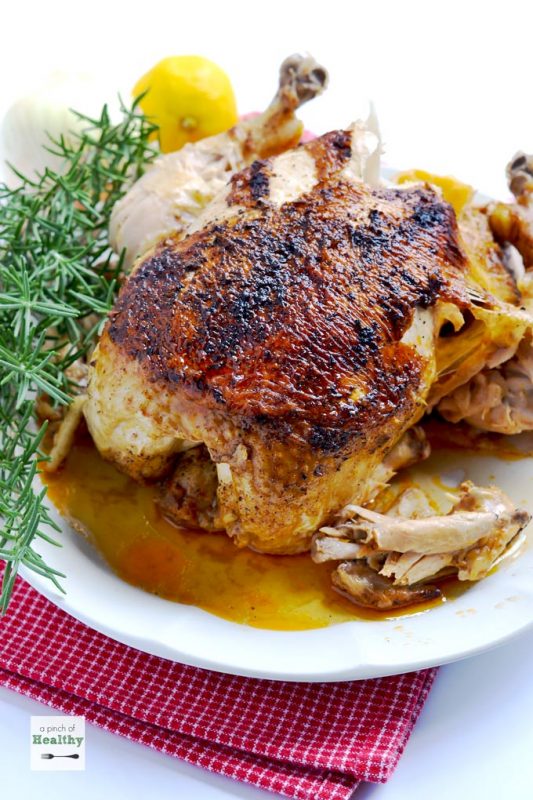 7. Instant Pot Rice Pudding: Who doesn't like a warm bowl of rice pudding? It's one of my favorite desserts. (via The Typical Mom)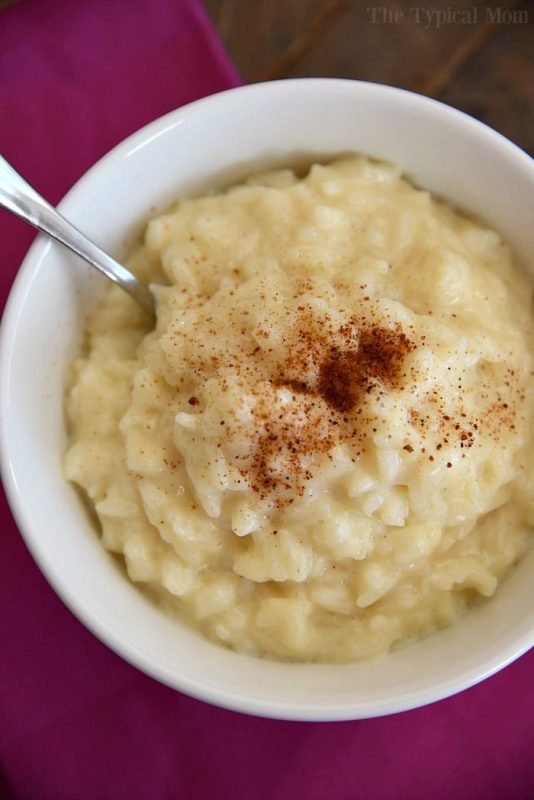 8. Oreo Cheesecake: I don't think I could say no to a slice of this Oreo cheesecake. Can't believe it can be made in a pressure cooker! (via My Baking Addiction)
9. Spaghetti Sauce Recipe: Make a big batch of this spaghetti sauce. You could even save some for leftovers. (via Pressure Cook Recipes)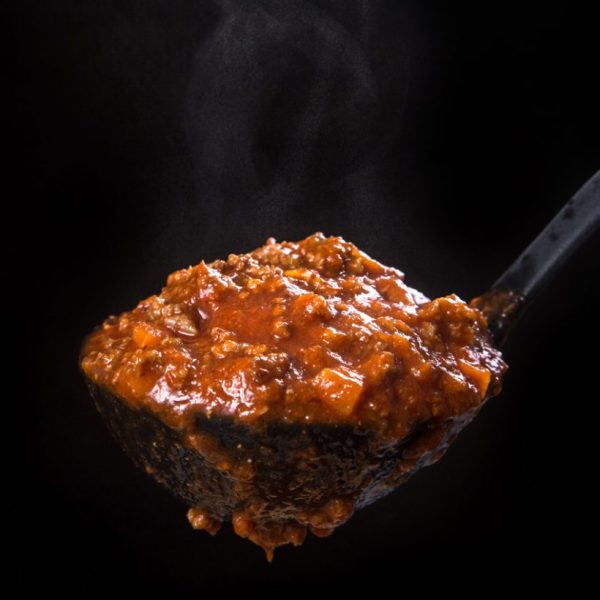 10. Easy Brown Rice: Save so much time by making your brown rice in an Instant Pot. It will be steamed and ready in no-time! (via Rebooted Mom)
11. Delicious Zuppa Toscana: Warm up on a cold rainy day with this Toscana soup recipe. It's super yummy. (via Margin Making Mom)
12. Pressure Cooker Indian Butter Chicken: This butter chicken recipe is so simple to make. This would be a great dish to make for a lot of people. (via Jay's Sweet N Sour Life Blog)
13. Copy Cat Panera Mac N Cheese: This taste just like the real thing, probably even better since it will be homemade. (via Adventures of a Nurse)
14. Instant Pot Beef Stew: This beef stew looks hearty and super fulling. Can't wait to try. (via Budget Bytes)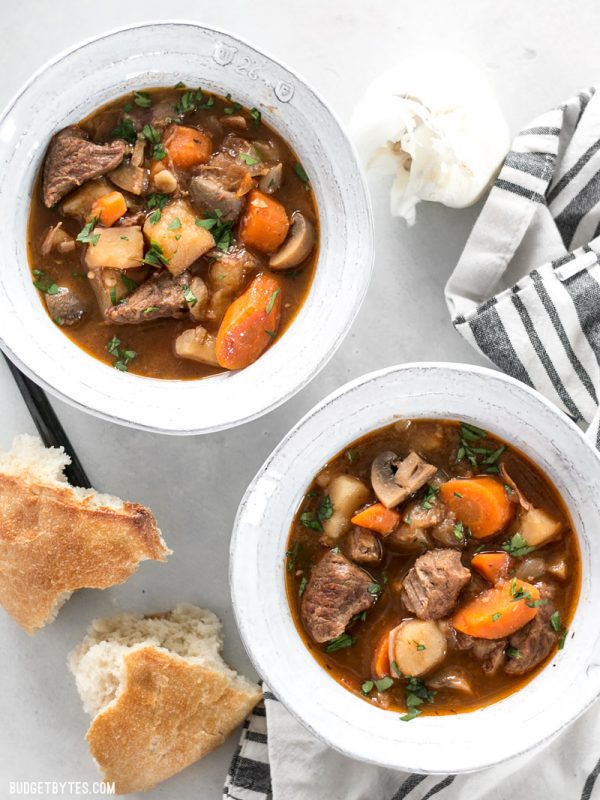 15. Chicken Fettuccine Alfredo: Creamy, cheesy, incredible chicken fettuccine Alfredo. Yes, please! (via Heather Likes Food)
16. Instant Pot DIY Sandwich Meat: Have your own delicious meat for sandwiches whenever you want with this recipe. (via Meal Plan Addict)
17. Instant Pot Chili: This chili is so easy to make when you are craving some comfort food. (via The Typical Mom)
18. Pressure Cooker Beef Stroganoff: This beef stroganoff recipe will be a family favorite after one bite. (via Let's Dish Recipes)
19. Instant Pot Red Beans and Rice: No need to presoak the beans for this flavorful meal that can be made in a pressure cooker. (via A Pinch of Healthy)
20. BBQ Chicken Sliders: Don't these BBQ chicken sliders look incredible? Perfect for feeding a hungry crowd! (via Eighteen25)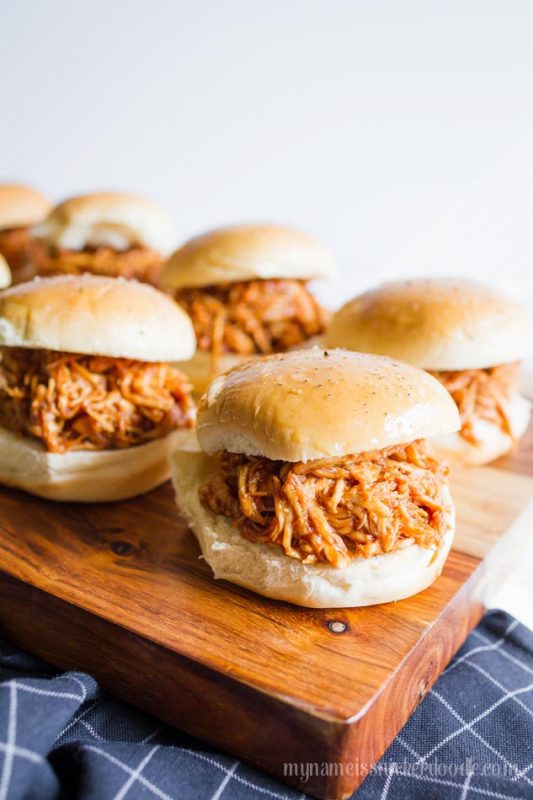 21. Mexican Shredded Beef: Tacos, quesadillas, enchiladas- the possibilities are endless with this yummy Mexican shredded beef recipe. (via Your Homebased Mom)
22. Easy Mac and Cheese: Skip the box and go for this simply delicious mac and cheese recipe. (via Center Cut Cook)
More Instant Pot Recipes
23. Chicken Cordon Blue Casserole: Needing a quick meal to feed a big group? This chicken cordon blue has your name written all over it. (via Adventures of a Nurse)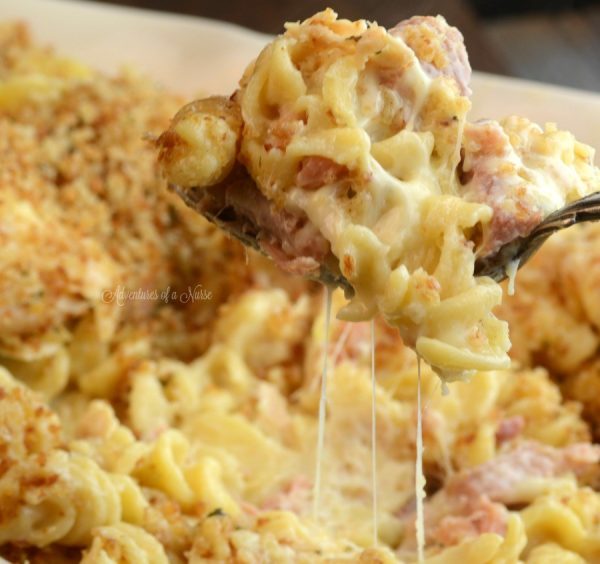 24. Cream Cheese Chicken Pasta: This is a simple recipe with simple ingredients but it's packed with flavor. (via Six Sister's Stuff)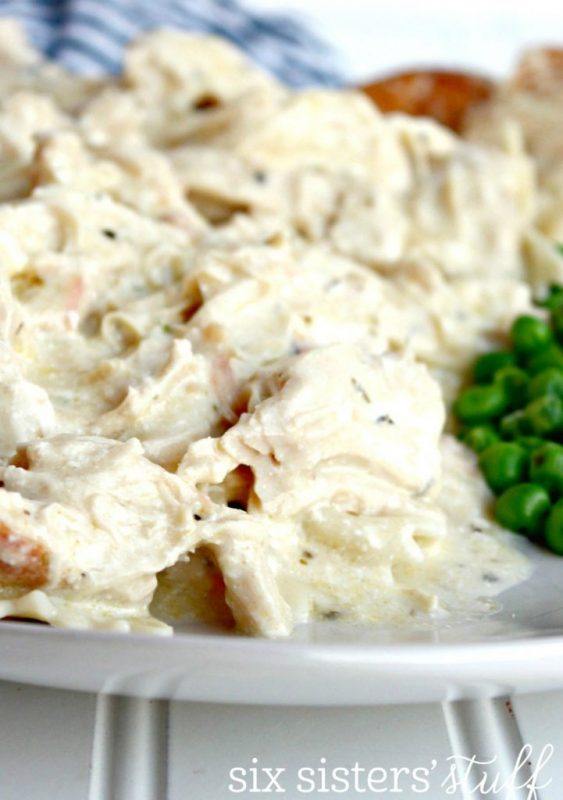 25. 15 Minute Orange Chicken: You can have spicy and sweet orange chicken on the table in 15 minutes with this Instant Pot recipe. (via A Fork's Tale)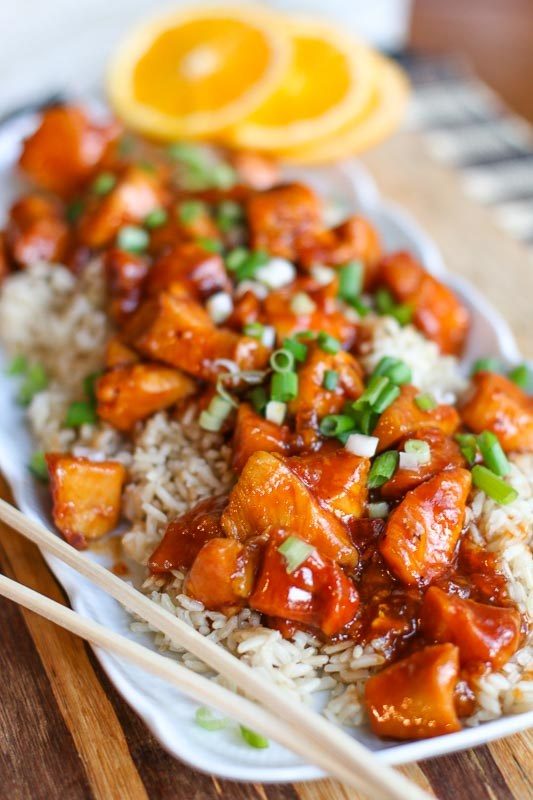 26. Chicken Noodle Soup: This chicken noodle soup recipe will cure any sickness and any night when you don't know what to have for dinner. (via The Typical Mom)
27. Chicken Taco Bowls: Make these chicken taco bowls for Taco Tuesday this week. Yummy! (via Wondermom Wannabe)
28. Garlic and Rosemary Mashed Potatoes: These mashed potatoes would go great on the side of so many different dinners. (via Recipes for Instant Pot)
29. Mississippi Pot Roast Recipe: This pot roast recipe is tender, tasty, and makes for yummy leftovers too. (via Eating on a Dime)
30. Bacon Ranch Potatoes: What's better than potatoes? Bacon potatoes! Excited to try this Instant Pot recipe. (via Sweet & Savory)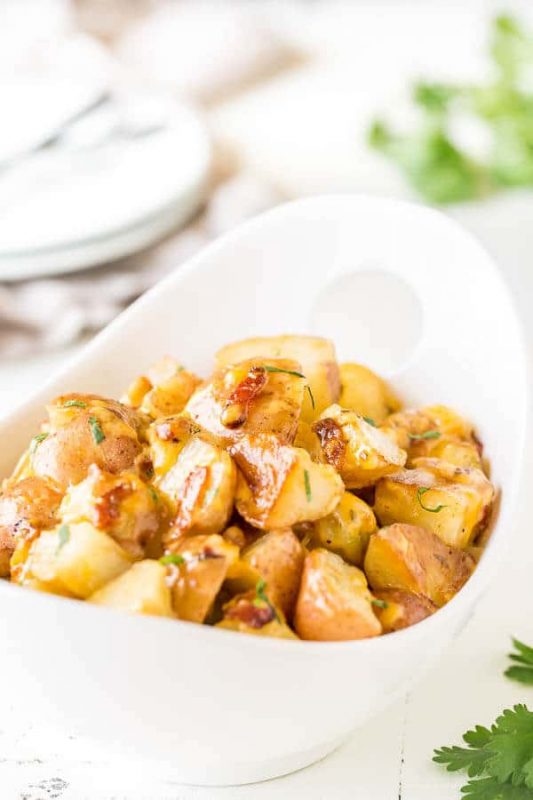 31. 6-Minute Instant Pot Hard Boiled Eggs: This is the fastest, easiest, and most convenient way to make hard boiled eggs. (via Unsophisticook)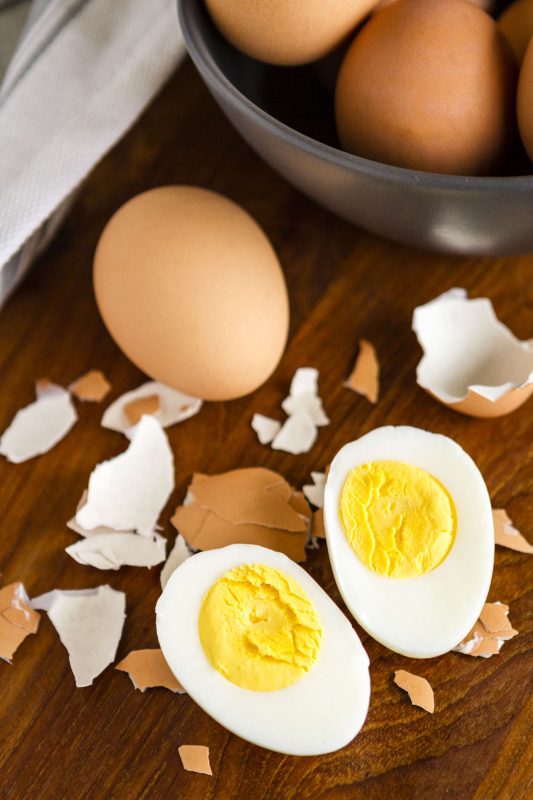 32. Parmesan Risotto: This parmesan risotto is cheesy and rich with flavor. It's a flawless recipe for the pressure cooker. (via Copykat)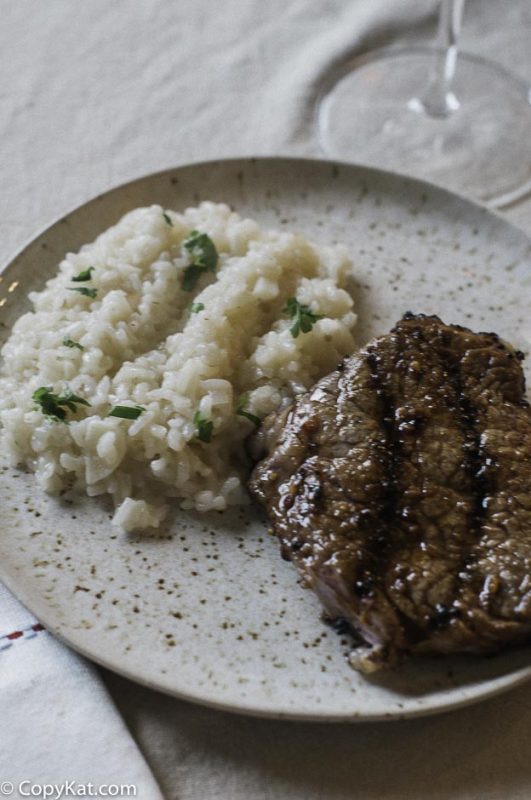 33. Easy Corn on the Cob: Make corn on the cob in the pressure cooker. This would be perfect for a summer meal. (via Rebooted Mom)
34. Garlic and Parm Asparagus: Add garlic and parmesan cheese to this asparagus for a super yummy dinner side dish. (via Adventures of a Nurse)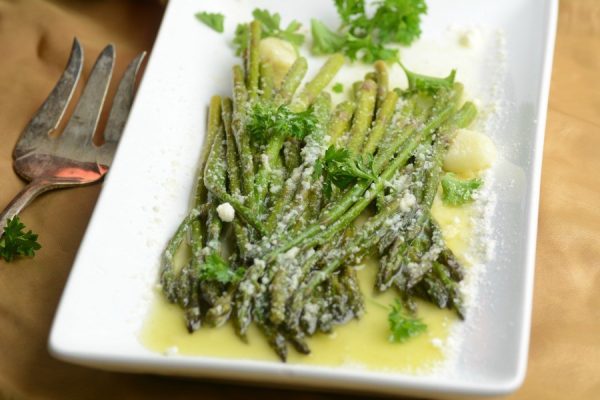 35. Chipotle's Cilantro Lime Rice Recipe: This copycat recipe for Chipotle's cilantro lime rice is superb. (via Pressure Cooking Today)
Hopefully these Instant Pot recipes will help you fall in love with dinner!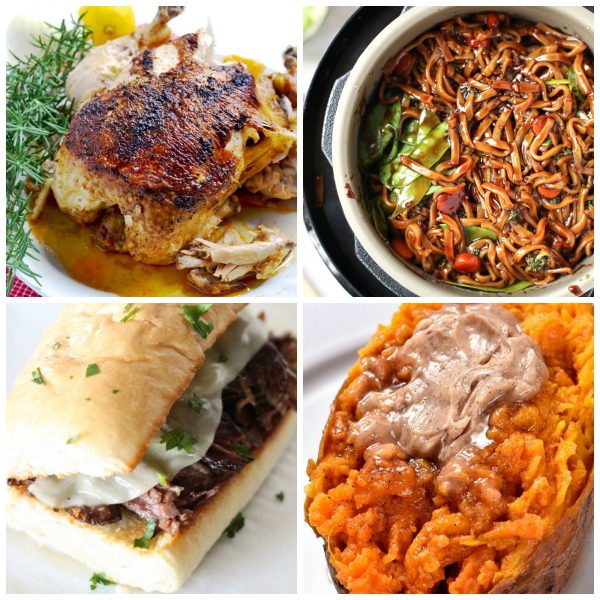 Follow us on Pinterest for more inspiration!
*This post contains affiliate links. Thanks to Instant Pot for providing our pressure cooker. Be sure to visit them on facebook for more Instant Pot recipes and inspiration!