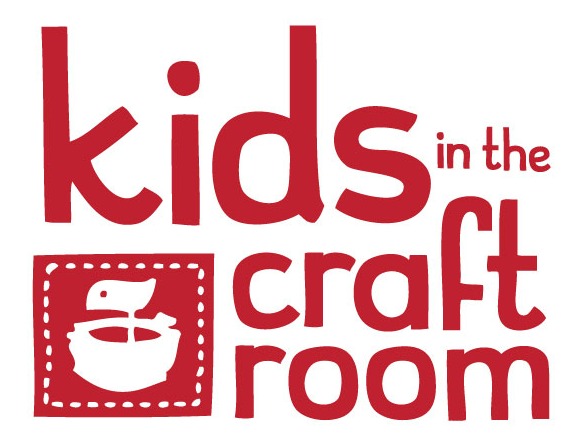 I can't tell you how excited I am to share a new video series I've been planning for months! I've called it: Kids in the Craft Room… as it's just that, getting kids in the craft room. I'm very passionate about kids and crafting, and hope to bring them together with this series. With my background as a teacher and a mother, and having written my first kids craft book, I've found crafting can spark creativity and imagination in children. There are so many skills they are learning from crafting. It's such a great outlet.
So in comes this series, getting kids in the craft room. This first video is an introduction and shares a little about where we craft. Each week I'll be sharing tips and tricks of the kid crafting trade! I'll hopefully be able to show how simple it can be if you're informed and prepared. Really, anyone can craft with kids. Whether you're the parent or caregiver, you'll find simple tips to get started and keep kids excited and engaged.
**Join me next time where I'll be talking about basic kid craft supplies!
And I'm thrilled to share my sponsor for this first video in the series Consumer Crafts. They have all kinds of art and craft supplies for jewelry, scrapbook, kids crafts and more. They couldn't have been a better partner to work with as they've got all of my favorite goodies for kids and crafts.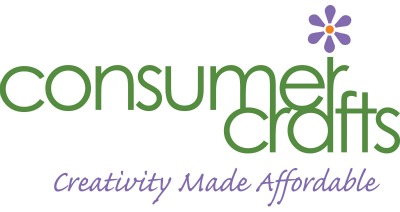 There are craft kits, basic supplies, and a fun blog sharing all kinds of ideas at Crafts Unleashed. Make sure to find them on facebook as well!