We're making a deliciously simple dessert with the kids today! It involves apples, one of my kids favorite foods, for Apple Pie Tortillas! This makes for an easy dessert the kids can make for a fall party or even Thanksgiving. With a little butter and cinnamon, it's a yummy sweet treat!
The best part is the kids can help with every step in making these delicious tortillas! We have an apple peeler that we use all the time, it's so great. I highly suggest you get one of these for all your apple recipes!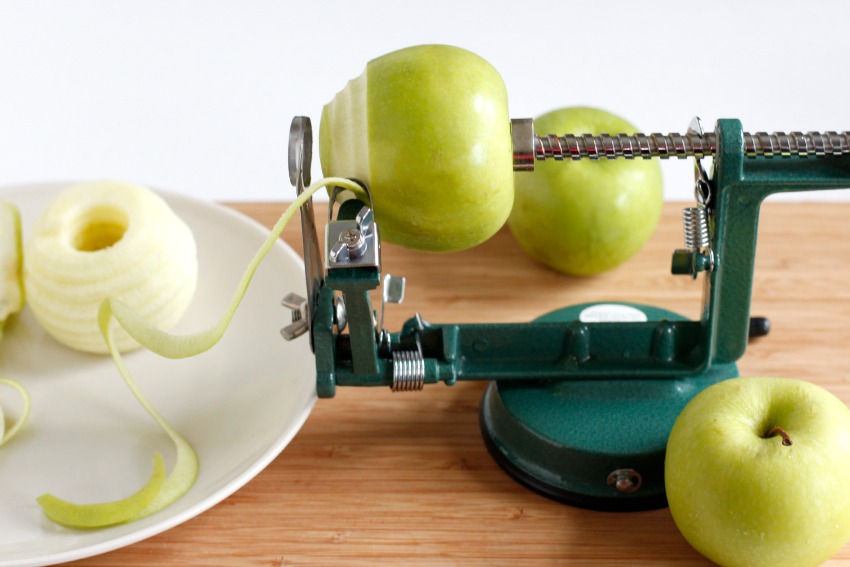 I'm sharing the full tutorial for these delicious Apple Pie Tortillas over at Creative Child Magazine. Head over to see the full tutorial and other great child-inspired articles!