What better gift for Dad than something homemade from the heart, a perfect Father's day crafts kids can make. They will love to craft up a handmade gift for their favorite person. Dad will love it too! Instead of going to the mall and buying something for Dad, try getting your kids to make something instead. It is more personal that way- plus it's budget friendly! We've done the hard part and rounded up 10 crafts your kids can make for Father's Day. Each one of these gifts is super simple and can be made in minutes. Perfect for those last minute moments before the big day. Read on for the details and links to the projects.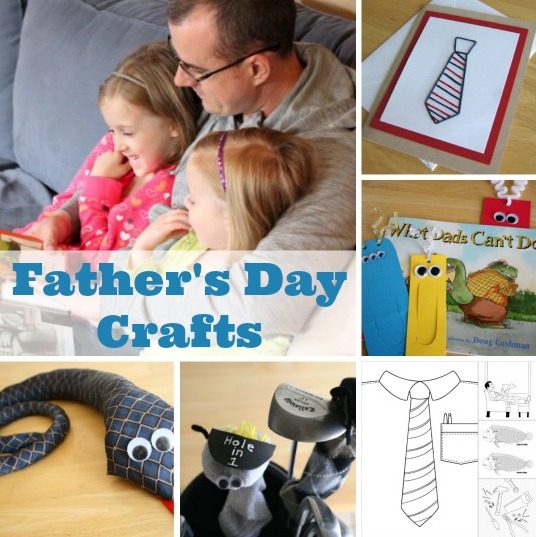 10 Last Minute Father's Day Crafts for Kids
Here are 10 fabulous Father's Day crafts:
Now you have no excuse to not make something for Dad this Father's Day. Grab your kids, some craft supplies, and get started with one of these awesome projects for Dad. And don't forget to have fun while doing it.
Happy Father's Day to all of those amazing Dads out there who do so much for their families!