We're big fans of breakfast …and breakfast for any meal! Breakfast, brunch, lunch, or dinner. There's a little bit of sweet and a little bit of savory that can make breakfast perfect for anytime of the day! I've gathered a few different and cooky ways to make breakfast a little more fun for the family, spicing up a few of our old favorites. Your family is going to love these recipes. They'll become breakfast recipe staples for years!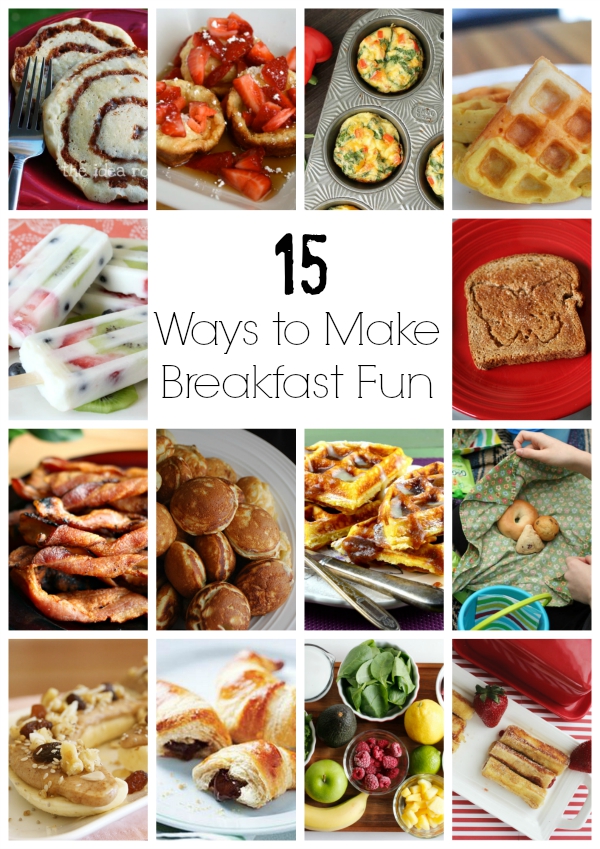 15 Ways to Make Breakfast Fun
1. French Toast Roll Ups: French toast rolled up and perfect for dipping into any toppings you'd like! Find the recipe over at It's Peachy Keen.
2. Cinnamon Swirl Pancakes: A cinnamon roll and a pancake in one? Yes. Please. Visit The Idea Room for the details on this amazing breakfast idea.
3. Pop Up Pancakes in a Muffin Tin: Easiest and yummiest breakfast food in all the land! This is a family favorite from Make and Takes.
4. Easy Chocolate Croissants: Ever want to try making your own croissants? They aren't as difficult as you may think. Here's your chance via Real Simple.
5. Breakfast Egg Cups: Making eggs in a muffin tin is fun, easy, and delicious. Get the kiddos involved with adding veggies to the egg cups. Get the recipe from Super Healthy Kids.
6. Cream Cheese Aebleskiver Pancakes: I dare you to eat just one of these aebleskiver pancakes. Learn how to make them from Always Order Dessert.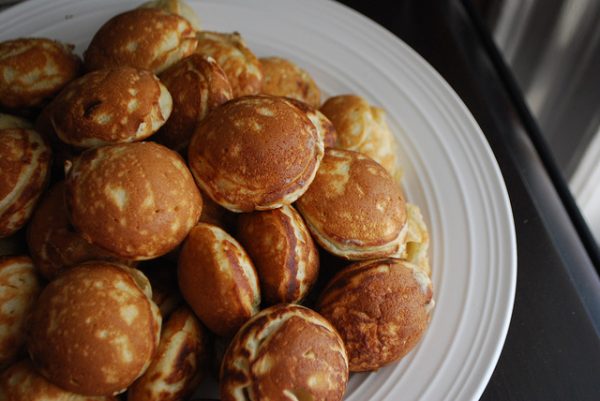 7. Twisted Bacon for Breakfast: Bacon made super fancy with this fun twisted idea. Head over to Culinary Explorer Food.com for the details.
8. Guess the Green Smoothie Game: Green smoothies are healthy and the perfect start to your day. Let your kids choose what fruits and veggies to add to the blender. Recipe via Make and Takes.
9. Candy Corn Waffles: Make these during the Halloween season. So yum and festive. Random Thoughts of a Supermom has the instructions.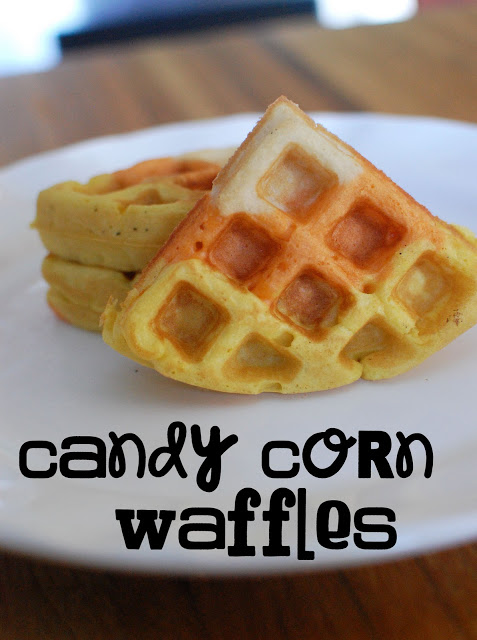 10. Have a Breakfast Picnic: Take the meal outside, to a park, or on a drive with this exciting picnic idea. Read more from Make and Takes.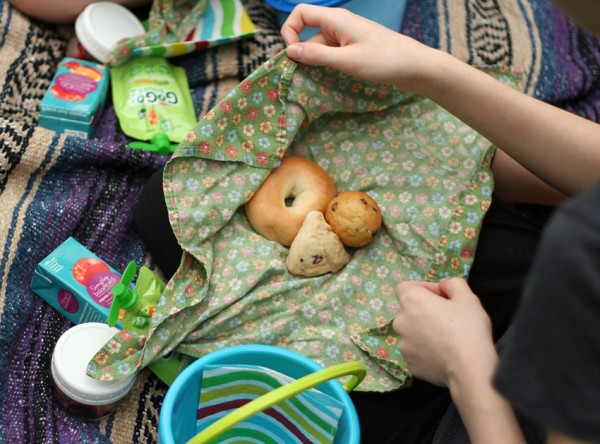 11. Cinnamon Roll Waffles: My mouth is watering just looking at these cinnamon roll waffles from Gailanng at Food.com.
12. Breakfast Fruit Popsicles: Switch it up with these fruit pops. Perfect for a hot summer day from Caramel Potatoes.
13. Cookie Cutter Toast Stamping: Kids will love this breakfast toast idea from Make and Takes. How cute is this?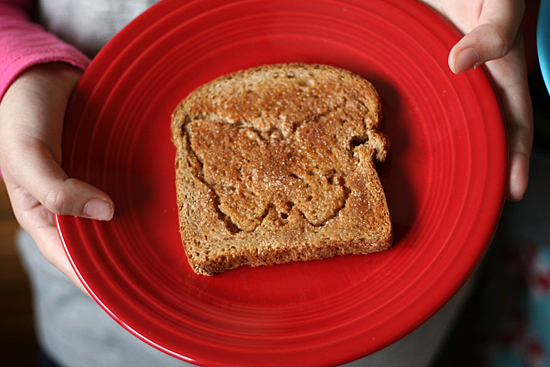 14. Open Face Banana Almond Butter Sandwich: Bananas and almond butter are such a yummy combo. via Tales of a Kitchen
15. Fry Up Bread into Scones: Fried dough to make anyone ask for seconds and thirds. Find this breakfast recipe via Make and Takes.
Have fun making breakfast anytime of the day!