I've been giving little hints here and there that I've partnered up with CreativeLive on a 2-Day Halloween Crafts and Party Ideas workshop! I've been busy busy busy planning and putting all the craft and recipe tutorials together for this amazing 2 day event. And you can be part of it too! Watch it for FREE during the live broadcast on October 3rd and 4th. Sign up to RSVP to make sure you don't miss a minute!
Here's a craft video I'm sharing for some super silly straw sippers, perfect for your holiday party. These will be great to make for Halloween into pumpkin or ghost shapes!
You can see the video below for the full instructions or over at my course page on CreativeLive!
During my 2-day course workshop on CreativeLive, I'll be sharing over 20+ ideas for a family-friendly Halloween Party, helping you make your boo-tastic event a success! I'll be crafting along with a few other parents, and we'll bring the kids on the show for the second day. My cute crafty Lucy will be by my side, helping us share our Halloween craft and game ideas!
I hope you'll join me on October 3rd – 4th for Halloween Crafts and Party Ideas! Sign up to RSVP now, so you don't miss the FREE live broadcast!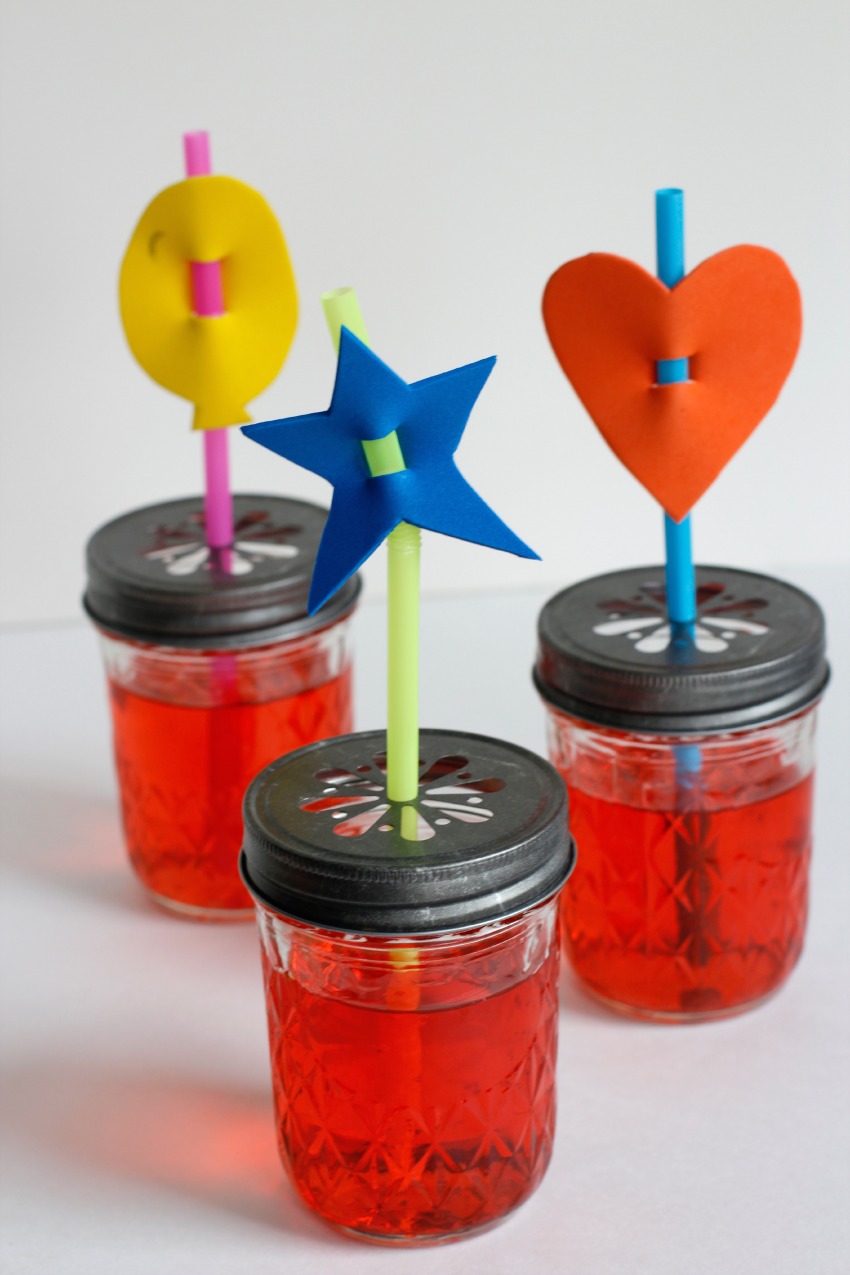 Happy Straw Sippin' at your next holiday event!