Something has come in the mail…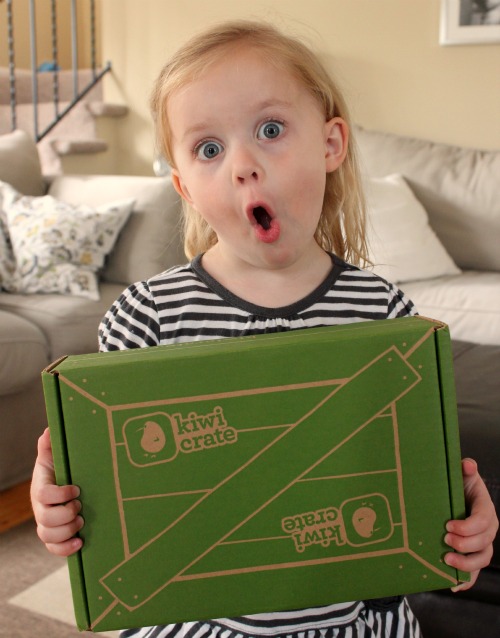 Yippee! I've shared with you a while back that I was going to be working with the fabulous kids craft company, Kiwi Crate. Well, I finally get to tell you all about it. I'm their guest crafter for this month! I've come up with one of the crafts for June's crate, a fun flying firefly! It's the cutest project, and how they've packaged it is perfect. And it goes along with loads of other ideas, cards, and supplies for this month's theme.
Pssst…they usually keep their crate themes a secret until you get it in the mail, but you all get a sneak peek at this month's creations: It's all about BUGS!
My favorite thing about Kiwi Crate is how easy it is for the kids to follow the directions. There's a photo with the words for the steps and my daughter can follow right along. Ta-da!
So you need to hurry up and order your crate and check out this month's fun creations, guest craft by yours truly! But we warned: this crate is only available until June 17th, so head over their today!