We're painting with cotton balls for a chilly wintry scene! Make snowflakes, clouds, even a sweet little snowman with the texture of a cotton ball. Kids will love to create with this new painting tool!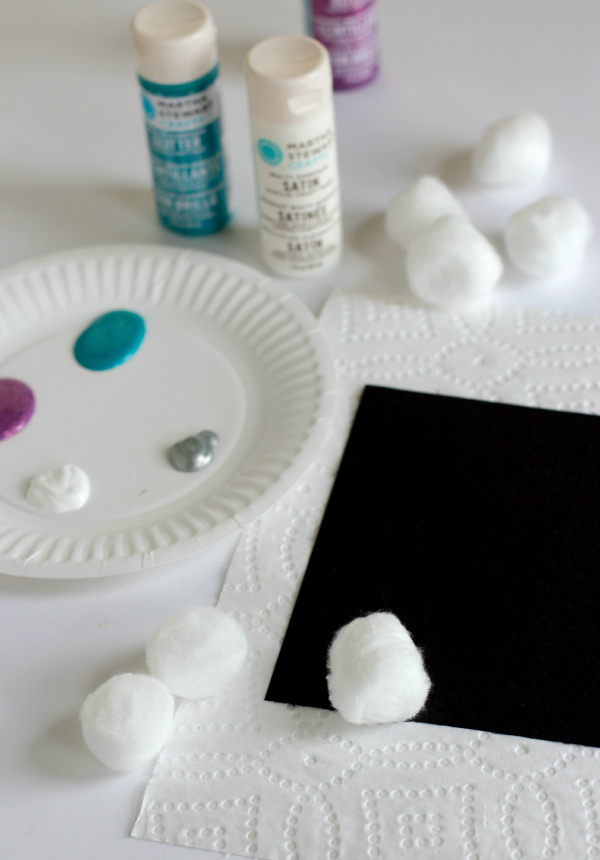 Add some puffy paint to your picture to make your snowman really pop out!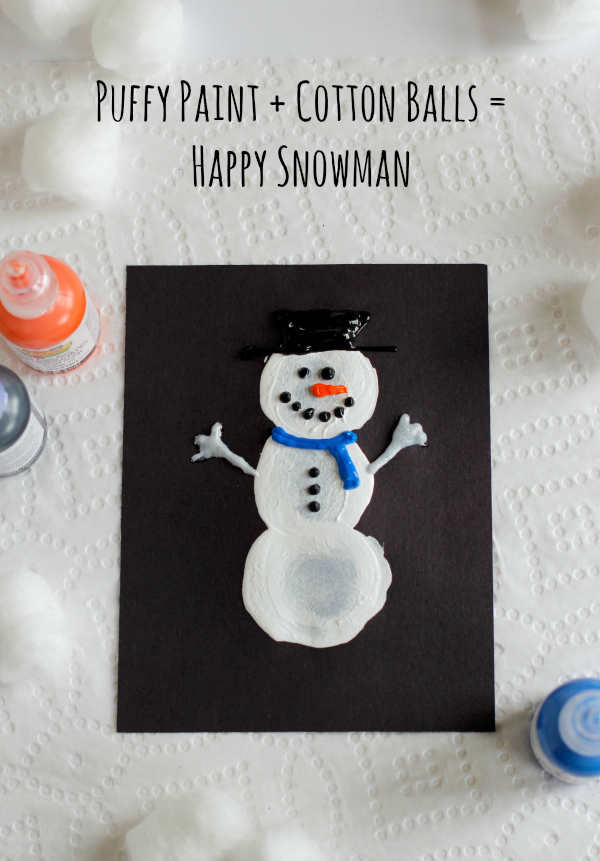 I'm sharing these Cotton Ball Winter Paintings over at Creative Child Magazine. Head over to see the full tutorial and other great child-inspired articles!