What is it about scavenger hunts that gets me so excited? I used to BEG my parent's to make scavenger hunts for me when I was growing up. I love them for holidays, birthdays, or just when friends came over. Scavenger hunts are so fun for all occasions! If your kids love scavenger hunts as much as my kids do, then these scavenger hunt ideas are for you! I love that it get's their brains thinking in an exciting and interactive way! Be sure to check out our whole series of 9 NOW Ideas!
9 Scavenger Hunt Ideas for Kids
1. Hiking Scavenger Hunt Printable: Take your family outdoors with this hiking scavenger hunt! Perfect for learning more about the nature around us!
2. Road Trip Scavenger Hunt: Going on a family road trip soon? Print out this road trip scavenger hunt printable to do with your kids! They will love try to find these things out the window.
3. Simple Color Scavenger Hunt: This is a simple color scavenger hunt that you can throw together last minute. It's a hit with toddlers and preschoolers. So cute! (via I Heart Crafty Things)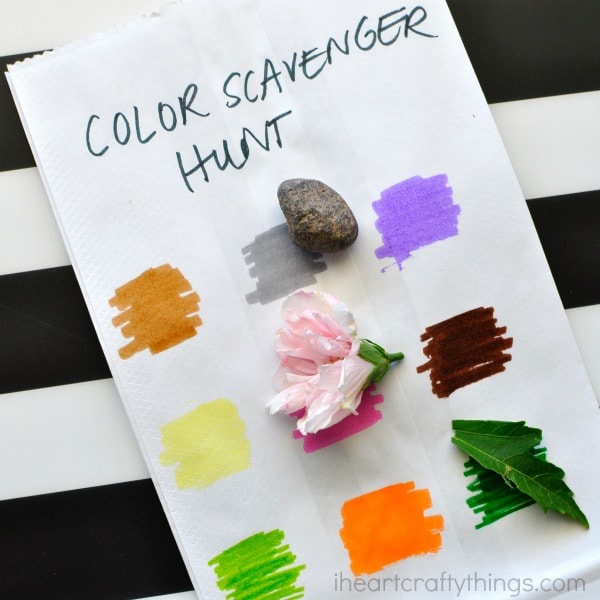 4. Beach Day Scavenger Hunt: Make a beach day even better with this cute scavenger hunt. You're kids will find all sorts of treasures and make a ton of memories in the process.
5. Balloon Pop Scavenger Hunt: Going on a family trip soon? Surprise your kids through this balloon pop scanner hunt! They will LOVE the excitement of popping each balloon and solving the clues! (via Burlap + Blue)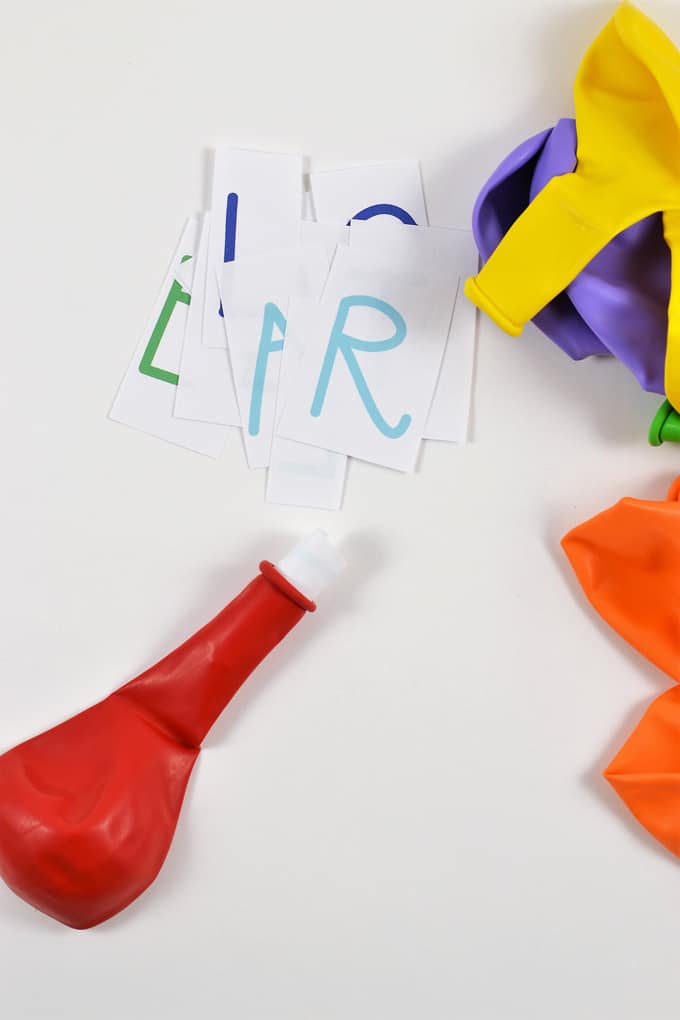 More Scavenger Hunt Ideas
6. Airplane Scavenger Hunt: Get this printable before your next flight with kids! It's perfect for keep those littles entertained. Quiet, mess free, and it will keep them busy for a while!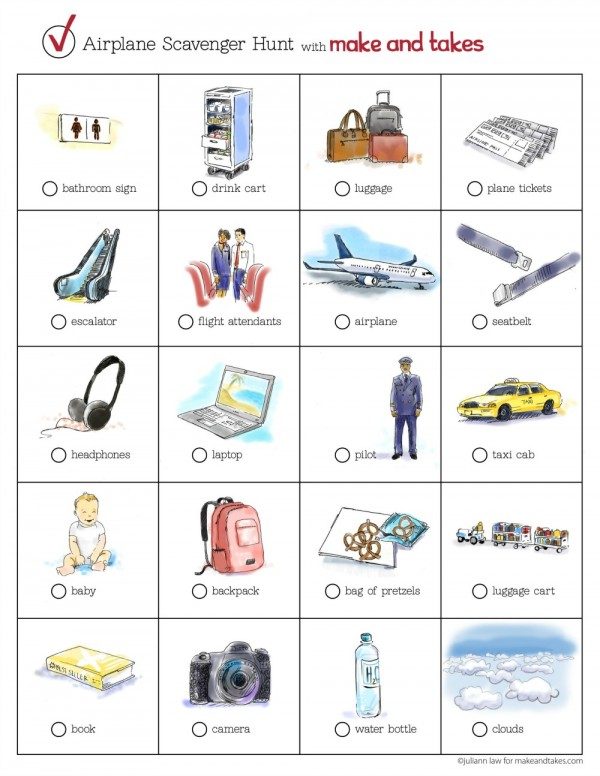 7. Birthday Scavenger Hunt: Start out your child's birthday with this TONS of fun birthday scavenger hunt! How fun are these clues?? (via Love+Marriage)
8. Nature Scavenger Hunt Activity: Get your kids exploring outside with this nature scavenger hunt! Fun and free activity for the whole family to do together. Team building activities are the best!
9. Photo Scavenger Hunt: Grab your cameras and get searching for all the things in this scavenger hunt! This idea is great for when you don't want to bring home a bunch of items you find along the way. Just take a photo to remember it!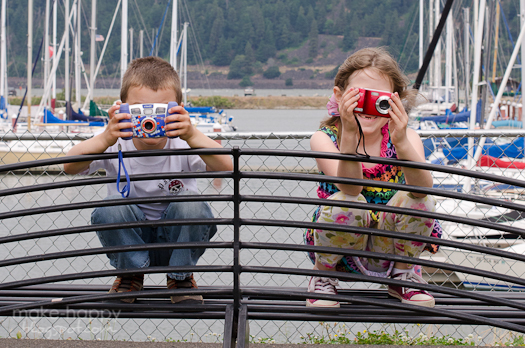 These scavenger hunt ideas should give you lots of ideas for summer break! Happy hunting!
Pin these ideas for later: