Making your own spice blends is the perfect way to add extra flavor to all of your recipes and dishes. You get control over what is inside the blends, including the amount of salt, that most of the times is way over what it should be.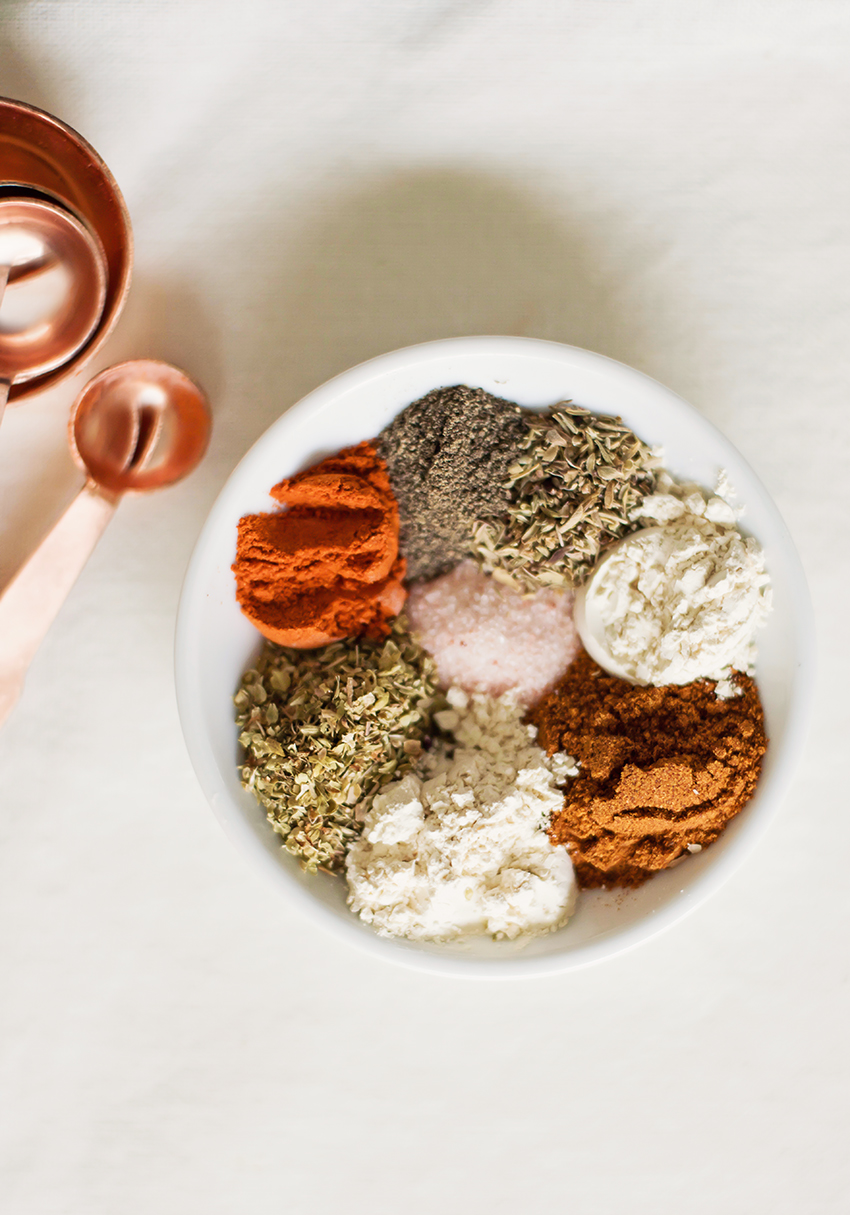 Not to mention that most store bought spice blends contain added preservative and a lot more of unnecessary additions that will do more harm than good. And, you'll save money too!
I thought it would be great to share a couple of my pantry staple mix spices that you can make yourself for all kinds of recipes and meats: Italian spice blend, Cajun spice mix and Curry spice blend. Most of the ingredients in these spice blends are probably already in your pantry!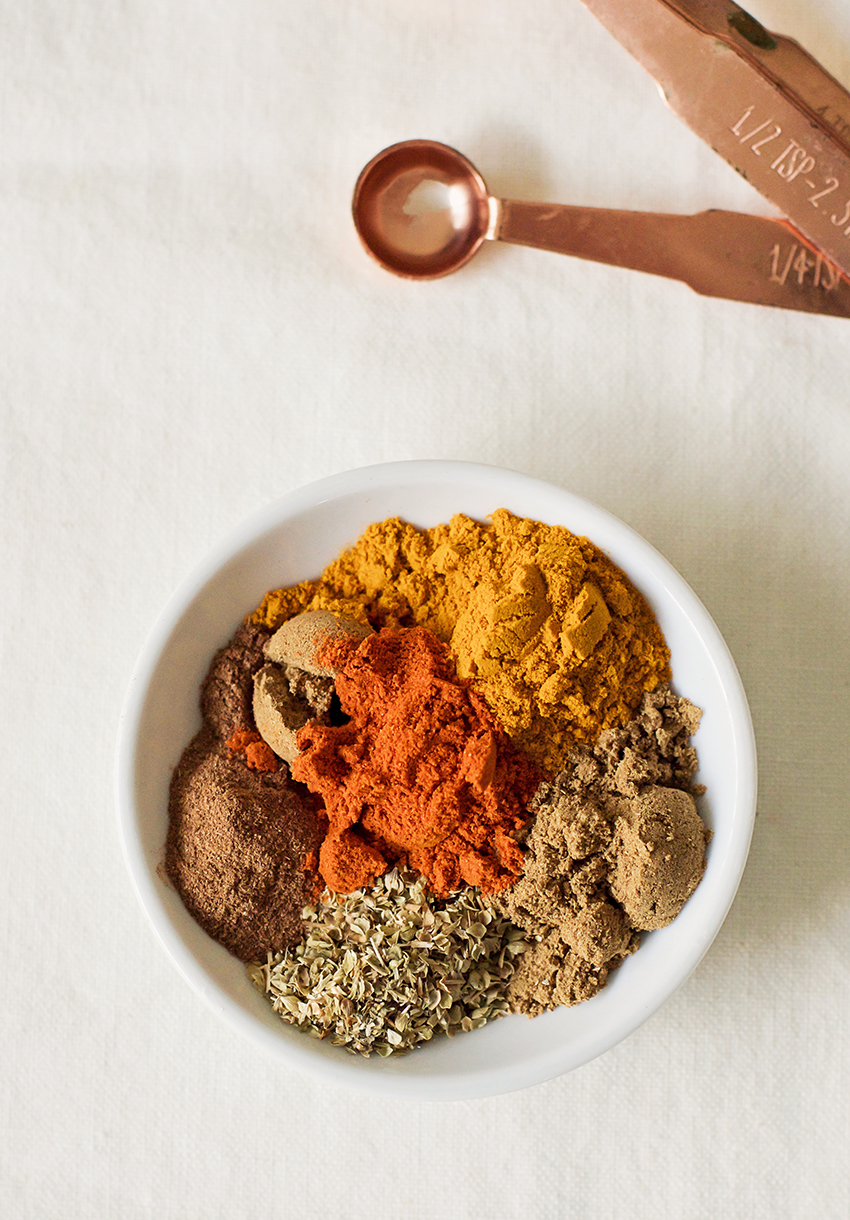 Hopefully, these super simple homemade spice blends will add more natural flavor to some of your favorite meals and also give you some new ideas for family dishes and grilling ones too!
Simple Homemade Spice Blends
Nothing easier!
Just buy dried ingredients and combine the ingredients, following our recipes below to make some pantry staple spice blends: Italian spice blend, Cajun spice mix and Curry spice blend.
Homemade Italian Spice Blend Recipe
Ingredients:
1 tbsp oregano
1 tbsp parsley
1 tbsp thyme
1/2 tbsp basil
1/2 tbsp sage
1 tsp sea salt
1 tsp ground pepper
This homemade Italian Spice Blend is the perfect addition to pasta dishes, Italian salad dressing or when you make a marinade for meat.
Homemade Cajun Spice Blend Recipe
Ingredients:
1 tsp salt
1 tsp garlic powder
1 tsp smoked paprika
1/2 tsp oregano
1/2 tsp onion powder
1/2 tsp thyme
1/4 tsp black pepper
1/4 tsp cayenne
This homemade Cajun Spice Blend is great on grilled meat or seafood or even added to salads.
Homemade Curry Spice Blend Recipe
Ingredients:
2 tbsp cumin powder
2 tbsp ground coriander
2 tbsp turmeric
1 ½ tsp ground cardamom
1/2 tsp cinnamon
1/2 tsp cayenne pepper
This homemade Curry Spice Blend is perfect to add Indian flavor to dishes.
Pin these recipes for later: