My whole family are big fans of all things Disney! So when the opportunity came to take my sweet sisters to the "Happiest Place on Earth", I jumped at the chance. It was so much fun sharing this Disney Day. I can't tell you enough that you must, must take a sister's trip, brother's trip, or any sort of adult family trip to Disneyland soon!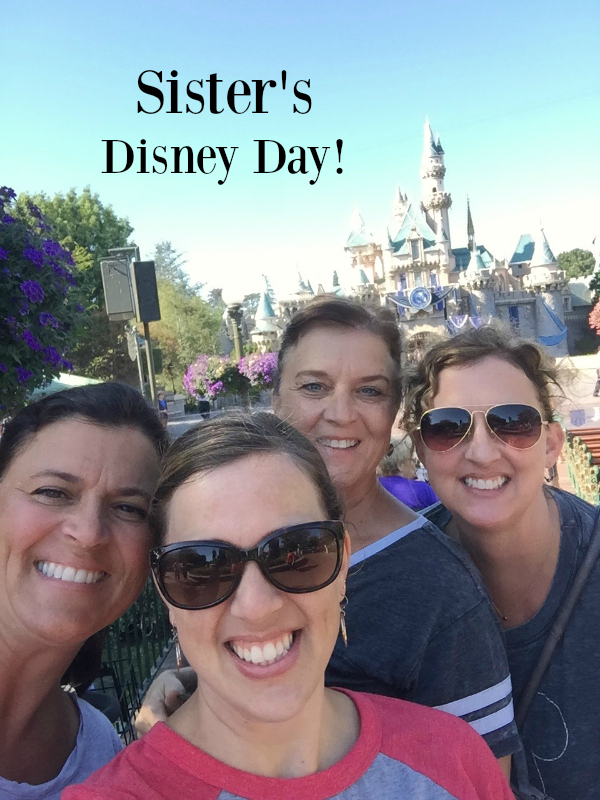 3 Reasons for a Sisters Disneyland Day
1. Lots of Laughs
There's just something about family where you can truly be yourself. It makes for such a fun day at Disneyland, sharing so many laughs. We were all without our children, so we all became kids again ourselves! We ran around the whole park, in every line, sharing memories and stories with lots and lots of laughs.
2. Silly Photo Opps
Ever since we were little, we have to take silly hat pictures! I have pictures with our dad wearing funny hats too, so we had to keep up the tradition. The Mad Hatter shop is just the place to do it at Disneyland. Gotta love gettin' "goofy"!
3. Family Bonding
This is especially true since we all live in a different city. It was just what we needed to be able to spend quality time together and talk about anything and everything. From the time it can take to wait in lines, walk to the next ride, or eat a few Jazz Kitchen beignets, we got all caught up on each other's lives!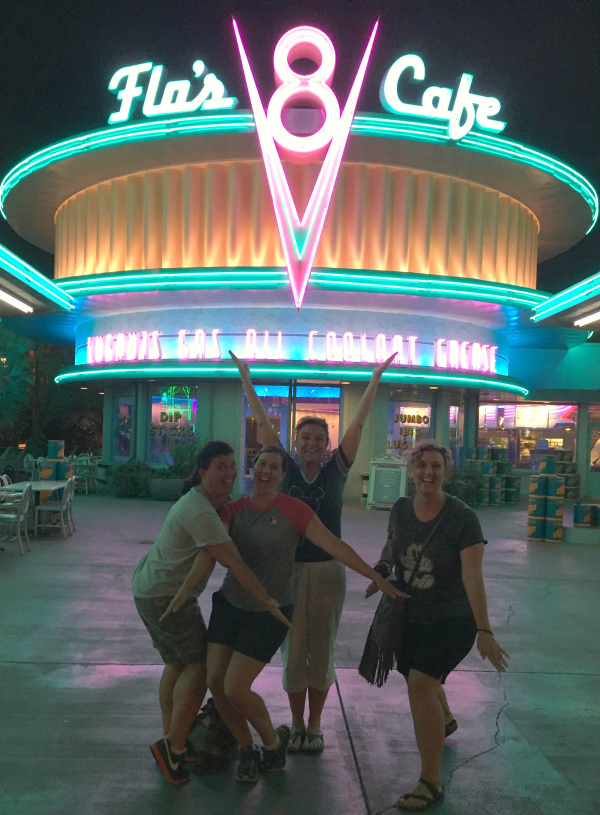 No matter how you do Disney, be sure to have lots of laughs, get silly, and bond with your loved ones! And don't forget to check out Disneyland for the holidays, it's the most festive time of the year at the parks!
More ideas for a Disney Day
*Thanks to Disneyland for sponsoring our tickets to the park. Be sure to follow Disney on facebook, twitter, and instagram for more fun and inspiration!