Turkey day is on it's way! Time to decorate your house with fun Thanksgiving decorations. We're crafting these festive window decorations – Stained Glass Turkeys!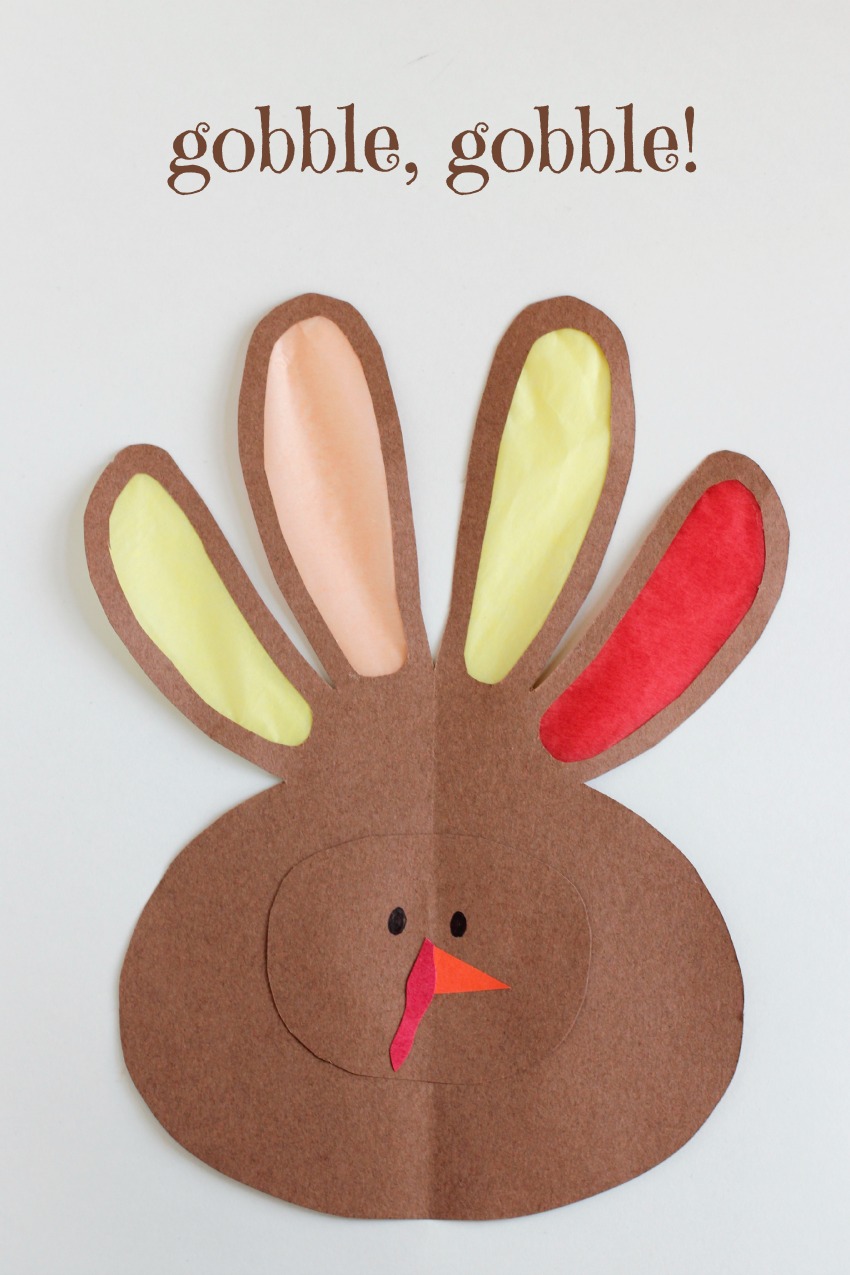 Your kids can make the turkey's feathers with any color of tissue paper to shine through the window, making it fun for everyone inside and out!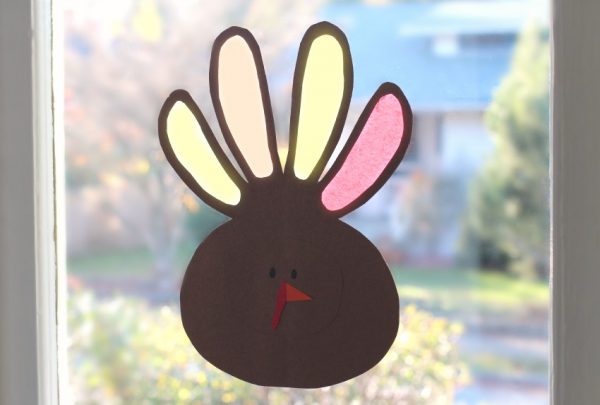 I'm sharing the full tutorial for this fun Stained Glass Turkey over at Creative Child Magazine. Head over to see the full tutorial and other great child-inspired articles!