When I think about the need to feed children, children who are going hungry, I don't think of my own town as having this problem. But hunger is happening right here, right now. Children in America are suffering, and there's something we can do about it! I'm thrilled to be partnering with the Albertsons Safeway family of stores to help end hunger during the month of September with the Hunger Is campaign. You can join the campaign as well to help fight this worthy cause. Let's help children get the nutrition they need for a successful day of simply being a kid!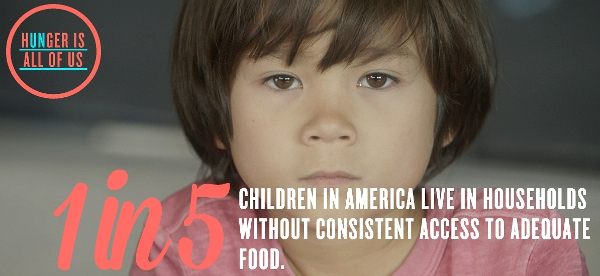 One in five children in America live in households without consistent access to adequate food. There's a lot of talk about hunger in third world countries, but it's happening right here in my own city, state, and country! Happily the Albertsons and Safeway grocery retailer wants to help aid in this initiative to improve health outcomes for hungry children and their families. Every designated item listed below supports "Hunger Is,". As a grocery retailer, Safeway wants to help support these charitable events and give back to their communities.
There are two ways we can participate in Hunger Is, it's almost too easy. Simply go shopping. Here are a list of grocery retailers participating in your area.
Albertsons
Safeway
Vons Pavilions
Jewel-Osco
Randalls
United Supermarkets
Tom Thumb
Acme
Star Market
Shaws
Carrs / Safeway
Market Street
Amigos
Here's a list of the brands taking part in this donation where any purchase of a participating product earns a meal. That's right. Someone will have a meal when you buy a product. Let's do this!
Con Agra – Marie Calender's, Healthy Choice, Bertolli's and PF Changs brands
Coke
Unilever
Kellogg's
Campbell's
O Organics (designated products apply)
Simply purchasing your everyday groceries for your family helps buy a meal for someone else's family in need. So just go about buying the products you already know and love this month, supporting the Hunger Is campaign. This week I purchased our family's cereal, snacks, and shampoo at my local Safeway, easy as that.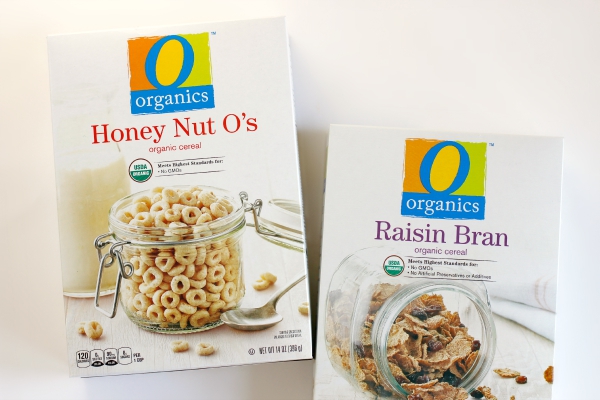 You can also make a monetary donation at your store. There are options at participating checkout stands to simply donate as you pay at the register with the key pin pad or donation tabs. Every little bit can help a family in need.
Let's do this together. As you head out this week for your grocery shopping, find a grocery retailer from the list above and purchase your everyday items included on the list to help donate today!
This is a sponsored conversation written by me on behalf of Albertsons Safeway. The opinions and text are all mine.