Remember friendship bracelets? I used to make them all the time when I was growing up. I loved to craft my own jewelry. I know a lot of tweens and teens that love it too. Scroll through these 9 Now Ideas for tween maker jewelry crafts they'll love to try. They all require simple supplies and not much time to finish. Perfect for busy tweens with homework and other activities on their schedule. These projects also make awesome gift ideas for friends or family.
9 DIY Tween Maker Jewelry Crafts
1. Crochet Bunting Necklace: This sweet bunting necklace uses only a couple crochet stitches and can be made in no time at all. I think this is such a pretty necklace. (via Make and Takes)
2. Rainbow Pom Pom Necklace: This is the happiest necklace I've ever seen! I love the big colorful pom poms. It's so fun to craft. (via This Heart of Mine)
3. DIY Popsicle Stick Earrings: These are the most simple earrings you'll ever make. Paint them with any colors you choose. Simple and dainty. (via Curly Made)
4. Gumball Necklace: This necklace is made from gumballs! Such a fun idea. I promise these are super easy to make and take less than ten minutes once you have it down. (via Make and Takes)
5. DIY Hoop Tassel Earrings: Tassel earrings are totally trending right now. Did you know you can make them on your own? Super easy and fun! (via Made in a Day)
6. DIY Trinket Tray: Upcycle a trinket tray with pretty gold paint. Display all of your handmade jewelry in it. (via Make and Takes)
7. Wire Heart Ring Tutorial: Loving these dainty heart rings! All you need is some wire and a pair of pliers to make these cute little things. (via Yes Missy)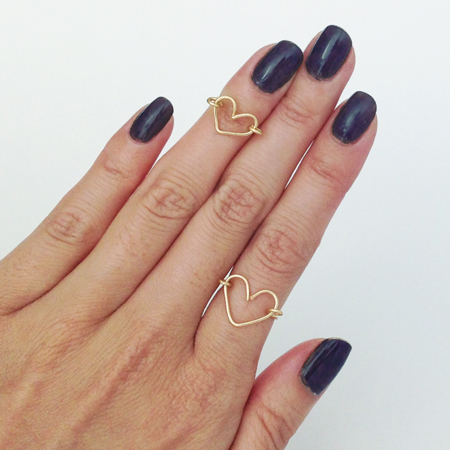 8. DIY Leather Tassel Keychain: There are so many things you can use these cute keychains for. The leather tassels are super easy to make and look darling on a purse, keys, or a wallet! (via Happiness is Creating)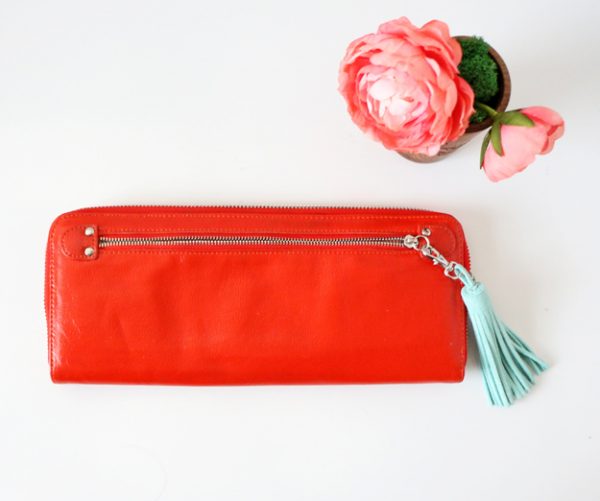 9. DIY Painted Wooden Bracelets: Paint geometric designs onto these wooden bangles for a fashionable bracelet. Aren't they adorable? (via Giggles Galore)
I can't choose a favorite out of these projects! I want to make all of them. Share these with your tweens and start crafting!
Follow us on Pinterest for more inspiration!