I'm always on the look out for appropriate and educational apps and ebooks I can share with my kids. We've found some really great interactive ebooks, great to have on your smartphone or tablet. With the upcoming holidays, these are perfect for traveling with the kids, keeping them engaged on the way!
Here are 10 fabulous interactive ebooks for kids to help them read, learn, and play!
10 Interactive eBooks for Kids
1. The Monster at the End of This Book: This book is a childhood favorite of mine! I love the app for the book, as Grover really comes to life. And they also have the second book in this set with Elmo too!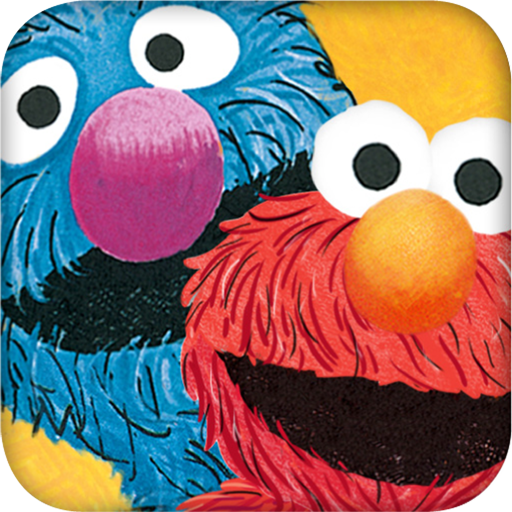 2. Dr. Seuss Interactive eBook App: Any one of Dr. Seuss's ebooks are fun and interactive for kids. Choose from one of the 3 ways to read: Read to Me, Read it Myself, or Auto Play!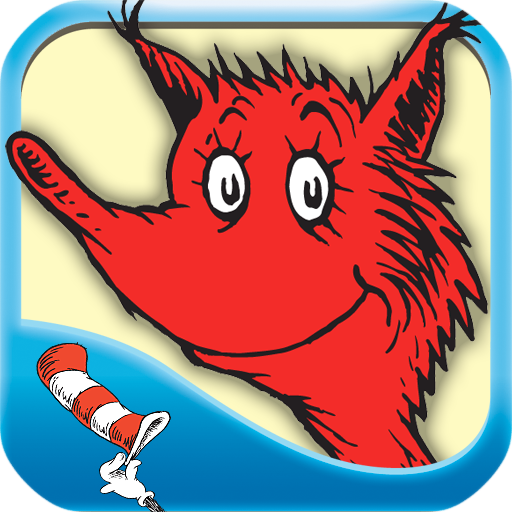 3. The Berenstain Bears eBooks: I love these bears, as there's always a good lesson to learn. Another classic from my own childhood to share with my own kids.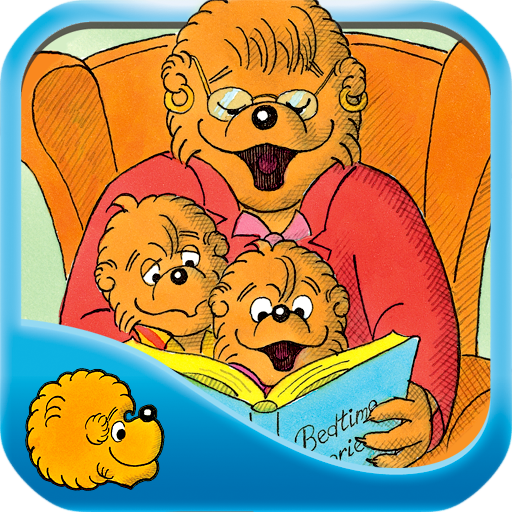 4. MeMeTales: MeMeTales has a variety of children's stories and picture books (with audio) – with something for every child at every reading stage! Keep kids excited and motivated with points and stickers.
5. The Going to Bed Book: These fun sing-song stories come to life in this interactive app. There are so many of these fun book from Boynton.
6. Five Little Monkeys: This classic stories is fun to listen to with this interactive ebook app. There are all kinds of stories from these silly monkeys.
7. The Very Hungry Caterpillar: You can guide this cute caterpillar towards healthy fruits as he wriggles across the garden!
8. Raz-Kids: My kids use this program as part of their reading curriculum at school, so it's been fun to be able to have it as an interactive ebook app on their tablet as well.
9. Goodnight Moon: Yes, one of the first books I ever read as a child, also available in an ebook! Goodnight Moon features over two hundred touchable objects, animations and hidden interactions to discover.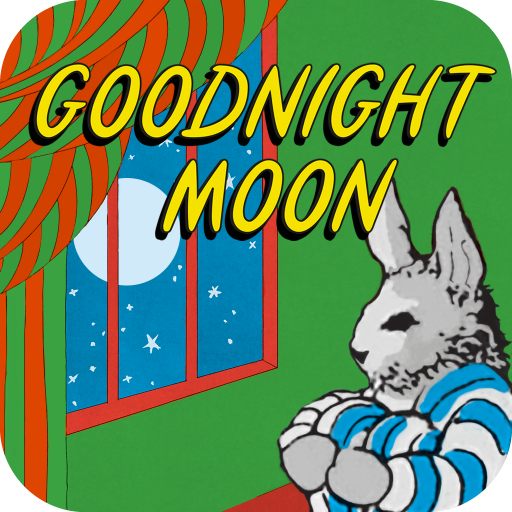 10. Daniel Tiger's Neighborhood eBook: This is one of my favorite tv shows for my kids, even today! They share such great catchy songs for sharing and caring! So of course I love this ebook app as well!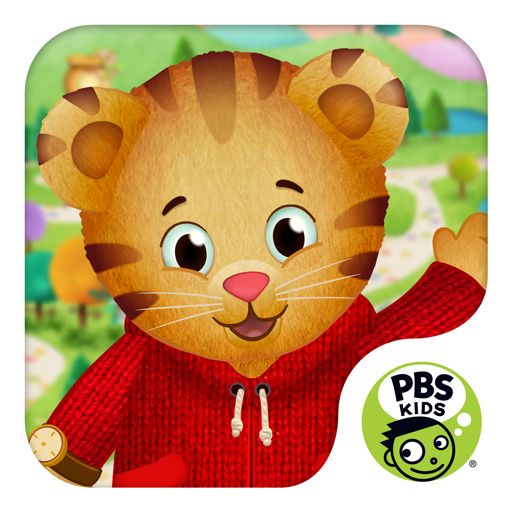 Your kids will love these eBooks!
*Thanks to the #TNTSeattle team TravelingMom–Techlicious and Amazon Kindle for gifting us with the Kid's Fire Edition shown above. All-new Fire HD 6 or Fire HD 7 tablet—with 1 year of Amazon FreeTime Unlimited, Kid-Proof Case, and a 2-year worry-free guarantee – I really love this tablet, MT recommended!