I've spent the last month really trying to educate myself and learn more about how I can be anti-racist, for me and with my family. I know this is an ongoing process, so one of the things I am determined to do is start the change in my own home. I'm trying my best to teach my children to be inclusive in all aspects. And as my kids LOVE books, they are such a great way to help facilitate deep learning. If you're wanting more resources, I've found 9 NOW children's books to help start a conversation about race with your kids.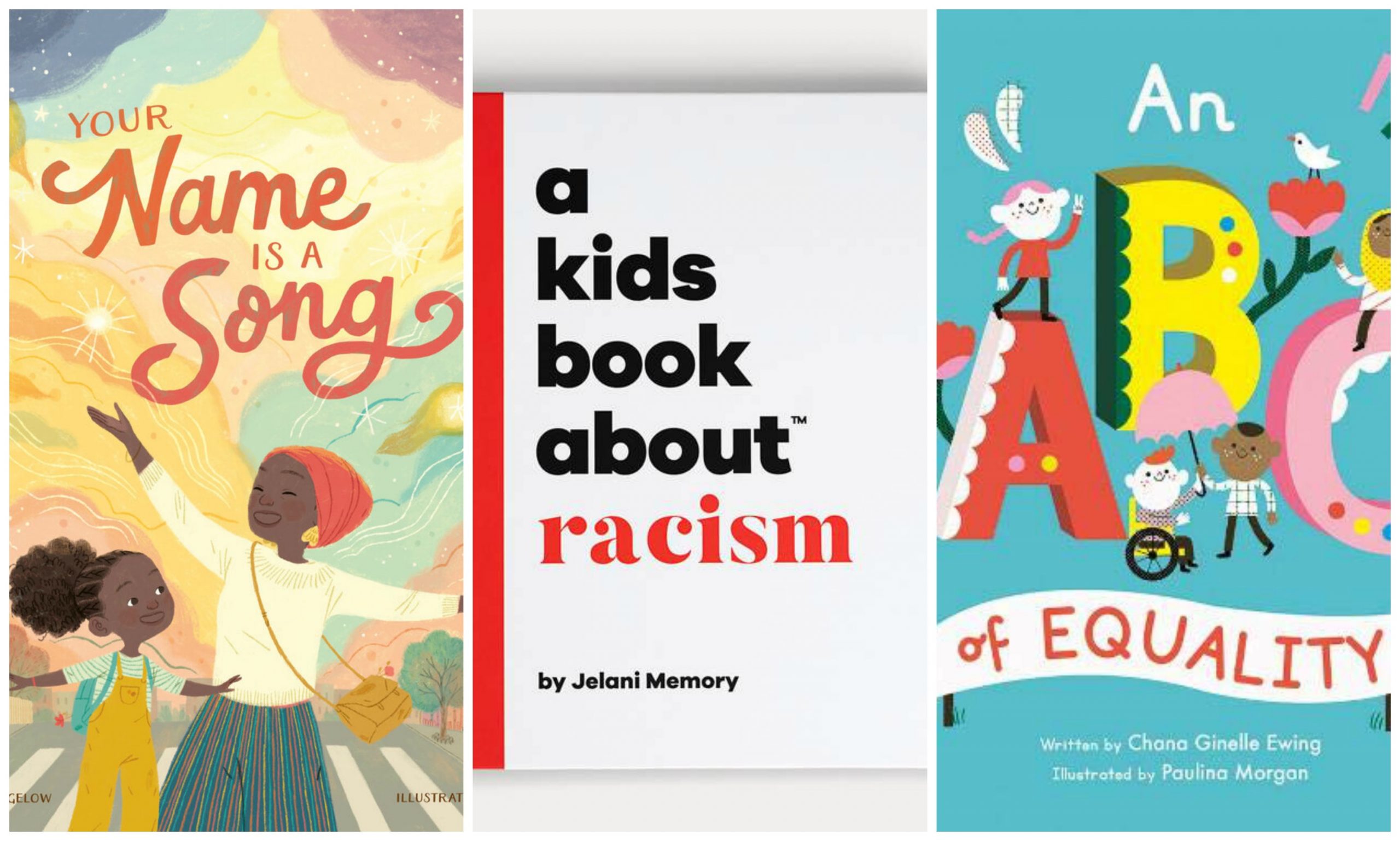 9 Children's Books About Race
1. An ABC of Equality: This book is bright, happy, and informative! I love the illustrations and the message this book gives. (Author: Chana Ginelle Ewing)
2. A Kids Book About Racism: This book has a clear explanation and description of what racism is and makes it easy for kids to understand. It will help to open the door and start this conversation with your children. (Author: Jelani Memory)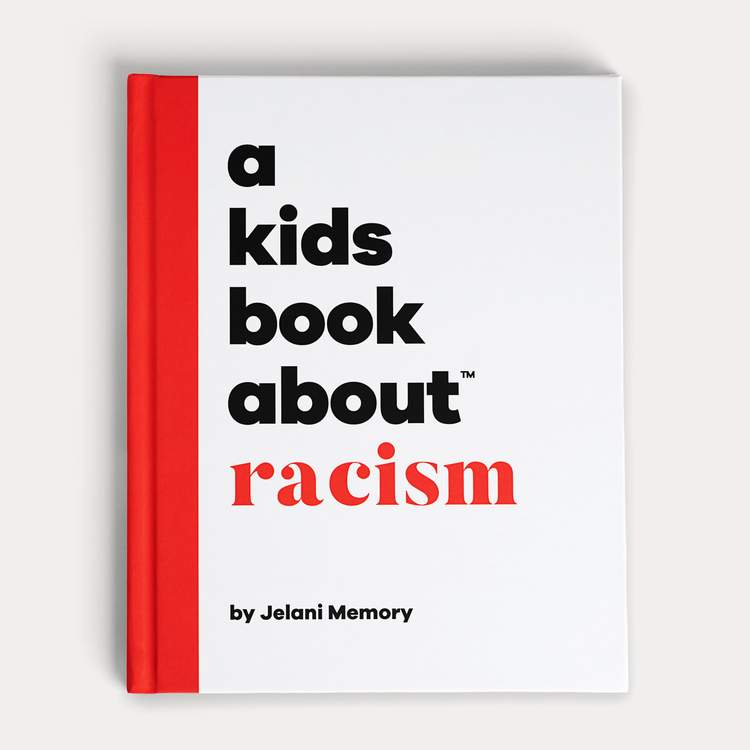 3. Hair Love: This book is about the sweet relationship between a black father and his daughter. And all about loving your natural hair! Super cute book!! (Author: Matthew A. Cherry)
4. Little Dreamers: Visionary Woman Around The World: This adorable book highlights the lives and history of trailblazing woman from all parts of the world and from all different races. (Author: Vashti Harrison)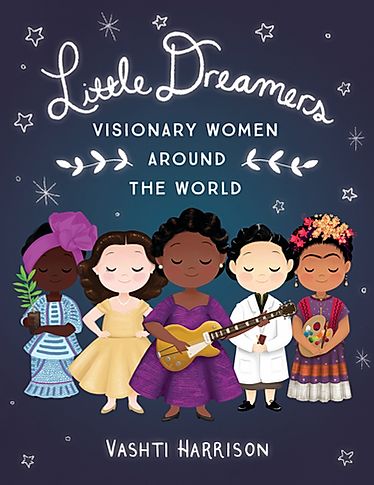 5. Separate is Never Equal: This children's book tells the story of the Mendez family and how they fought to end segregation in California schools. This happened seven years before the Supreme Court ruling of Board vs. Education in 1947! So interesting to learn about. (Author: Duncan Tonatiuh)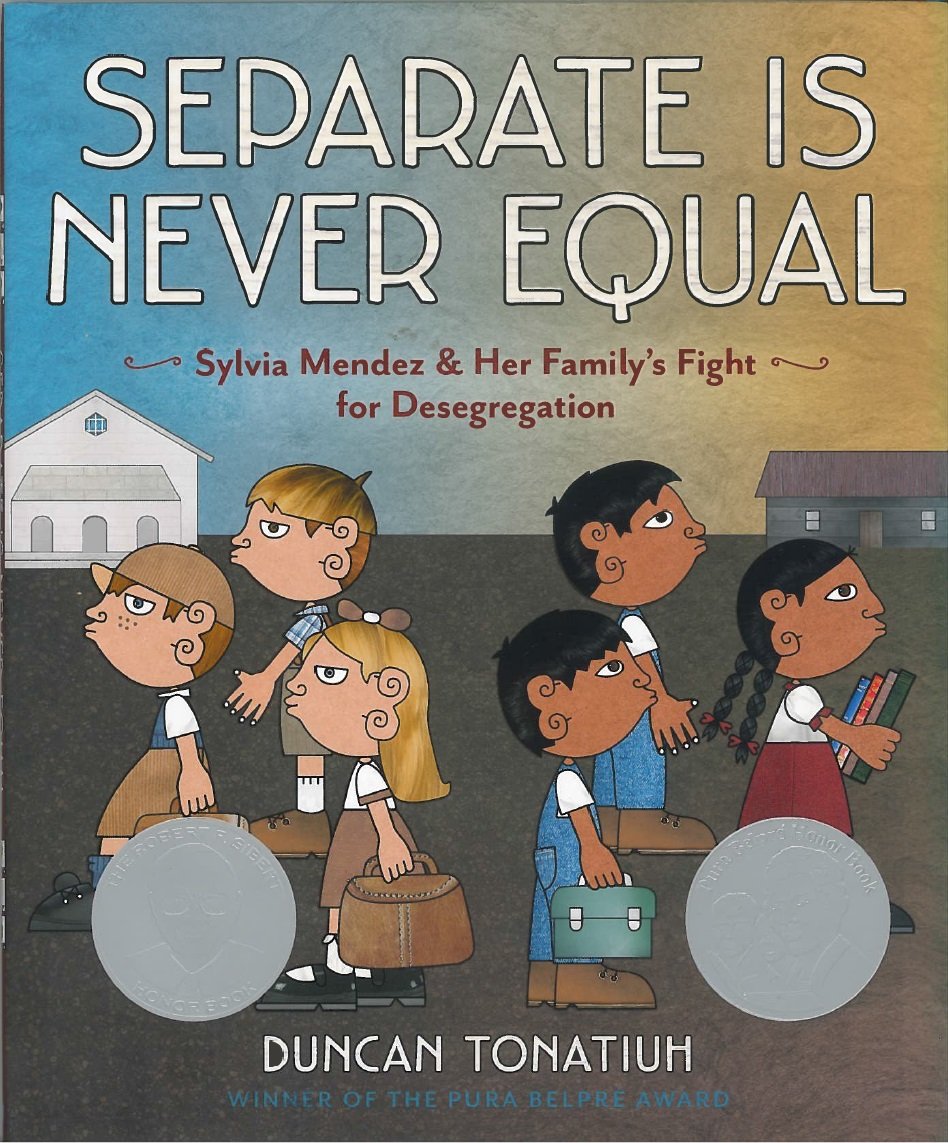 More Children's Books About Race:
6. Black Is a Rainbow: This beautiful book celebrates black people and their culture, history, and legacy. It's captivating and your kids will love the illustrations. (Author: Angela Joy)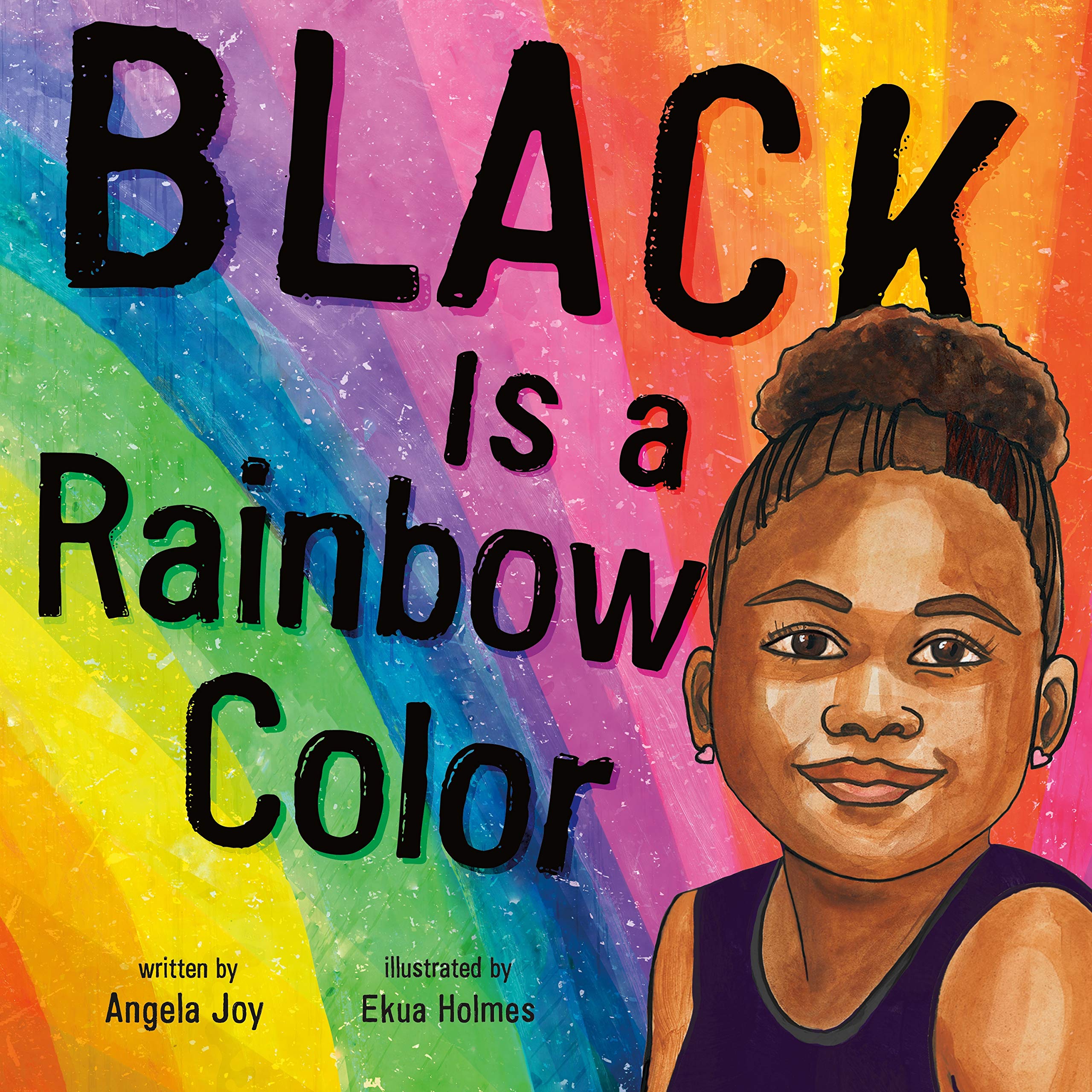 7. Sometimes People March: A book for activists of all ages, this book is heartfelt and educational. It teaches about why people march and why it's important for all people to march together. (Author: Tessa Allen)
8. Your Name Is a Song: All names are unique and beautiful in their own way. This book highlights a Muslim family and their African American culture and heritage. (Author: Jamilah Thompkins-Bigelow)
9. All Are Welcome: This cute book celebrates diversity and makes all children feel welcome to be their own selves! We can all learn from each other and our differences. (Author: Alexandra Penfold)
We hope these books help start meaningful and education conversations with your kids about being anti-racist and welcoming to people of all walks of life!
More ideas for summer reading: