I'm always looking for better ways to crochet and finding little tips and tricks that can help improve my skills. Today I'm featuring 4 fabulous crochet tips and tricks for our Crochet-A-Day series. I hope they help!
I'm happy to be partnering with Lion Brand Yarn this week on some great crochet projects. They have loads of fabulous projects to share on their blog and I'm happy to feature 4 of my favorites today.
1. How to Crochet Over Your Ends: Try crocheting over your ends with this easy technique. It allows you to keep on crocheting so that the end you have to weave in is the very last one. Here's how to do it.
2. How to Choose the Best Yarn for Your Project: Here are some great tips on how to choose the best yarn for your project. For different colors and textures. There are so many possibilities and this article will help you decide what's best!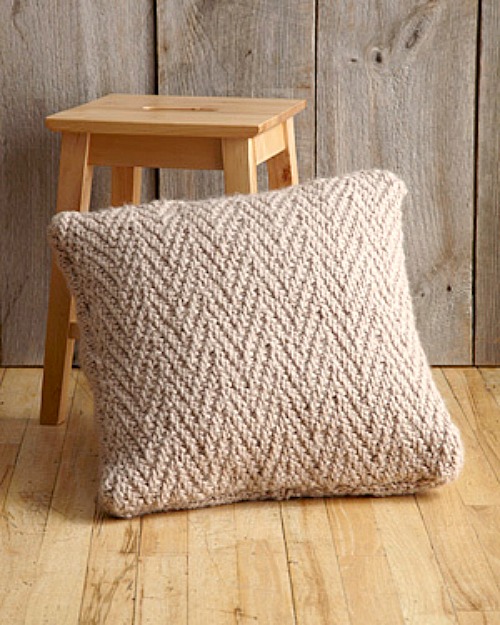 3. How to Russian Join Your Ends: When you've got a lot of ends to weave, try this method. Here is an excellent technique for attaching a new skein of yarn or for changing colors.
4. Colorwork Crochet Techniques: When you're ready to up your crochet game, try adding different colors to your piece. You can make all sorts of designs within your project for a fun display. See this method to join your colors.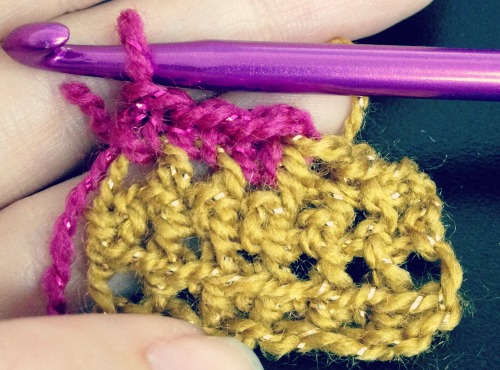 Head over to Lion Brand Yarn to see more tips and tricks on their blog, as well as the variety of fantastic yarns they have available.
Want more crochet? Check out these projects from our Crochet-A-Day series:
**Thanks to Lion Brand Yarn for sponsoring this project. Find them on facebook, twitter, and pinterest for yarn project inspiration!