Summer is just around the corner. You know what what means- BBQs, picnics, and all the outdoor eating! It's my favorite time of year. I love eating meals outside with friends and family. It's so relaxing and always a good time. I also love the foods that come with BBQs and picnics and potlucks. Burgers, cold salads, fresh fruit, and of course- corn on the cob! These 9 corn on the cob recipes go along perfectly with out 9 NOW idea series! I hope you find something you can try this summer!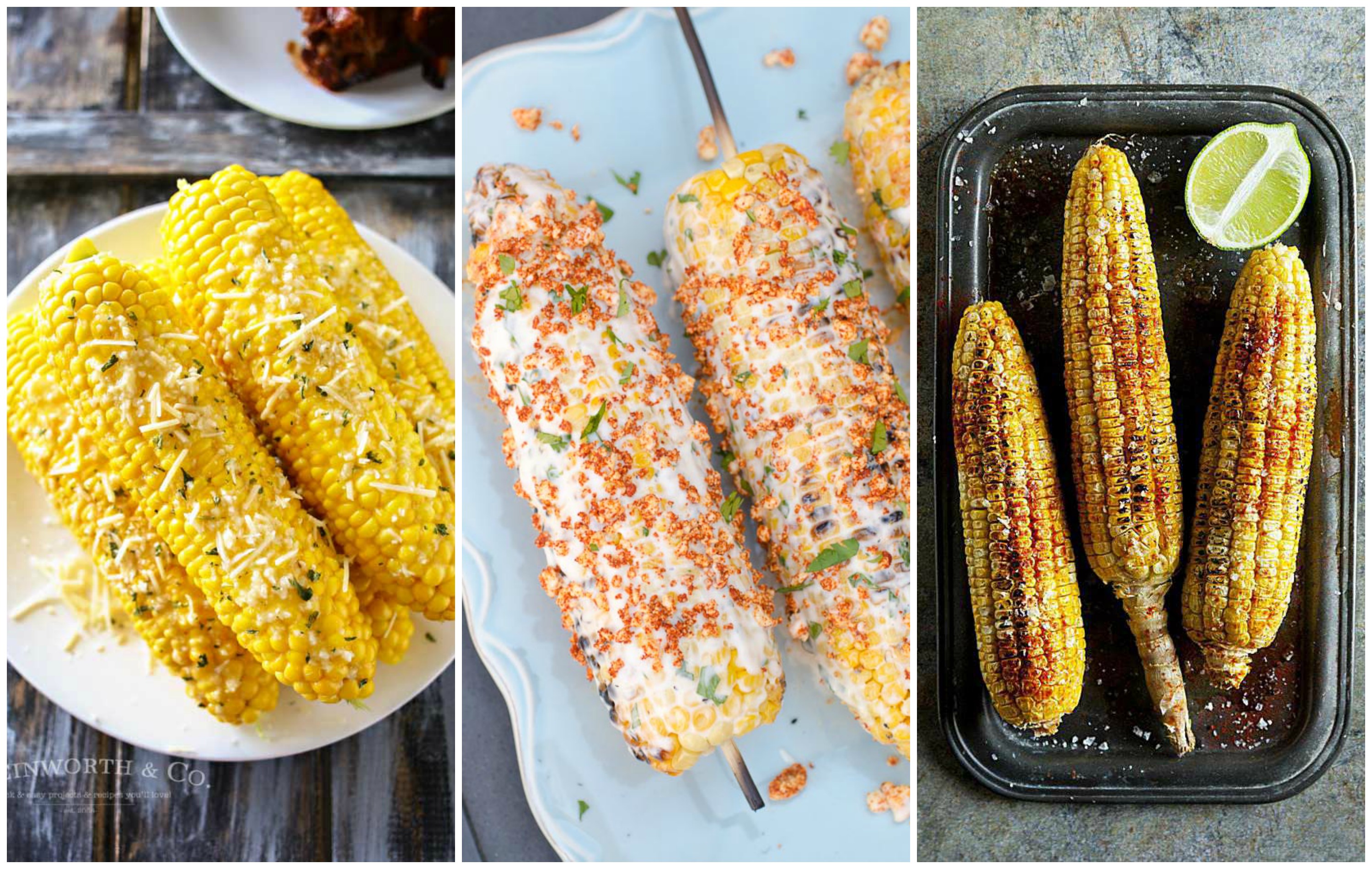 9 Corn on the Cob Recipes
1. Mexican Street Corn: I love this spicy take on corn on the cob. Cooked corn cobs with a creamy cheesy spread and spices sprinkled on top! (via Seeded at the Table)
2. Oven-Roasted Corn on the Cob with Garlic Butter: A little garlic butter goes a long way with these oven-roasted cobs! I am loving the simple method of cooking in the oven. Easy clean up! (via Ahead of Thyme)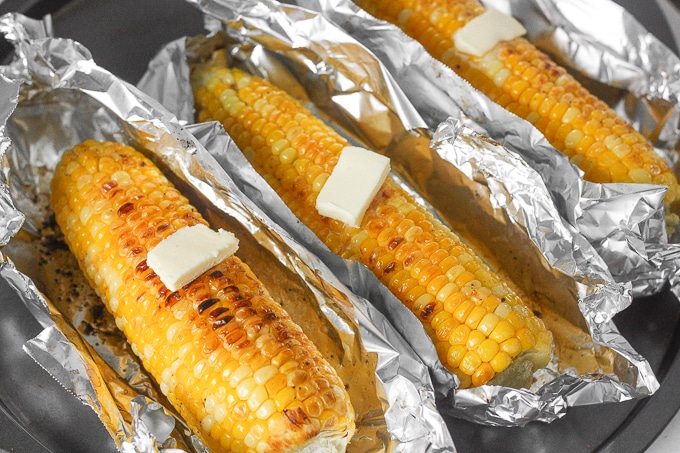 3. Grilled Garlic Parmesan Corn on the Cob: Throw this corn on the grill during all your summer BBQs! Brush with olive oil and sprinkle with a little garlic salt and freshly grated parmesan cheese. YUM! (via With Salt and Wit)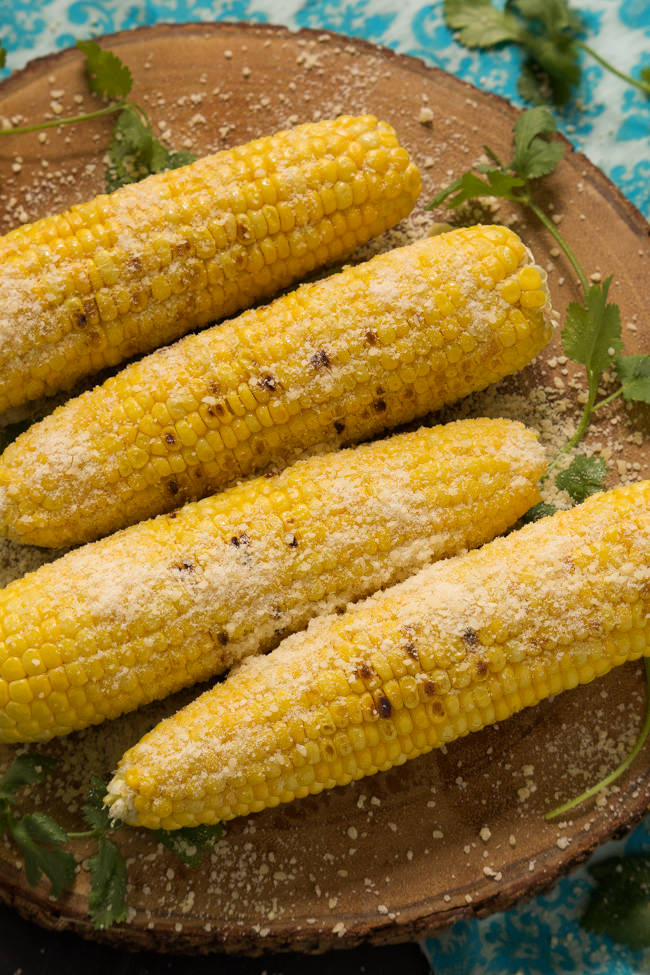 4. Cheesy Hot Corn Dip: Grill, bake, or boil your corn on the cob. Once its cooked to your liking, cut off the kernels of corn and use it to make this AH-mazing cheesy hot corn dip! Thank me later.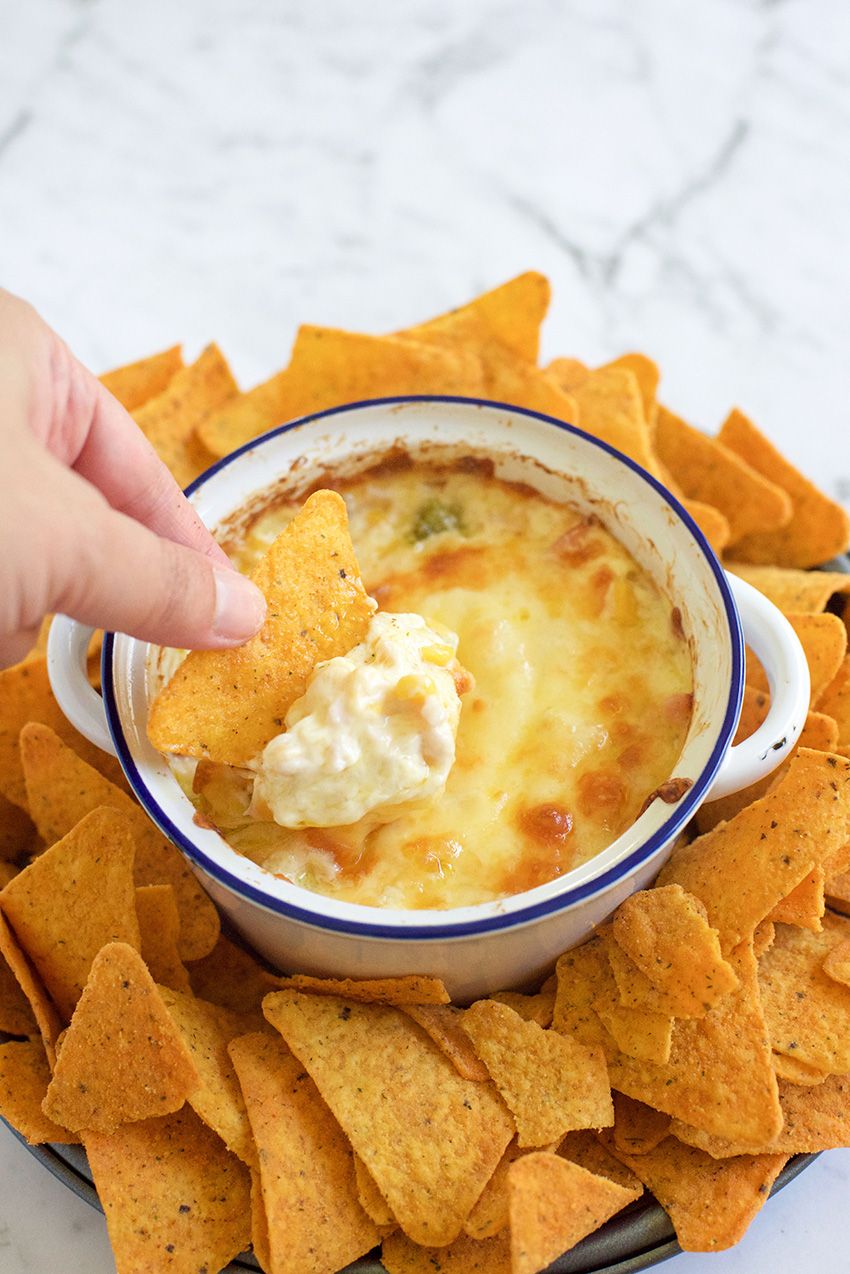 5. Cajun Corn on the Cob: If you like a little spice in your life, you're going to love this cajun flavored corn on the cob! Seasoned with onions, garlic, and spicy cajun seasoning. (via The Spruce Eats)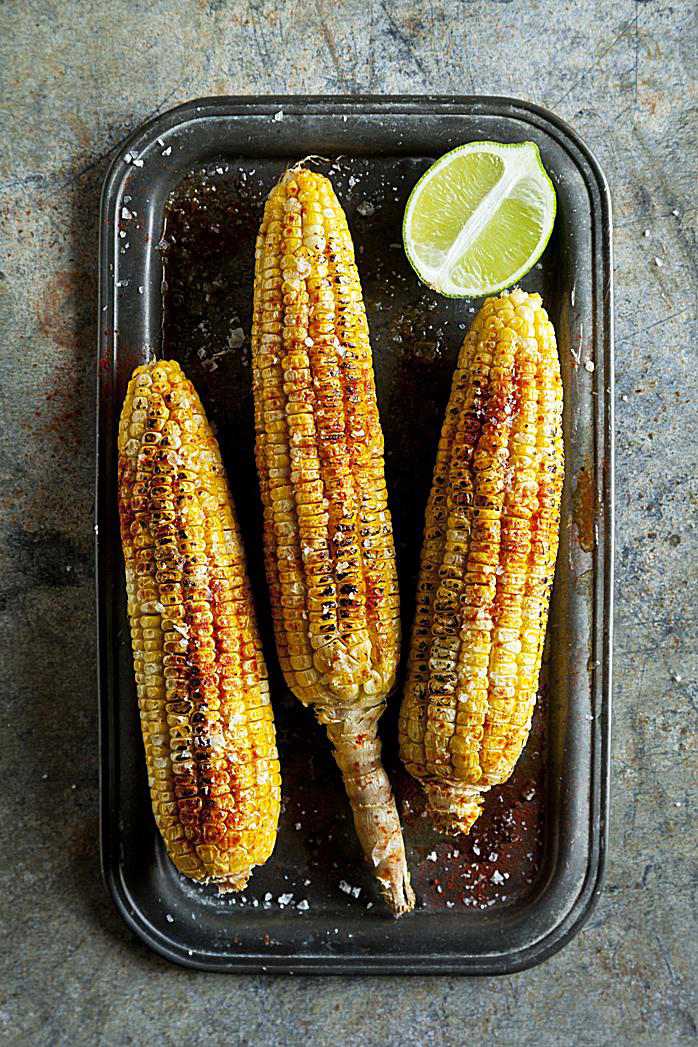 More Corn on the Cob Recipes
6. Slow Cooker Milk and Honey Corn on the Cob: For a smooth buttery glazed corn on the cob- use this recipe!! These are made in the slow cooker which cooks the corn to perfection every time. (The Magical Slow Cooker)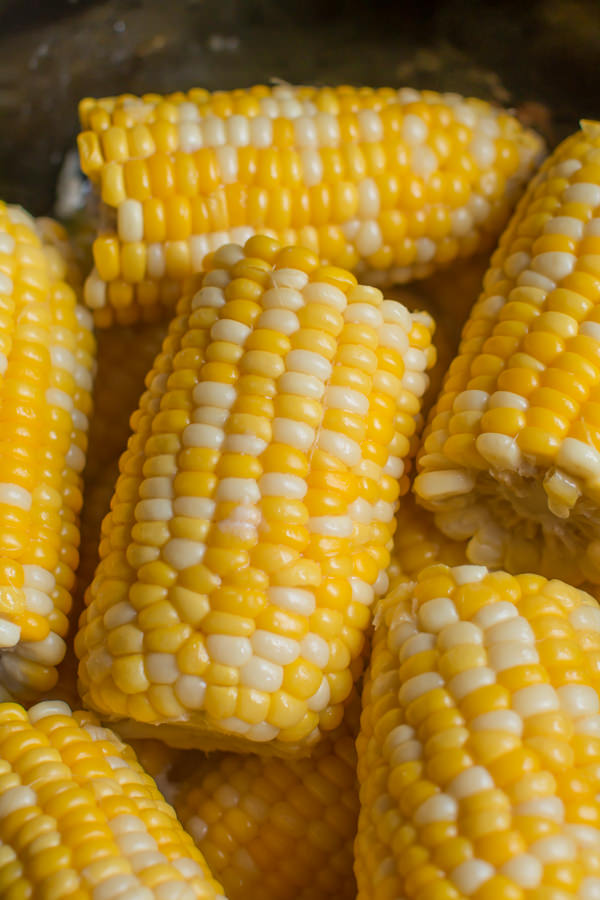 7. Smoked Corn on the Cob: Calling all bacon lovers! This corn on the cob is wrapped in bacon and smoked. No need to add any salt or butter. The bacon brings all the flavor to the corn! (via Tony in the House)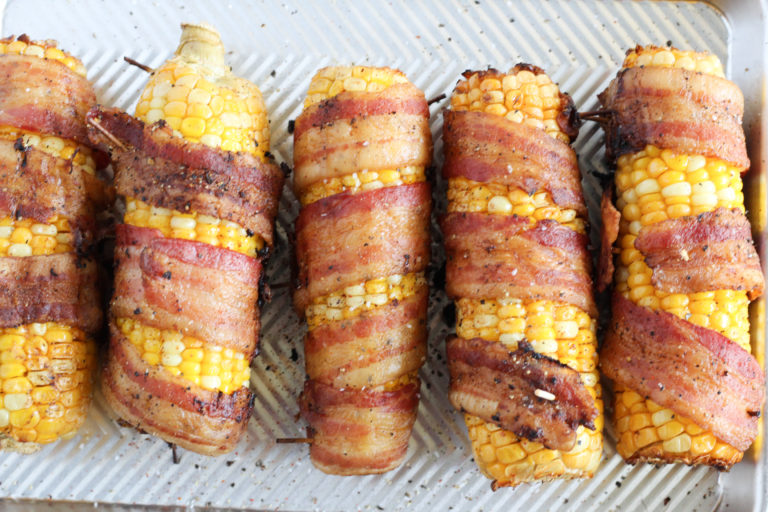 8. Kicked-Up Corn on the Cob: Who knew that a combination of butter, mayo, and BBQ spice blend could be so life-changing?? Try this recipe the next time you make corn on the cob- you're going to love it! (via Cook This Again, Mom!)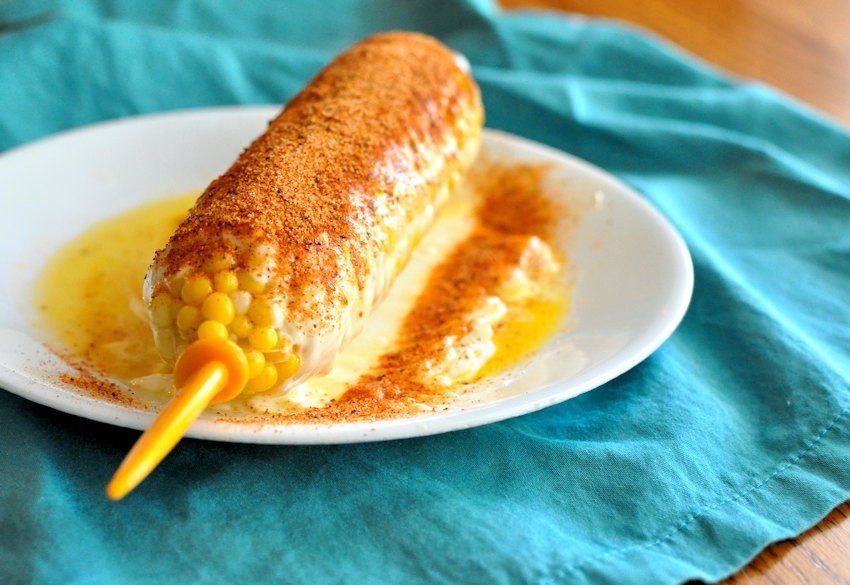 9. Sea Salt Garlic Corn: This is the perfect side dish to any BBQ meal! Drizzle with a little garlic butter, then sprinkle sea salt and parmesan cheese on top. Mmmm! (via Kleinworth & Co)
Which one will you make?? I want to make them all! Enjoy your summer!
Pin these recipes for later: