Maybe it's the heat, but I am sooooo looking forward to the Fall. You can't miss the feeling as you walk into any supermarket and see the shelves lined with school supplies already in need. In the spirit of the start of the school year, make your teacher a back to school supplies gift bag filled with all sorts of goodies!
I have put together my list of school goodies you or your child may need for this new school year. You can purchase these for you, OR give these items as a fun Teacher Goodie Bag for your child's new teacher. Believe me, any help the teacher can get is MUCH appreciated.
Back to School Supplies
Glue Sticks – so cheap at Walmart right now. I stock up on these. For me, white glue is out. It is too messy and takes forever to dry.
Post-it notes – my office is lined with them. I am sure every teacher goes GaGa for these too.
Wet Wipes – I never go anywhere with out these and they are great for the classroom to have around.
Anti-Bacteria hand pump – It is always good to have a little extra protection when it comes to school germs. Maybe that flu bug will be put to a stop.
Sharpies – my favorite is the Ultra Fine Point pen. It writes nice and thin. And they now come in colors.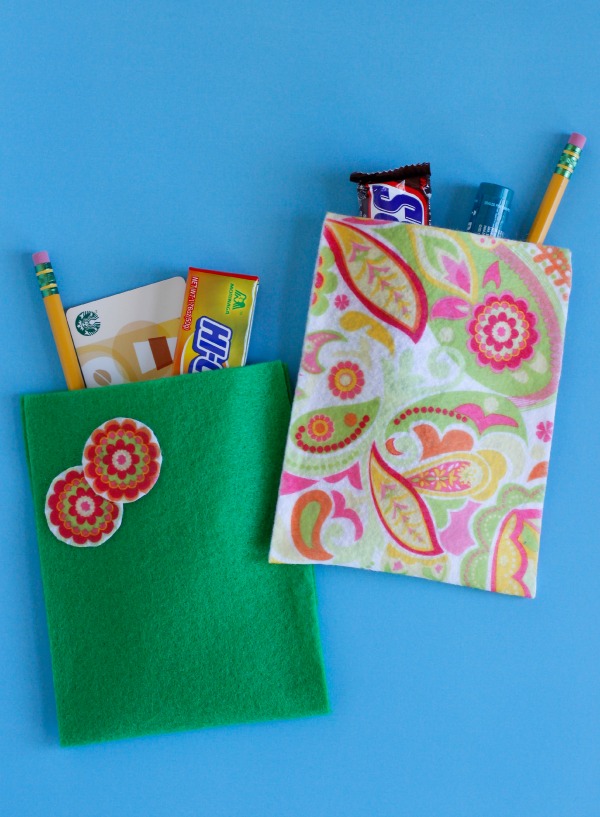 Another fabulous idea for just starting school comes from my good friend Heather. Whenever a grandchild is ready to start Kindergarten, her Mom (Grandma) takes them out on a "Backpack Date". They go to the store and get to pick out whatever backpack they want. Then they both go to lunch. I love this idea. What a fun tradition.
Have fun school shopping and another great school year!