Who baked more bread last year than any other time in their life?? I know I did!! Bread is my favorite food and I tried a lot of new bread recipes that I fell in love with. It's 2021, so let's take the bread making up a notch! I searched around for some new and inventive bread recipes that I know you're going to love. Winter is the perfect time to throw on a chick flick and spend the day at home baking bread. There is no better feeling than taking out a fresh loaf of bread from the oven- it's like a big hug of yumminess!
9 Ideas for Baking Even Better Bread
1. Antipasto Flatbread Pizza: Have you ever made homemade pizza dough? It's a game changer and so simple! Skip the delivery and opt for homemade pizza.
2. Homemade Cinnamon Bread: Look at that cinnamon swirl!! Wow, that bread looks incredible. Perfect for toasting or making french toast. Can't wait to try this one. (via Crazy for Crust)
3. Overnight Refrigerator Rolls: These are the BEST rolls in the world. I made them for Thanksgiving and Christmas. Simple ingredients, easy instructions, amazing results! (via A Bountiful Kitchen)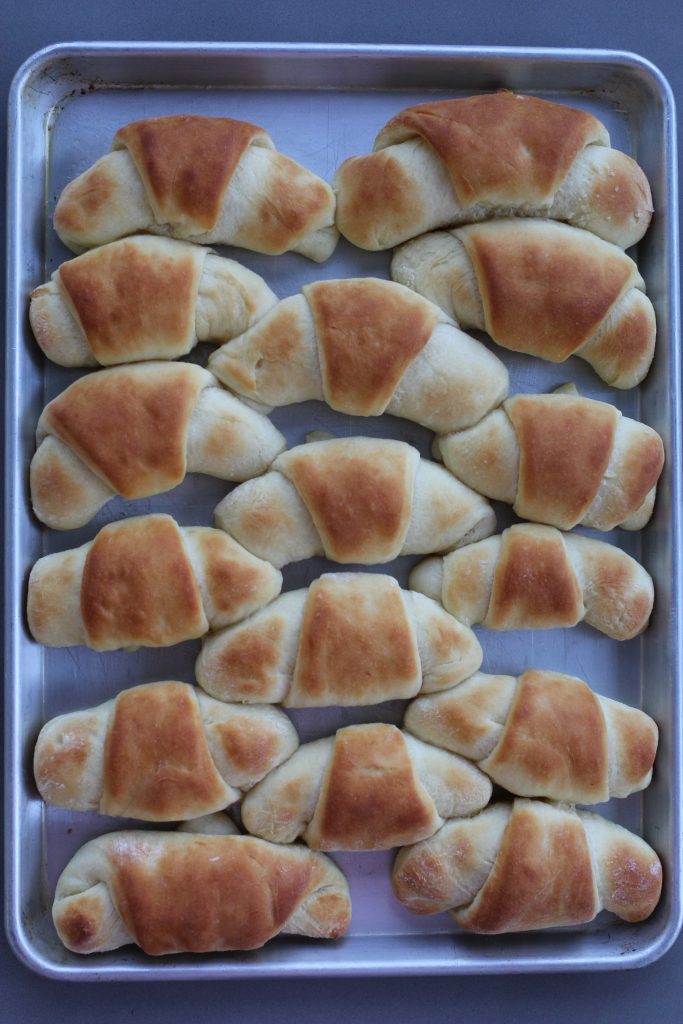 4. Rosemary Artisan Bread: This artisan bread is leveled up with a touch of rosemary. Make it to serve on the side of your favorite soup or pasta dish. Super delish!
5. Jalapeño Cheddar Quick Bread: I love a spicy flavored bread recipe. Jalapeño and cheese go perfectly together in this quick bread recipe. Definitely save this recipe to try later! (via A Pretty Life In The Suburbs)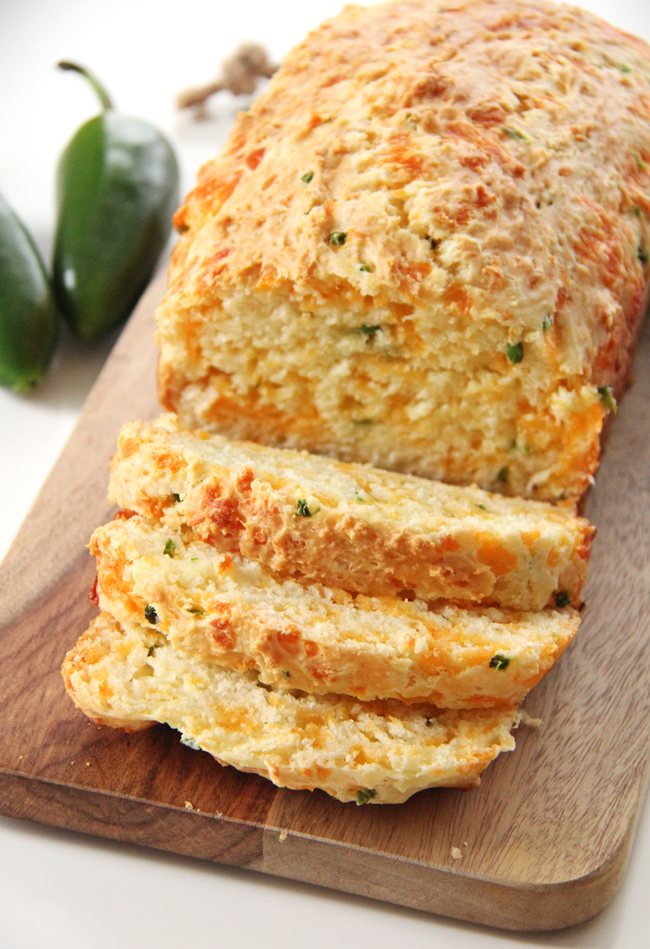 More Ideas for Baking Better Bread
6. Portuguese Sweet Bread Recipe: Have you ever braided your bread before? Now is you chance with this sweet bread recipe. Turns out so gorgeous and fluffy inside! (via Attainable Sustainable)
7. Pull-Apart Bread with Bacon Cheese Dip: This bread comes with it's own dip right inside of it- how fun is that?? Perfect for a family game night with snacks. My kids love pull-apart breads.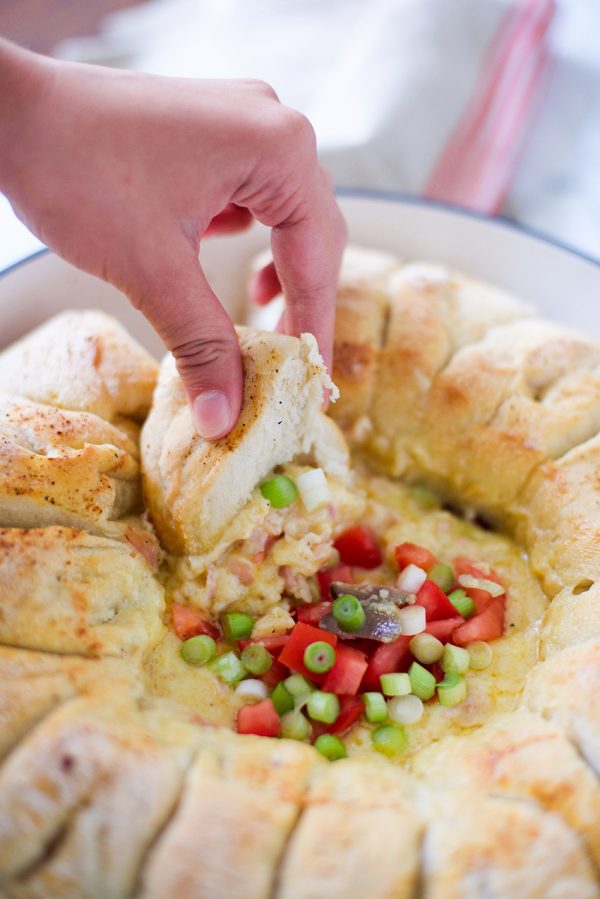 8. Homemade Soft Pretzels: Chewy, salty, and delicious soft pretzels are the perfect way to step up your bread making this year! Soft pretzels are my ultimate weakness. (via Simple Revisions)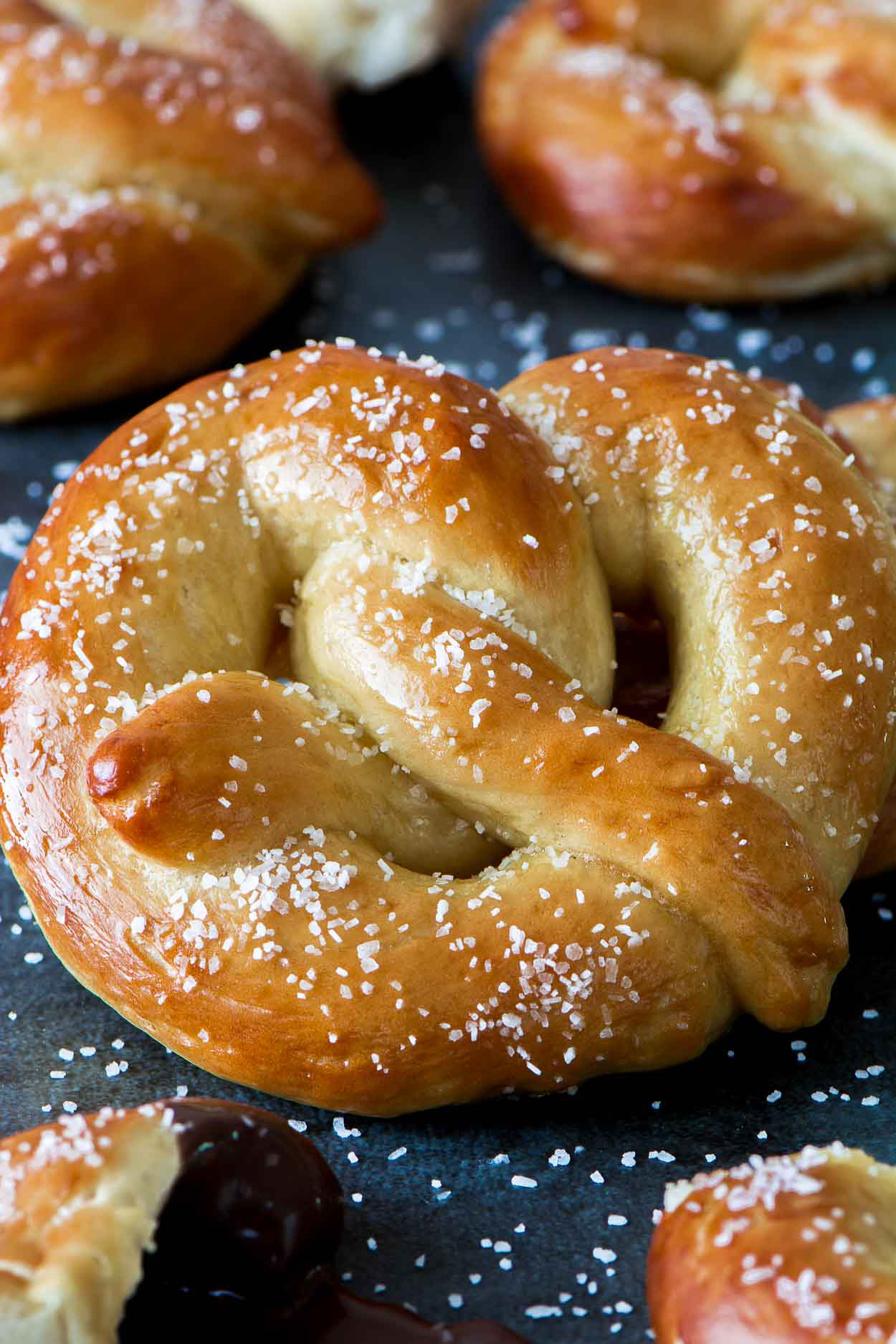 9. Copycat Cheesecake Factory Honey Wheat Bread: Is there a better bread than Cheesecake Factory's honey wheat bread? Make it at home with this simple recipe! (via Jen Around The World)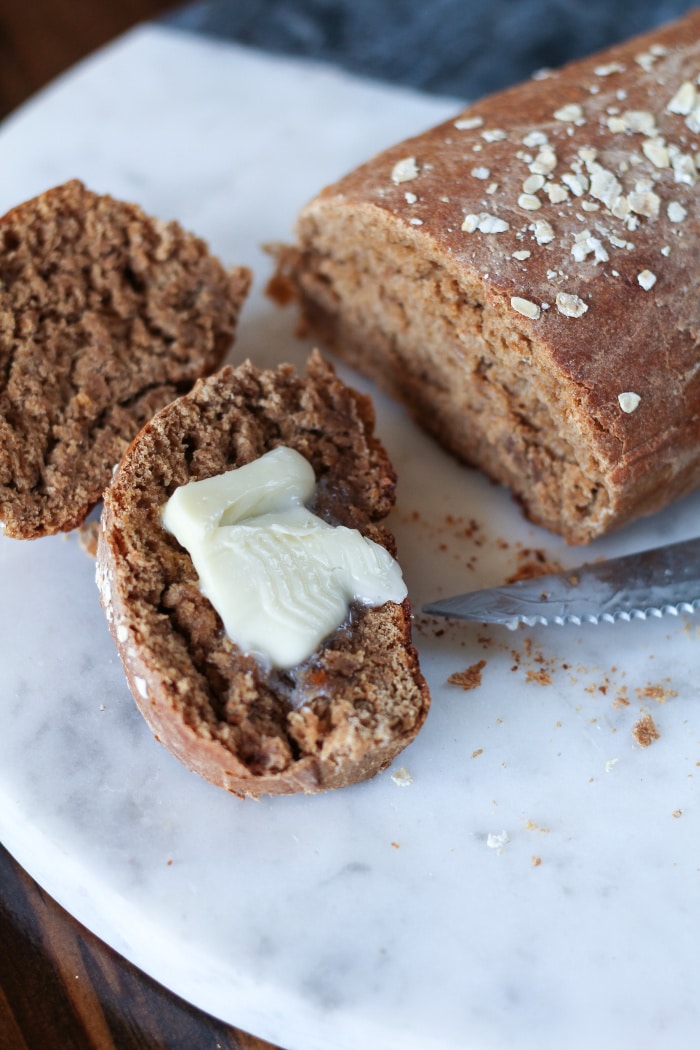 Happy baking!