We've been exploring our 5 senses over the last several weeks… taste, smell, hearing, touch, and sight. We even celebrated with a popcorn party using all our senses! Now we're sharing a few books that can help reinforce all the things we've been learning about Exploring Our 5 Senses. These books are great educational tools to help your kids learn and love to read. All of these books are classics and will become family favorites. Do you remember any of these books from your childhood?
Books About Our 5 Senses
Exploring Our 5 Senses
Here are our 11 book picks for Exploring Our 5 Senses!
1. The Magic School Bus Explores the Senses by Joanna Cole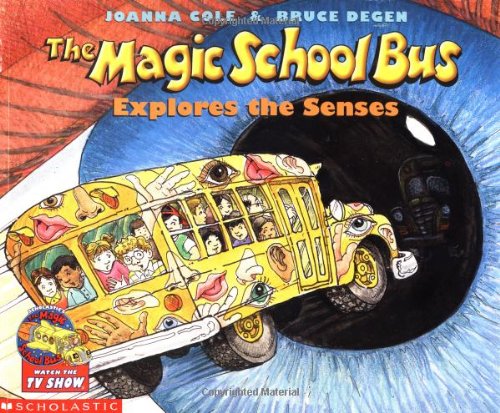 2. The Listening Walk by Paul Showers
3. Green Start: The Five Senses by IKids
4. My Five Senses by Aliki
5. How Does the Ear Hear? by Melissa Stewart
6. Look, Listen, Taste, Touch, and Smell by Pamela Hill Nettleton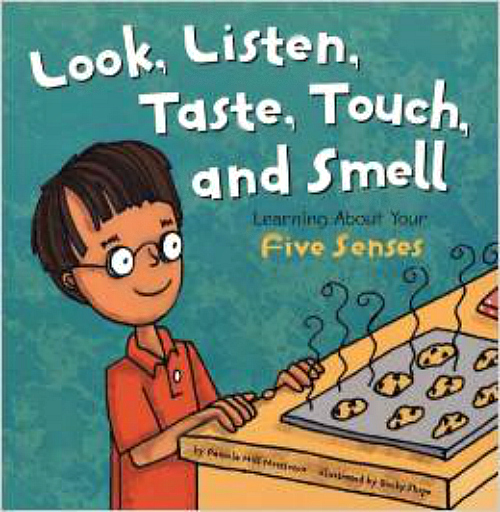 7. Soft and Smooth, Rough and Bumpy: A Book About Touch by Dana Meachen Rau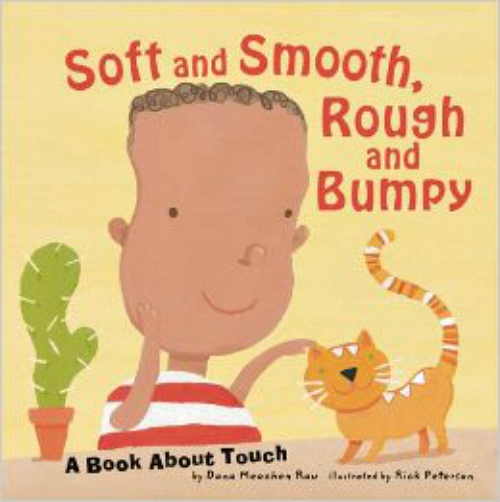 More Books about our 5 Senses:
8. The 5 Senses by Nuria Roca
9. Brown Bear, Brown Bear, What Do You See? by Bill Martin Jr.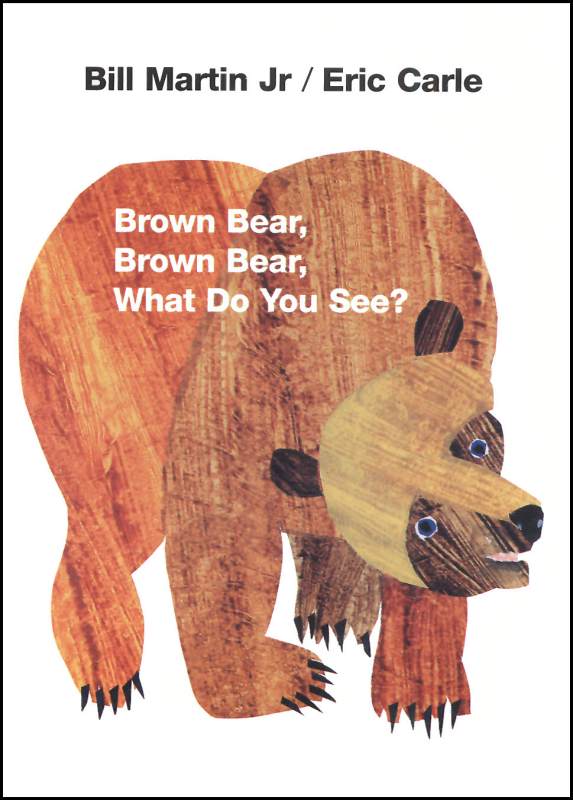 10. Fun With My 5 Senses by Sarah Williamson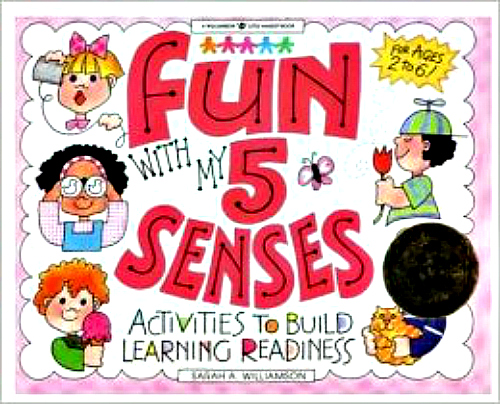 11. You Can't Taste a Pickle With Your Ear by Harriet Ziefert
**This post contains affiliate links. Thanks for supporting Make and Takes!