Thanksgiving is right around the corner and I honestly cannot wait! It's one of my favorite holidays. The Thanksgiving Day Parade, football on all day, and all the pie in the world. Oh and of course… the rolls! I LOVE a classic Thanksgiving Dinner!
Just give me all the turkey, pie, and rolls on repeat. My family traveled a lot around Thanksgiving when I was growing up, which makes me really appreciate a CLASSIC Thanksgiving dinner. This year we are doing a small Thanksgiving dinner with just my immediate family. I am actually really excited about it. Low key and peaceful sounds perfect. Here are 9 NOW ideas for a classic Thanksgiving dinner.
9 Now Ideas for a Classic Thanksgiving Dinner
1. Creamy Mashed Potatoes: With only 4 ingredients, these are the creamiest and yummiest mashed potatoes to compliment your turkey day meal. Add a little gravy and sliced turkey and you're all set!
2. The Best Sweet Potato Casserole: Are you team marshmallows or no marshmallows? I love the sweetness they bring to a classic sweet potato casserole. (via Yellow Bliss Road)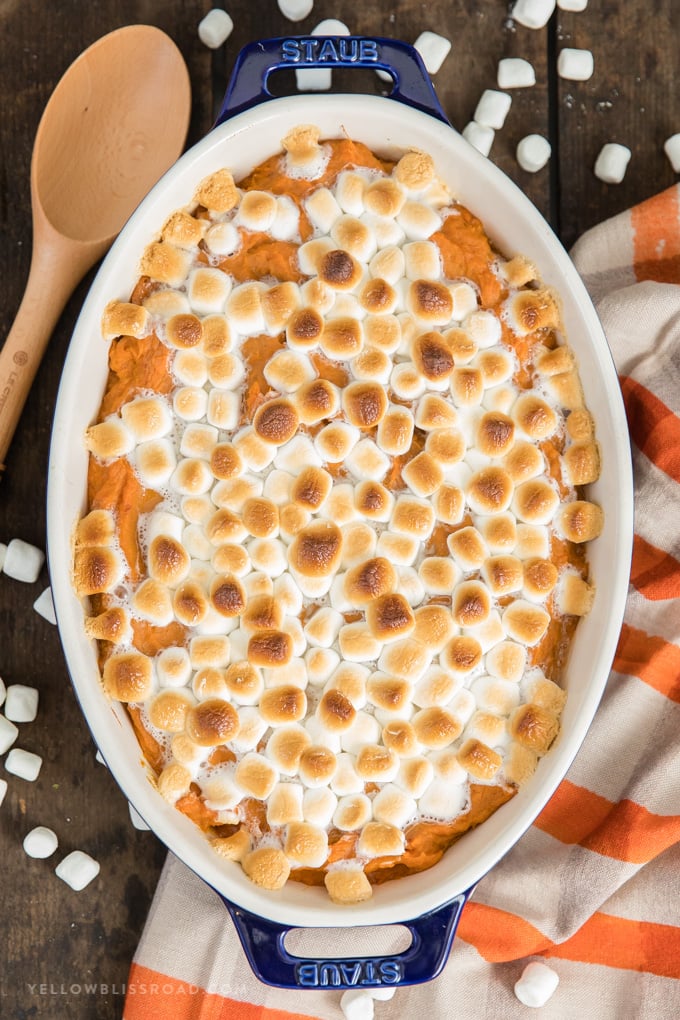 3. Easy Thanksgiving Stuffing Recipe: What's better than a stuffing recipe? A super EASY Thanksgiving stuffing recipe. I will take all the easy I can get around the holidays! (via I Wash You Dry)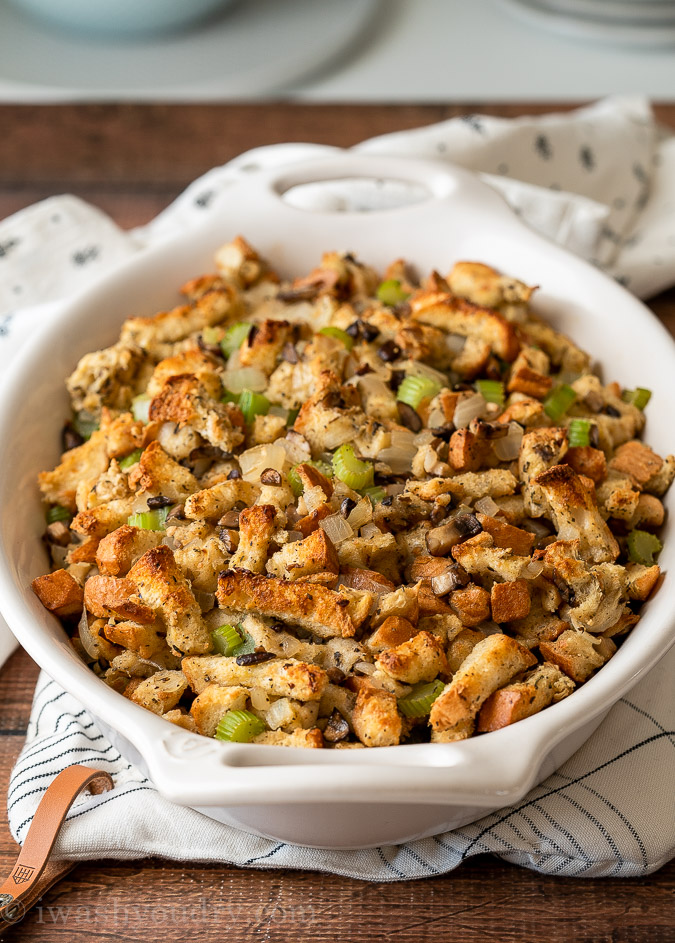 4. Easy Apple Pie: Can there be a Thanksgiving feast without apple pie?? I don't think it's possible. Try this really simple and delicious recipe for an amazing apple pie!
5. Crock-Pot Cream Corn: Creamed corn is non-negotiable for my husband. It's his favorite Thanksgiving side dish so we always have to make it. This recipe looks so great- I love a crock pot recipe! (via Barefeet In The Kitchen)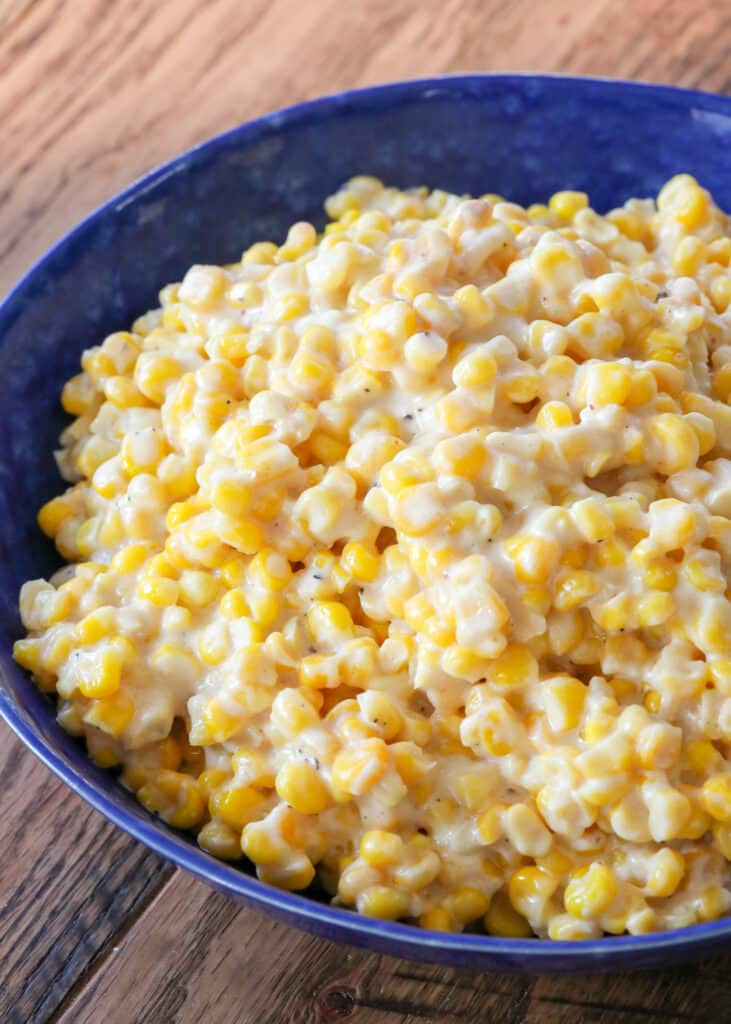 More Classic Thanksgiving Dinner Ideas
6. Classic Green Bean Casserole: Don't forget the green bean casserole! Those crispy fried onions on top are SO yummy. (via Make and Takes)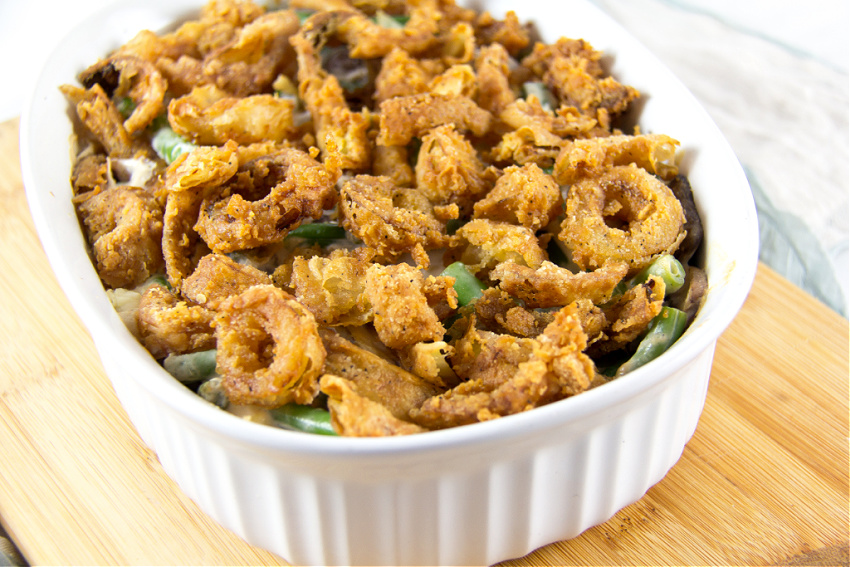 7. How to Roast a Turkey in a Bag: What's worse than a dry overcooked turkey?? Almost nothing. Try this recipe for a fool proof cooked turkey in a bag! Juicy and perfect. (via A Bountiful Kitchen)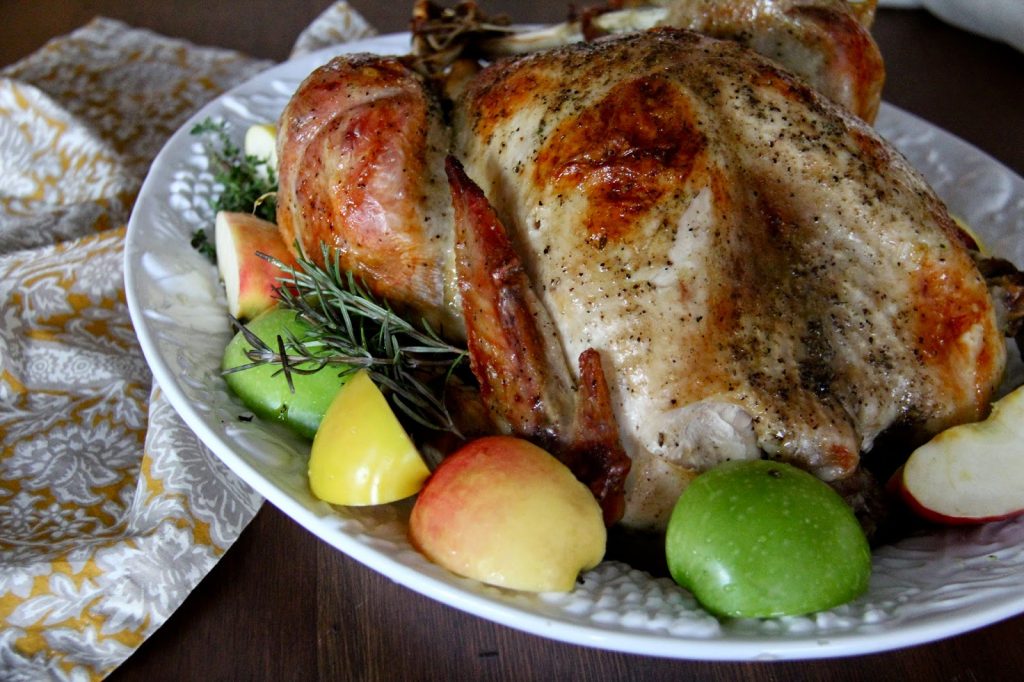 8. The Perfect Razzleberry Pie: This berry pie is a MUST-MAKE at our house. I make a razzleberry pie every year and it never disappoints. Add some ice cream and it's the perfect dessert. (via Oh Sweet Basil)
9. World's Best Potato Rolls: Thanksgiving dinner would not be complete without fluffy homemade rolls. This recipe looks pretty simple and sounds incredible! How good do these look?? (via Your Cup of Cake)
Who else is officially starving? I need a turkey sandwich immediately. Happy cooking everyone!