Looking for simple and unique teacher gift ideas for back to school? They'll love to receive something "colorful" for the new year with our colorful crayon card, just in time for back to school!
It's that time of year again, back 2 school! Have your kids started school yet? It seems everyone has a different start date. I'm already seeing cute first day of school photos on facebook and instagram. We still have one more week, but we're ready. I'm ready!! And to help us get excited, especially to meet our new teachers, we want to welcome them with fun and "colorful" teacher gift ideas.
Colorful Back to School Teacher Gift
Supplies for Colorful Teacher Gift:
download and print out this printable: Colorful Year Printable
scissors or paper cutter
glue stick
crayons
glue dots
colorful paper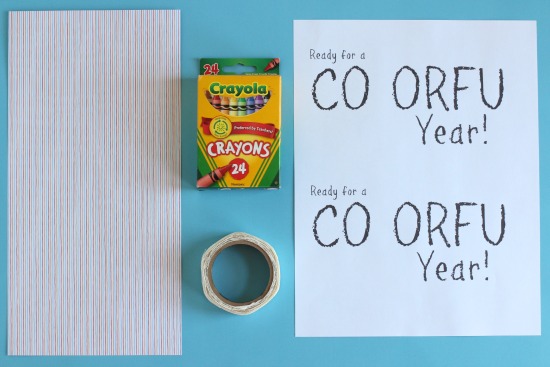 Instructions:
1. Cut out your printable and glue it onto your colorful paper for a fun border and background. (You could also have your child simply write in the words "Ready for a CO_ORFU_ Year!" on a piece of paper with crayon, creating a fun saying themselves).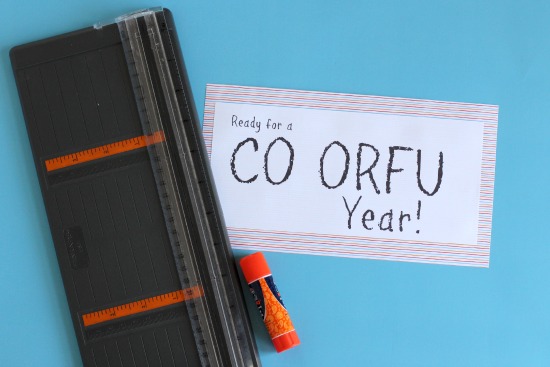 2. Add glue dots to the back of 2 crayons and attach them to make the "l's" for the word colorful. If you want to give it a little more color, add in crayon decorations and drawings. You can also add a baggie of more crayons or glue this saying to the front of a box of crayons. Hooray for teacher gift ideas!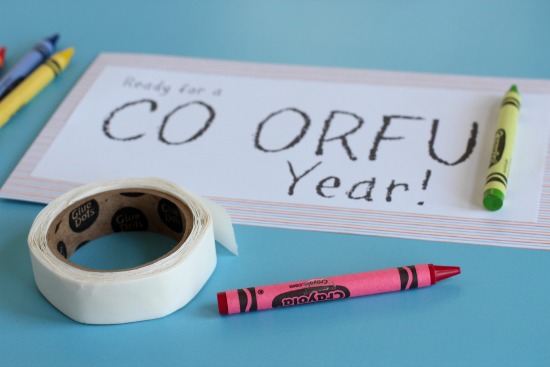 It's ready to gift to teacher, helping them look forward to a new school year. It's sure to be a bit "colorful"! See photo below…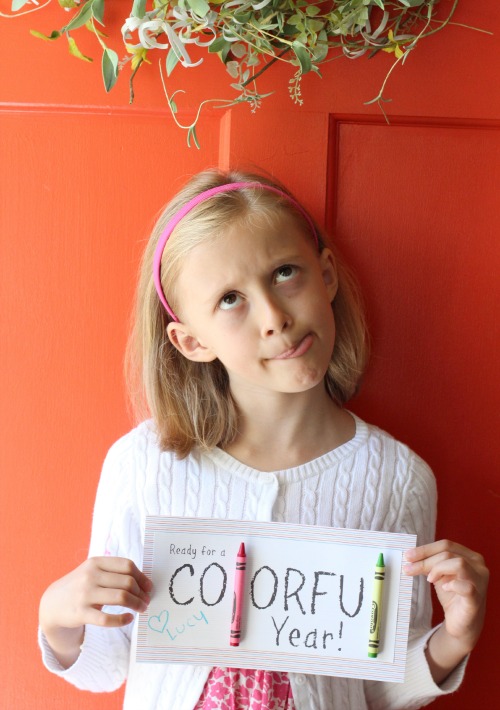 Here are a few more teacher gift ideas:
*Originally poste 8/21/13