We've crunched up egg shells, we've glittered sand pictures, now we're crunching up leaves to make Fall Leaf Pictures. I drew a picture of a leaf, my son drew a picture of a pumpkin, and my daughter drew lovely swirly lines. I think they all turned out fun for fall!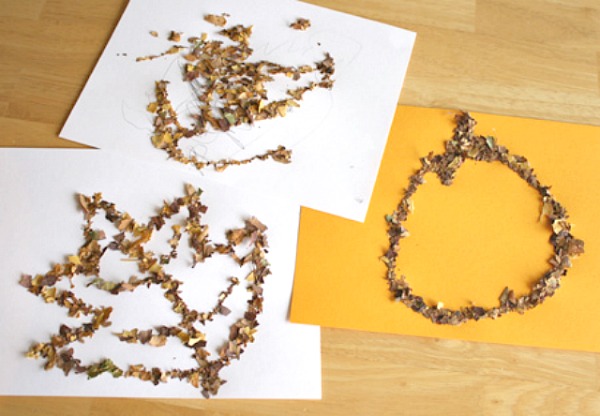 Crunchy Fall Leaf Pictures
Supplies for Leaf Pictures:
dry leaves
paper & pencil
white glue
bowl
tray
First draw the picture with a pencil onto paper. Then trace the pencil line with glue. Place your paper onto a tray that has lipped edges, so the excess leaves can be collected.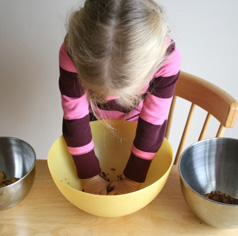 Crunch up your leaves in a bowl and sprinkle the leaves onto the paper like glitter. Carefully shake off the leaves that don't stick onto the tray or back into your bowl. Let it dry over night to make sure the crunched leaves stay put.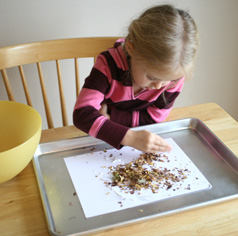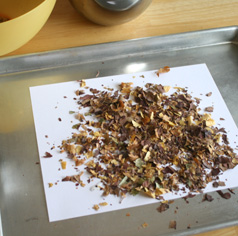 Now you've got your beautiful leaf picture. We're going to hang them up on our wall for a festive Fall decoration.
Try these other projects and crafts for fall:
SaveSave