Valentine's Day is one of my top favorite holidays. I love LOVE! I love celebrating love with friendships, family members, neighbors, etc.! It's such a happy day filled with candy, flowers, crafts and yummy treats. I usually do a couple of simple crafts with my boys in the days leading up to Valentine's Day. We make things for Dad or grandparents or just display the finished art project in our home somewhere. I've rounded up 9 Now Ideas for Valentine Kids Crafts that you can try too. All of these ideas require simple supplies and they are perfect for little hands. Your kids will have a blast crafting these with you.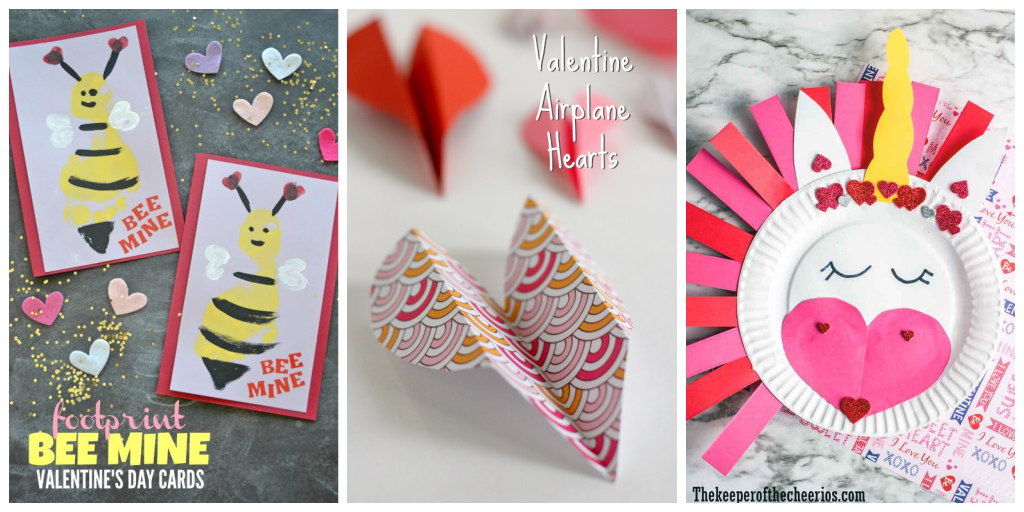 9 Now Ideas for Valentine Kids Crafts
1. Red Colored Rice: Have you ever colored rice before? There are so many different Valentine's Day crafts you could make with this pretty red colored rice! Like this Valentine's Day Countdown.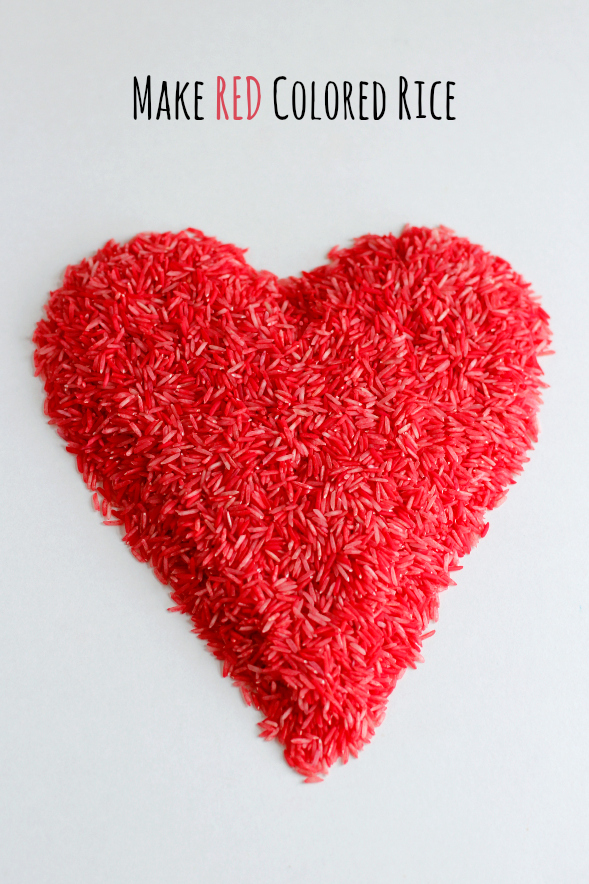 2. Pom Pom Bag Craft: This pom pom bag would be so great to collect Valentine's cards in! Or to make someone for the holiday. Easiest craft ever!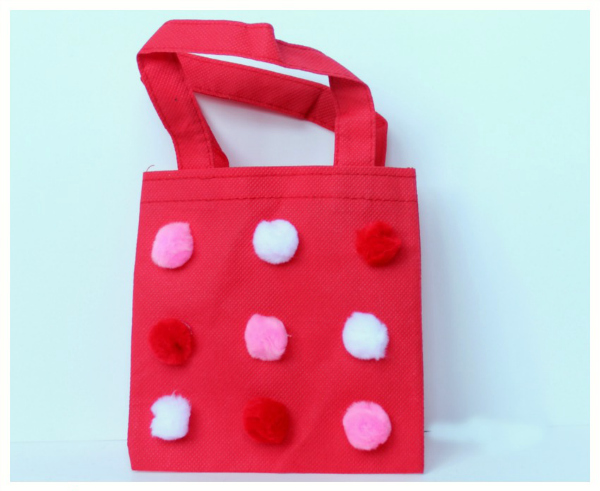 3. Easy Q-Tip Painted Heart Art: Loving this Q-Tip painted heart craft! It's so fun to use different supplies when painting. My kids are going to love this one. (via Projects With Kids)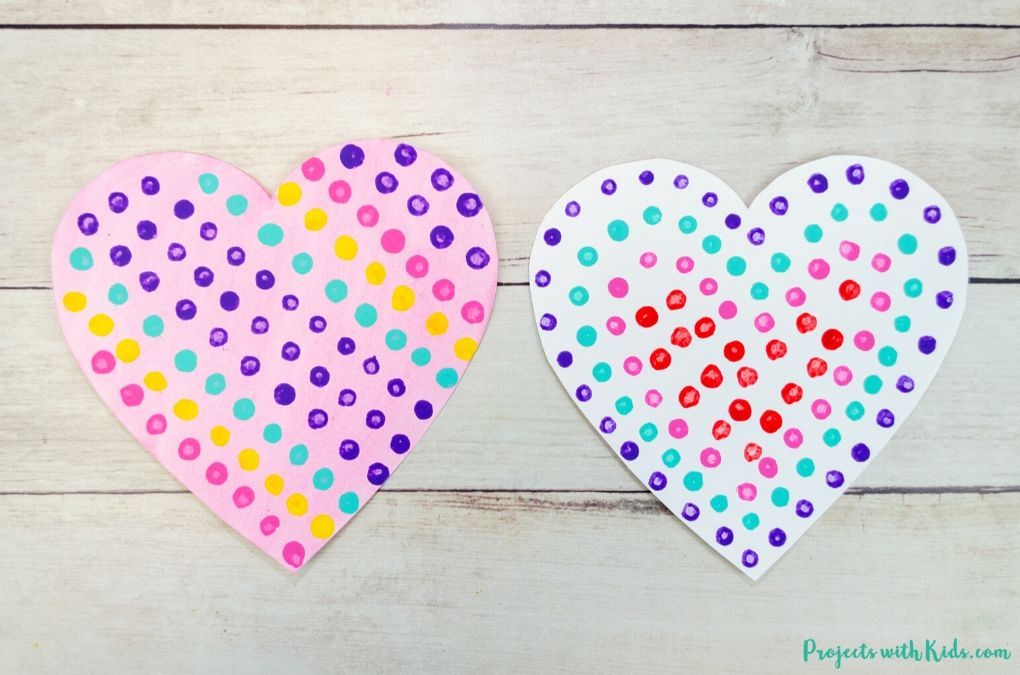 4. Bee Mine Valentine's Day Card: What a cute keepsake card with your child's footprint on it. Too cute and too fun. Perfect for sending to Grandparents!
5. Valentine Candy Train: How sweet are these candy trains? Grab your favorite Valentine's Day candy and get started on this project. Just takes minutes to assemble!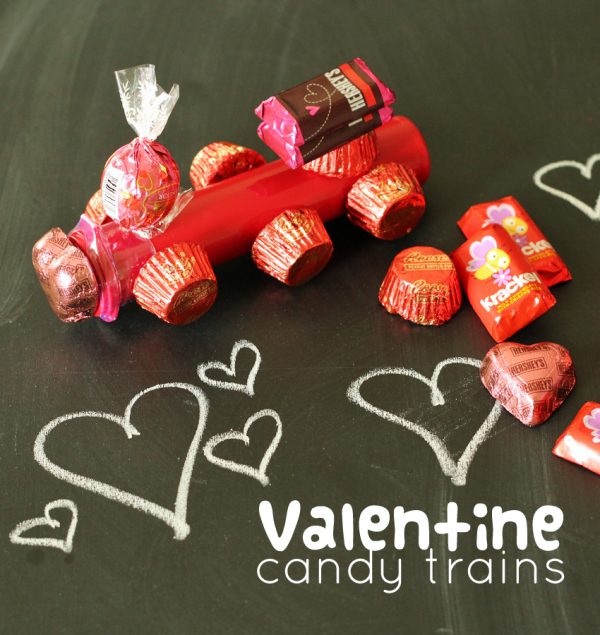 6. Valentine's Day Unicorn Paper Plate Craft: Paper plate crafts are my favorite. They always turn out so cute. This unicorn one is no exception! Grab some glitter heart stickers and get started. (via The Keeper of the Cheerios)
7. Puppy Love Preschool Heart Craft: You can never go wrong with puppy crafts. This puppy love paper craft is just too cute. Who knew hearts kind of looked like puppy faces? (via Preschool Inspirations)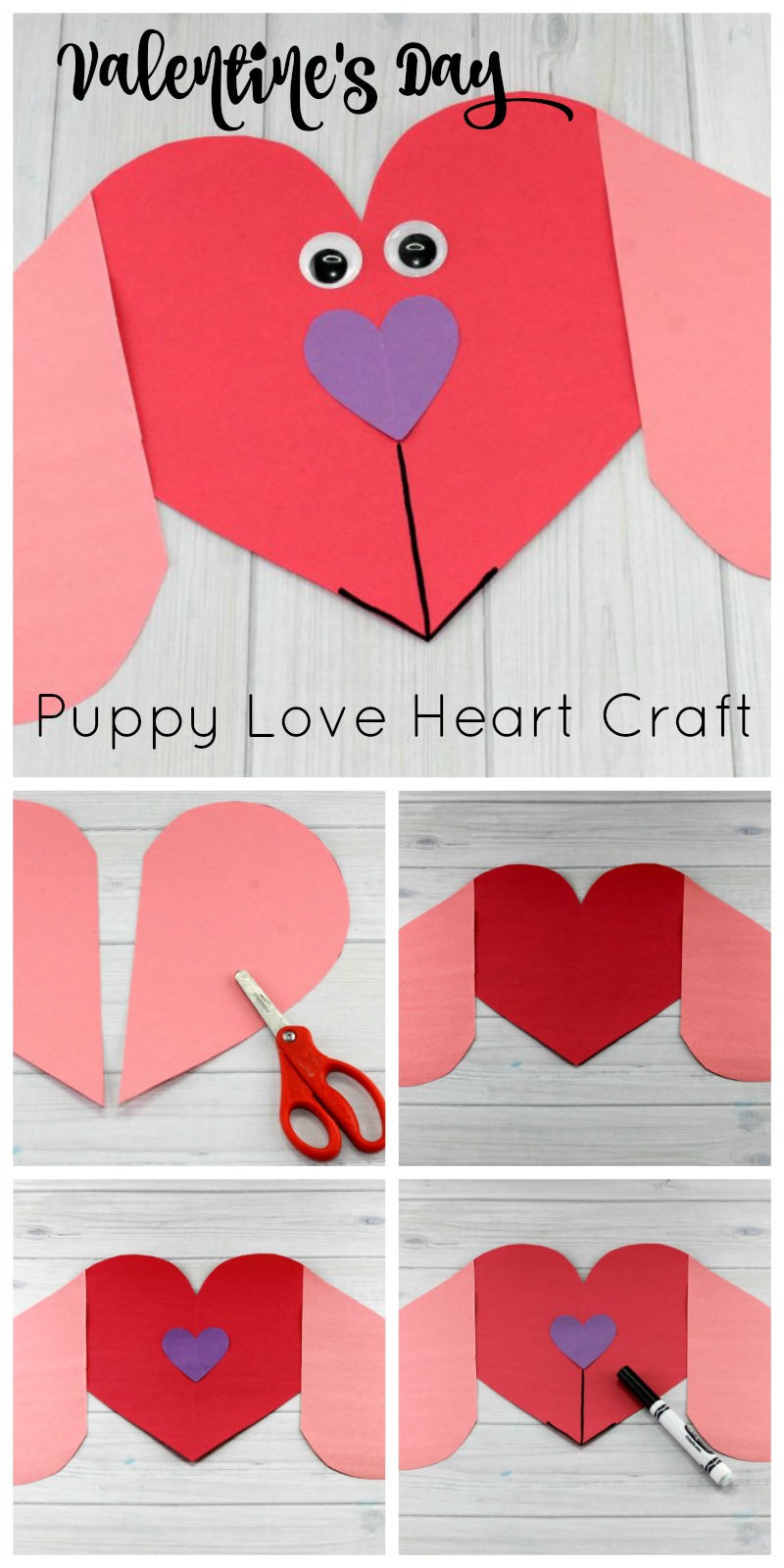 8. Valentine Airplane Hearts: Make a few of these Valentine's airplane hearts! Your kids will love these because they're fun to play with and perfect for play time.
9. Stained Glass Heart Suncatcher: Hang these heart sun catchers in your windows to let the light shine through! Pretty, simple, and fun to make!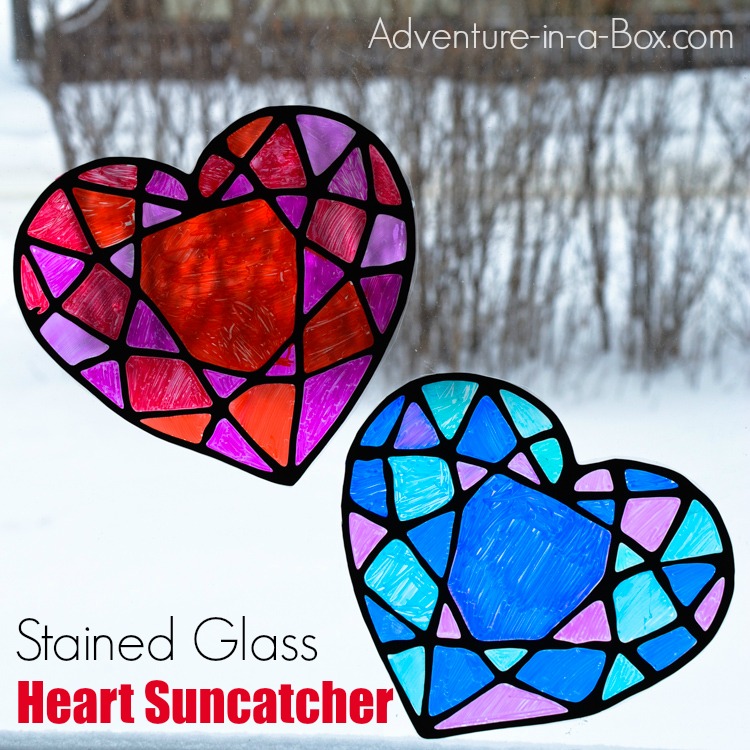 Happy Valentine's Day crafting!