With Earth Day coming up in just a couple weeks, April 22nd, we're here to help you get your crafty DIY on as you make something from recycled materials to celebrate. Each blogger is sharing something fun for Earth Day. We've even started an Earth Day DIY Pinterest page sharing other fun stuff out there.
My craft tutorial is all about kids crafts, big surprise ;) We're sharing how to create a kid crafty Washi Tape Flower Vase, using some of our pre-made paper tube stamped flowers and recycled cans and containers for the vase.
Earth Day Washi Tape Flower Vase
To get started, I needed a few embellishing supplies to make our craft complete. Since I don't live very close to a craft store, it's not very often when I can get there. In comes the ever so convenient: ConsumerCrafts.com. Really, it's so easy to use. Hop on the site, search for almost any craft supply you can think of… ribbon, glue, paint, pompoms, jewelry, party supplies, etc., and with simple paying methods you're done. Voila, it's shipped right to your door. They even have my current favorite supply: YARN!
For today's craft, I ordered some of their sparkle washi tape, glue dots, and chenille stems. Let's get started.
Supplies for Washi Tape Flower Vases:
empty food containers, clean and dry – aluminum cans or plastic yogurt containers

washi tape – any color, but the sparkle made for a gorgeous vase!
green chenille stems – one for each flower
glue dots
paper tube stamped flower cut outs – or any paper flower will work
Instructions:
1. Roll out your washi tape and add it to the outside of your aluminum can or plastic container. Wrap it around and around, overlapping each round, tearing or cutting off the end. We made one with a solid color and also a fun patterned look. Note: the yogurt container was tapered in shape and it bunched a little going over each round.
2. Place a glue dot on the back of one of your cut out flowers. Add a green stem (we cut ours in half). Add another symmetrical flower to the top of your green stem. Now you have a flower on both sides.
3. Add your flower and stem to your washi tape vase! Tip: I added in a little green paper confetti to the vase to help my stems stay in place.
You're all set for celebrating Earth Day, crafting with recycled materials! This would also make a fabulous kid-crafty present for Mother's day. I know a few Grandma's who would love this bouquet!
Here are the lovely bloggers I'm collaborating with on this fun campaign. Be sure to visit each blog to see the full tutorial and more chances to win the giveaway below!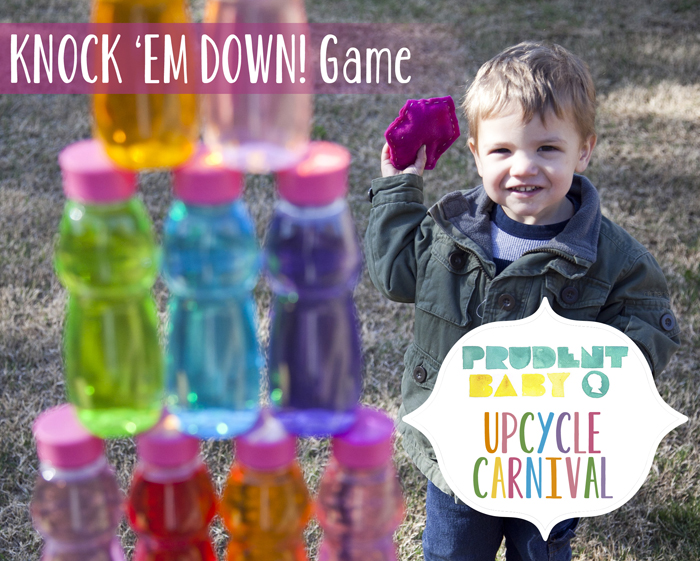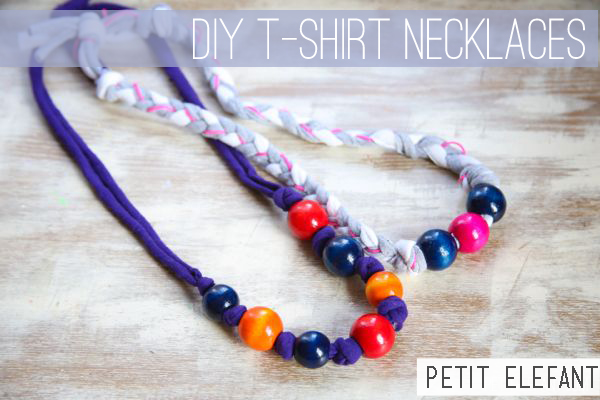 I'm so happy to share today's post with you! I've teamed up with a few A+ bloggers and Consumer Crafts, an M&T sponsor, to bring you a fabulous Earth Day DIY Celebration!