It's summer, Wahoo!! We definitely need some fun things to do! So we've written our Summer Bucket List, we've planned a family road trip, and gathered some cookie recipes we must bake. It's time to get started having some fun.
Whether you find yourself outdoors or in, there are all sorts of fun things to do as a family all summer long. We love to stay up until the sun goes down, sometimes we're even up early as it rises. So we've got a full day ahead and need all sorts of ideas to keep us going.
5 Fun Things to Do this Summer!
1. Go Berry Picking: We love to go berry picking together! We've found a local berry picking place near us in Seattle. We look for the dates of the type of berries available and what is in season. Blueberries are the best, so easy to pick and perfect for little hands to help! Check out your local "U-Pick" farms near you. Then pick your berries and make something yummy with your spoils! Pies and smoothies are some of our favorites!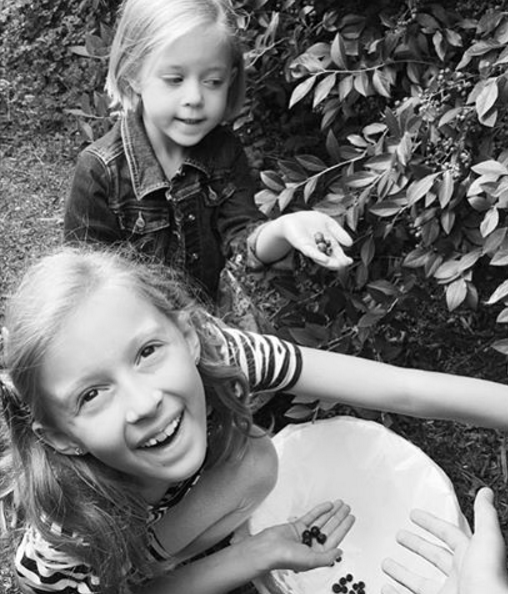 2. Summer Movie Marathon: Oh, ya! This is one of our favorite things to do for summer, staying up late and watching classic movies. It's so fun to introduce these older movies to my kids, sharing my love of these classics with them. Nothing more fun than snuggling up with the kiddies watching classic summer movies- and you don't have to worry about bedtime!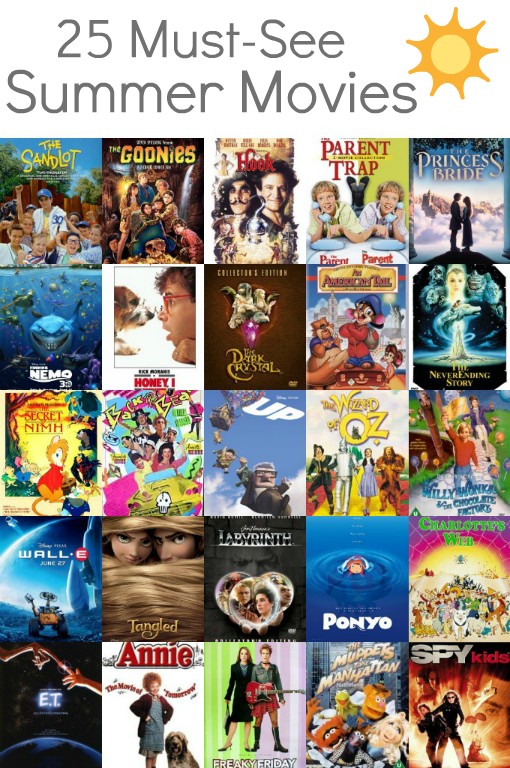 3. Grow a Garden: Summer is a great time to help your little ones learn how to grow in the garden, the perfect family activity! Whether you have large areas for planting or small containers, kids love to get their hands dirty and plant! When your fruits and veggies are ready, you can have fun cooking them together, too!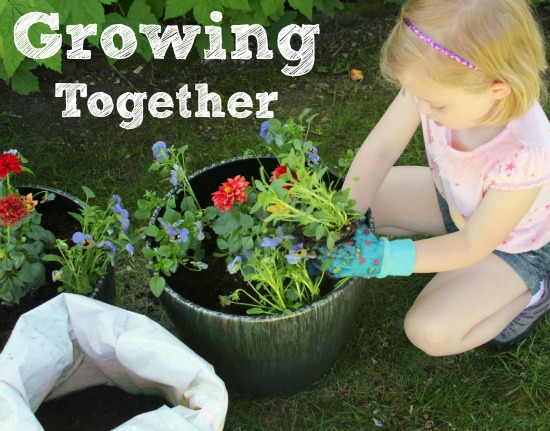 4. Create Art with Sidewalk Chalk: Here are 10 different ways to have fun with sidewalk chalk. If you make your own homemade chalk or buy it in bulk, there are so many fun ways to play. The kids will never be bored! You can practice your art or draw a fun game to play together!
5. Play Outdoors: We have 25 ways to spend your summer days outdoors! It's time to get out and explore, from geocaching and window painting to photo transfers and picnics. You're sure to find plenty of fun ways to pass your summer here!
Have fun getting outdoors to play this summer!