There's nothing sweeter than watching your tiny graduates finish a school year! Especially when they're wearing a tiny crafty graduation cap on their head. Whether your little one is graduating from preschool or kindergarten, or even your not-so-tiny high schooler, we've got 9 perfect ways to gift them with graduation!
9 Gift Ideas for Your Graduates
1. DIY Domino Set: make a set of these to surprise your little one with a fun game set of dominoes all their own! They can play it all summer long.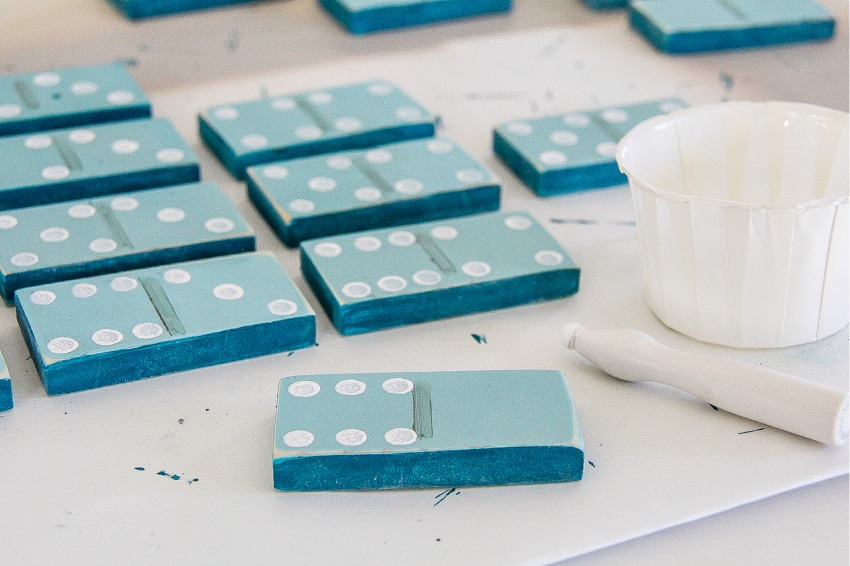 2. Make a Simple Skirt: We're sharing 16 sweet and simple skirts to sew for your tiny graduate to wear on their graduation day! Whether you're a beginning sewer or an experienced sewer looking for a simple project, sewing skirts might be just the thing for you to make next!
3. Tiny Dollar Diplomas: This would be perfect for your little one, kids love money! You could make your jar a little smaller and only add in 5-6 dollars, they will have died and gone to heaven to receive this! Via No Biggie
4. DIY Crepe Paper Surprise Ball: Fill this DIY surprise ball with all sorts of fun little trinkets your graduate will love. I love the memories you can make by being just a little bit more creative with gift giving.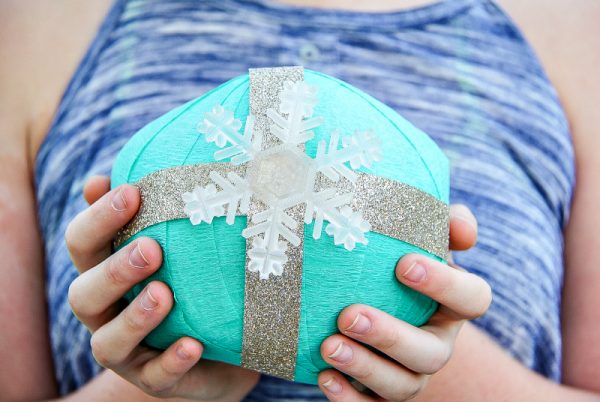 5. Shortbread Cookie Sticks with Sprinkles: have a party for your graduate and be sure to serve these delicious cookie sticks! Or make a whole set and gift wrap them as a gift themselves, they are just that fun!
More Tiny Graduates Gifts
6. Red Sparkly Slime: make a batch of these slime with red shiny glitter to gift to your tiny graduates! This would be fun to make and give to a whole classroom!
7. Apple-Shaped Cupcakes: bake up a batch of these apple shaped cupcakes to give to the class of graduates! They'll love to snack on these for graduation day!
8. Crazy Dr. Seuss Hats: Make a set of these super silly hats for all the little graduates to wear!
9. Crochet a Simple Snake Toy: crochet a whole family of yarn snakes for all the kids in your child's graduation class as a little gift for their ssssssuper job in sssssschool this year!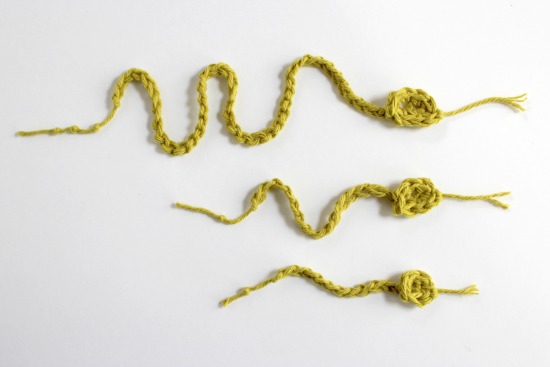 If you have a preschool graduate in your house and are planning to host a fun party to celebrate the past year, here are a few ideas that will help make planning easy for graduation day. Enjoy your tiny graduates this spring season!
Pin this post for later: