Pipe cleaners are just begging to be made into hearts! There are so many fun things you can do with them. We're attaching them to string and hanging them all over the house for Valentine's Day decor!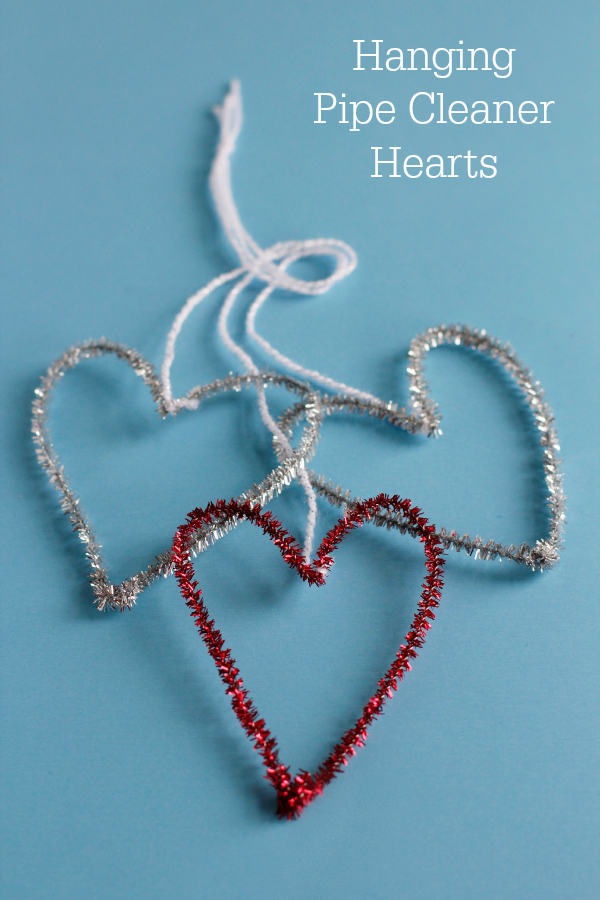 These hearts are cheering up the place, especially in our gray clouded Seattle! Nothing like a sparkly heart pipe cleaner to spread some love!
I'm sharing the full tutorial over at Family Crafts. Head over to see the step-by-step instructions.
Here are a few more pipe cleaner heart ideas: 
Pipe Cleaner Heart Shaped Rings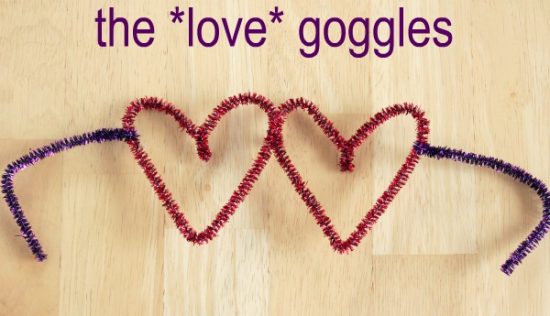 Cupid's Pipe Cleaner Bow and Arrow